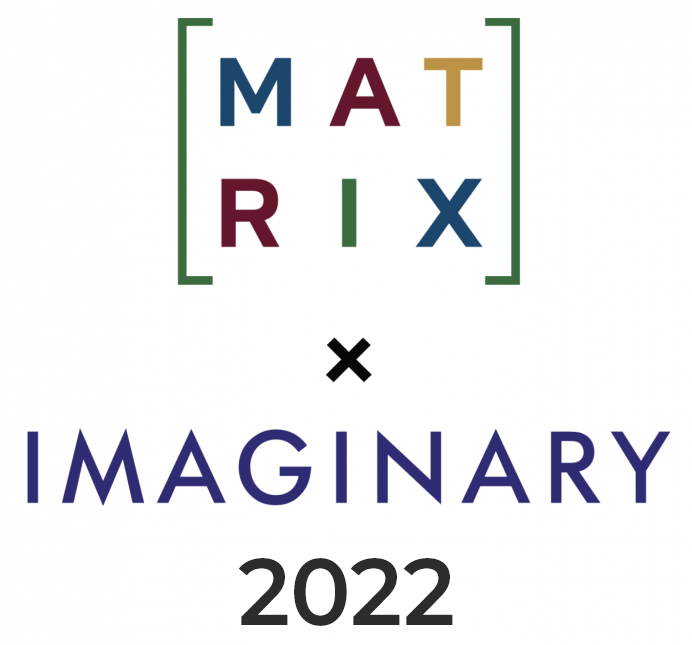 Thanks to everyone who attended the third MATRIX x IMAGINARY conference, held August 30 to September 1, 2022 in Paris, France. Attendees included 94 representatives from 20 countries, including: France, Chile, the United States, Germany, South Korea, Italy, the United Kingdom, Turkey, Serbia, Spain, Sweden, Austria, Croatia, Poland, and Switzerland.
Attendees were especially delighted to meet in person after a long delay due to the pandemic. The three days were filled with sharing, communicating, and growing as a community. Together, we are improving public perception of and engagement with mathematics around the world.
The successful 2022 conference was hosted at IHP (Institut Henri Poincaré) and included four inspirational keynotes, 15 talks, two panel discussions, and a "math bazaar" where engaging math activities (along with cultural snacks!) were served to all.
Visit matriximaginary.momath.org to sign up for the official newsletter and receive the latest information.
Previous MATRIX Conferences