The National Museum of Mathematics (MoMath) is an award-winning museum that highlights the role of mathematics in illuminating the patterns and structures all around us. Its dynamic exhibits, gallery, and programs are designed to stimulate inquiry, spark curiosity, and reveal the wonders of mathematics. The Museum's innovative exhibits will engage folks from 105- to 5-years-old — and even younger!
See what people are saying about MoMath.
The Museum is located at 11 East 26th Street in Manhattan and is open from 10:00 am to 5:00 pm, seven days a week, 364 days a year (MoMath is closed on Thanksgiving Day).
Please note MoMath closes early the first Wednesday of each month, at 2:30 pm.
Find detailed directions and parking information here.
Learn more about exciting events happening at the Museum soon!
Up next:
August 27 — Symmetry Code: Exploring Symmetry Using the Wolfram Language
August 31 — Folding Fun at MoMath with OrigamiUSA
September 4 — Math Encounters: "Irrational Investigation: Why Pi Sometimes Equals 4" with Cornelia Van Cott
Click here for more upcoming events.
_____________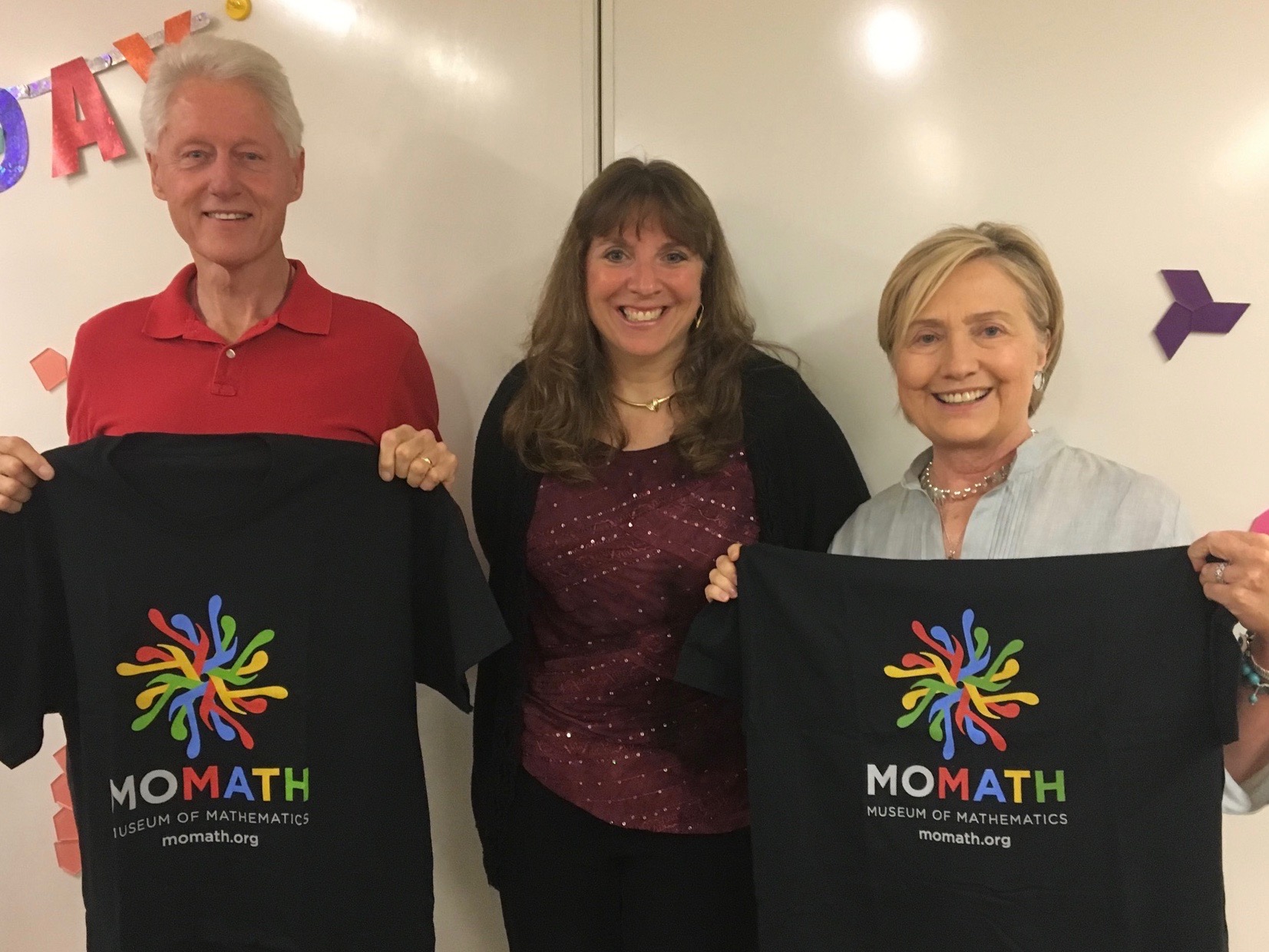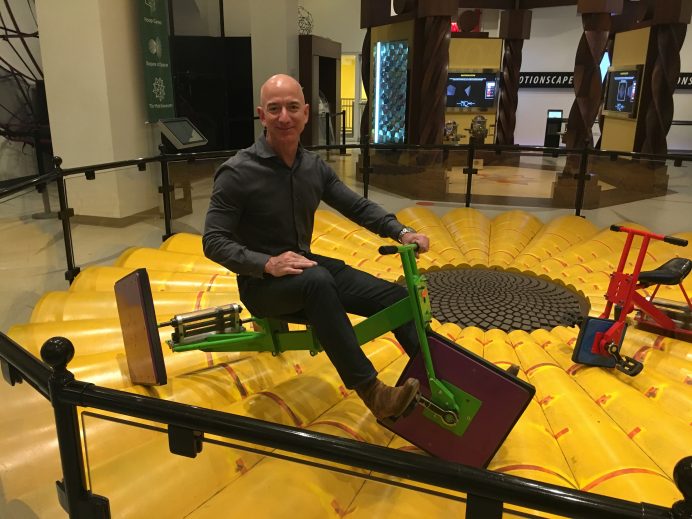 _____________
Award-winning Museum!
The National Museum of Mathematics (MoMath) is pleased to have been recognized with the following awards:
Weekend programs for families
Take a tour with MoMath's new Derivatives tour program, or join one of MoMath's specially-trained educators in Explorations, a hands-on classroom experience to discover the wonder of mathematics. Don't miss your chance to see math in a whole new light, only at MoMath.
Reinvent math class with Expansions, MoMath's after-school program for gifted students. Learn more and apply now for admission to the Fall 2019 semester.
Registration for the 2019-2020 school year is open. Click here to learn more and book your field trips and group visits today.
Visit mm2go.org to learn more about Math Midway 2 Go!
Host a one-of-a-kind party for your child (or yourself) at MoMath!
Shop at Additions and help support the nation's only Museum of Mathematics.
CBS News' Mo Rocca explores MoMath in this television feature!
MoMath is seeking enthusiastic individuals to join its efforts to create North America's only cultural institution devoted to mathematics. See current listings.