MATRIX 2018
Thanks to everyone who attended the third MATRIX conference, held October 29-31, 2018 in Cornellà de Llobregat and Barcelona, Spain. Attendees included 120 representatives from the following 18 countries: Austria, Brazil, Bulgaria, Chile, France, Germany, Ireland, Pakistan, Portugal, Romania, Serbia, Slovenia, Spain, the State of Palestine, Switzerland, Tunisia, the United Kingdom, and the United States.
Attendees spent several days sharing ideas, experiences, and best practices. Those who attended found the conference to be both informative and enjoyable, and many new friendships were made. Ultimately, the goal of the conference is to help all of us to improve public perception of and engagement with mathematics.
2018's successful conference was hosted at Museu Agbar de les Aigües, Museu de Matemàtiques de Catalunya (MMACA), and CosmoCaixa, and included three inspirational conferences, two open-format conferences, and 16 conversation groups.
We welcome participation from:
1. Math museums around the world;
2. Those who design/create/operate math exhibits; and
3. Those who perform math outreach or deliver math programming.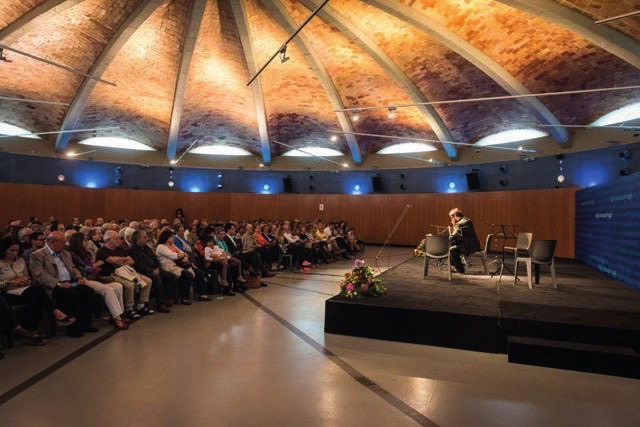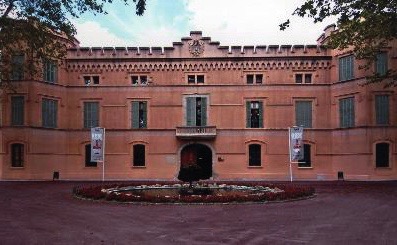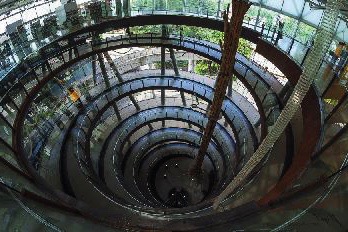 Museu Agbar de les Aigües Museu de Matemàtiques de Catalunya CosmoCaixa