Symmetry Code
Exploring Symmetry Using the Wolfram Language
Students in grades 7 through 12 are invited to see how computer programming can be used for explorations into mathematical topics. Using the Mathematica programming language, students will explore the topic of symmetry, leading to creating their very own MoMath logo—and taking home a fun, customized souvenir. Don't miss this opportunity to learn about symmetry, introductory computing, and the MoMath logo!
No prior programming experience is necessary, but completion of an algebra course with trigonometry is required. Students must bring their own PC, Mac, Linux, or Chromebook laptop.
The National Museum of Mathematics extends its gratitude to BNY Mellon for their support of this exciting program.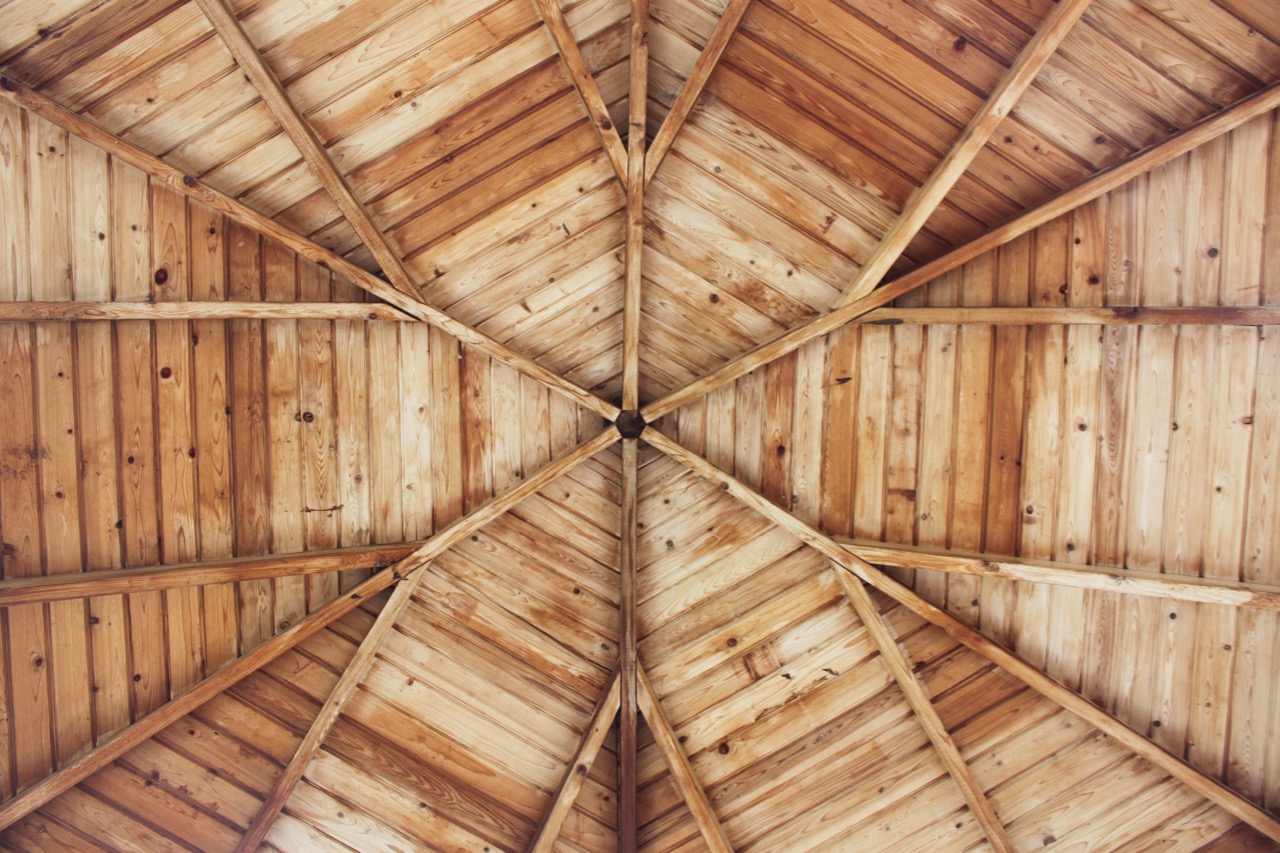 Register for one of the sessions via the links below. Sessions are $150. As each session will cover the same material, students should sign up for only one session. If available, tickets at the door will incur an additional charge.
Friday, September 14, 6:15pm – 9:15pm
Sunday, September 16, 9am – 12pm
Saturday, September 22, 9am – 12pm
Thursday, September 27, 6:15pm – 9:15pm
Limited funding is available for students from low-income backgrounds who demonstrate a strong interest in mathematics. To apply, students will need to submit an essay and teacher recommendation. To qualify, families must meet the income guidelines of the federal free and reduced lunch program. Applications accepted on a rolling basis. Email scholarships@momath.org for application instructions.
_____________
National Museum of Mathematics
Location

11 East 26th Street
New York, NY 10010

Contact

Phone: (212) 542-0566
Email: functions@momath.org