2018-2019 Professional Development at MoMath
Register for one or two professional development days at MoMath during the 2018-2019 school year. Advance tickets are $175 for one session, or purchase both sessions for the discounted price of $325; day-of tickets will be $199, if available.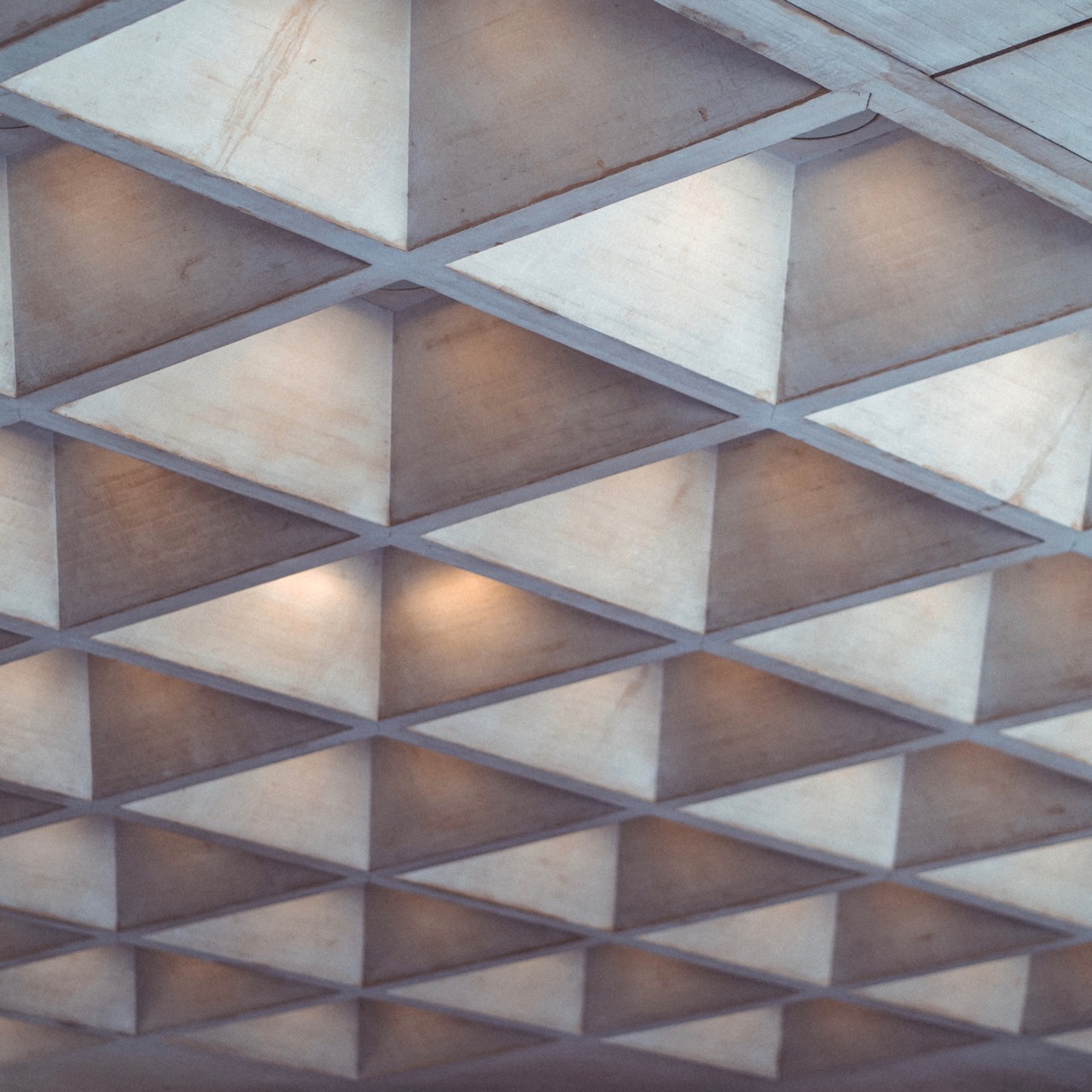 M-cubed (Now open to middle school teachers!)
Monday, January 28, 9:30 am to 3:00 pm
Join Professor Alex Kontorovich as he illuminates some of the most beautiful and timeless mathematical problems and solutions, the people behind these discoveries, and the historical developments that led to each breakthrough. Geared for both high school and middle school educators, this series will provide a bird's-eye view of many landmark developments in mathematics, from antiquity to the present.
Register for Jan 28 and June 6
Artful Math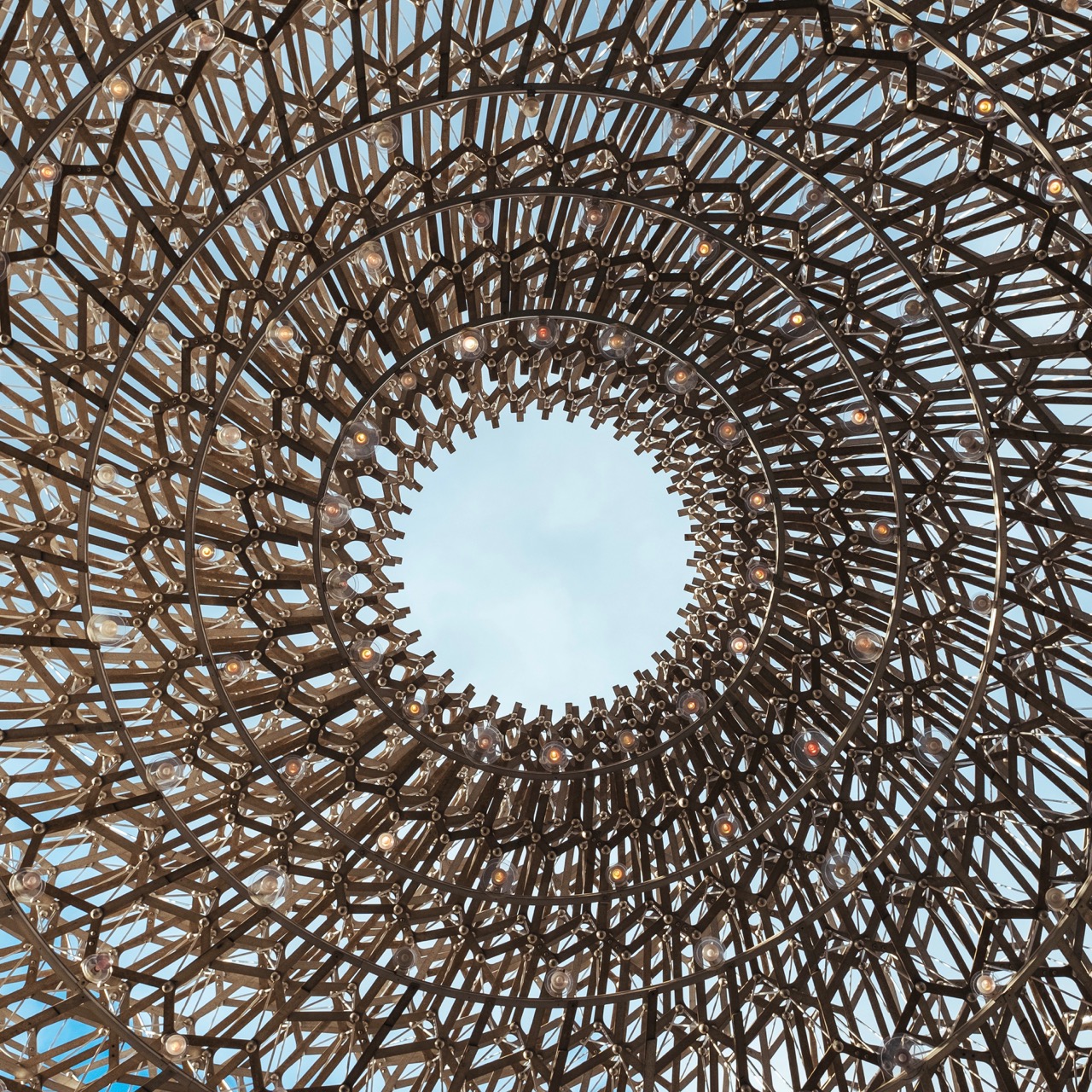 Thursday, June 6, 9:30 am to 3:00 pm
Connect the dots between math and art! Spend the day gaining new perspectives as you enjoy the creative side of math, then turn things around and explore the analytical side of art. Plus, experience engaging, hands-on activities at the intersection of math and art that you can take back to school to share with your students.
Register for Jan 28 and June 6
Note: All sales final — no refunds, makeups, exchanges, or transfers.
_____________
National Museum of Mathematics
Location

11 East 26th Street
New York, NY 10010

Contact

Phone: (212) 542-0566
Email: functions@momath.org