Unlimited Play with A-Puzzle-A-Day
featuring Tim Chartier
Tuesday, December 5
6:30 pm to 7:30 pm
(in person)
Have you tried the hottest puzzle of the season? MoMath's A-Puzzle-A-Day flies off the shelves as fast as it can be restocked and no wonder: it's a new puzzle every day!
The premise is simple: fit the eight pieces into the calendar frame, leaving just today's date (one month and one day) showing. But solving the puzzle is surprisingly difficult. MoMath fan favorite Tim Chartier, MoMath's 2022-2023 Distinguished Visiting Professor and professor of mathematics at Davidson College, returns to the Museum for an in-person discussion of this highly addictive puzzle. Are there multiple solutions for a single day? If February 30th were a valid date, would the puzzle have a solution? Learn how the constraints inherently followed in solving the puzzle by hand can be used to devise a linear program that can solve the puzzle for any day of the year.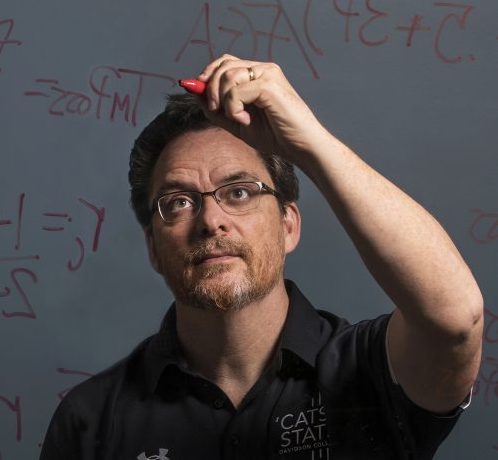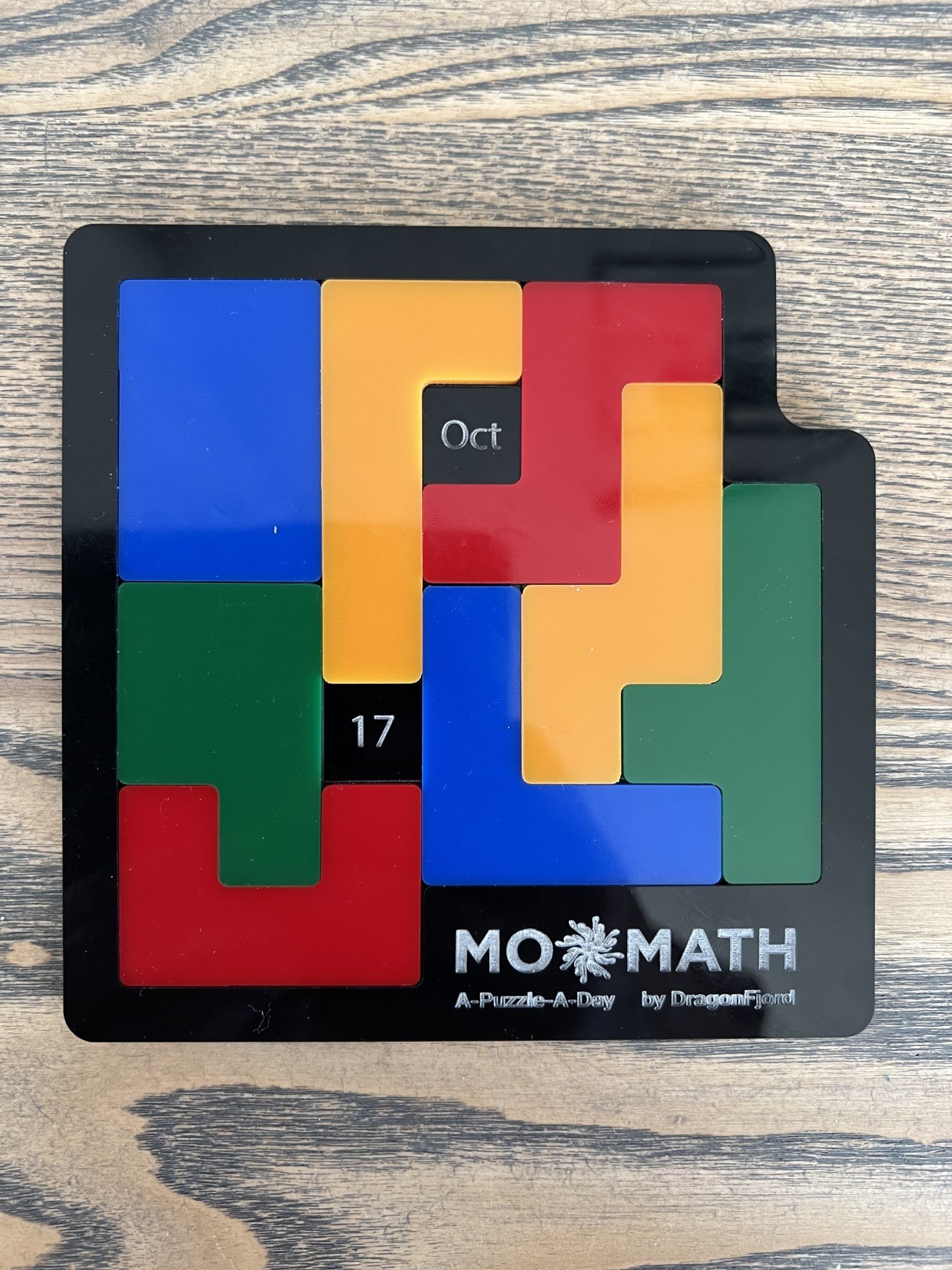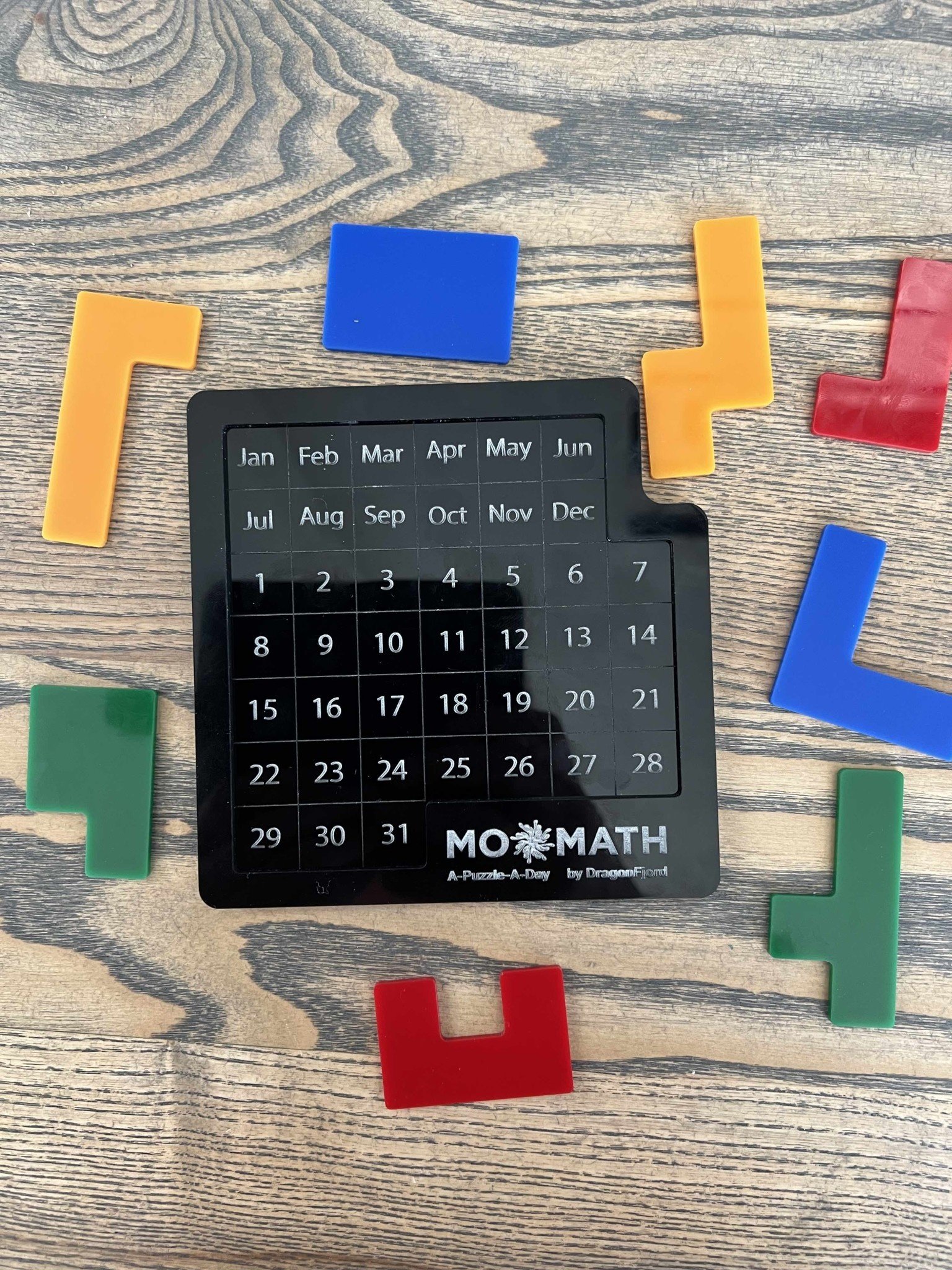 Participants are encouraged to bring their puzzle along — or to purchase one in advance, for use at the event — but don't hesitate: this puzzle — a fabulous gift for the holiday season — is going fast! A-Puzzle-A-Day is available for purchase through Additions, the shop at MoMath.