2023-2024 MoMathlon middle school math tournaments
Regional competition teams, please save this date!
The top teams from the regional tournaments will be invited to compete at the
MoMathlon Tournament of Champions
Wednesday, January 17, 2024
1:00 pm to 5:00 pm
Each year, MoMath provides students the opportunity to compete in unique middle school math tournaments. Budding mathematicians can experience the excitement of competition, teamwork, challenge, and prizes, making friends and memories that will inspire them in high school, college, and beyond. Teachers who have brought teams before insist on returning year after year. The opportunity for students to grow mathematically is unsurpassed; the problems are clever, engaging, and challenging; and the atmosphere is exciting for students and teachers alike.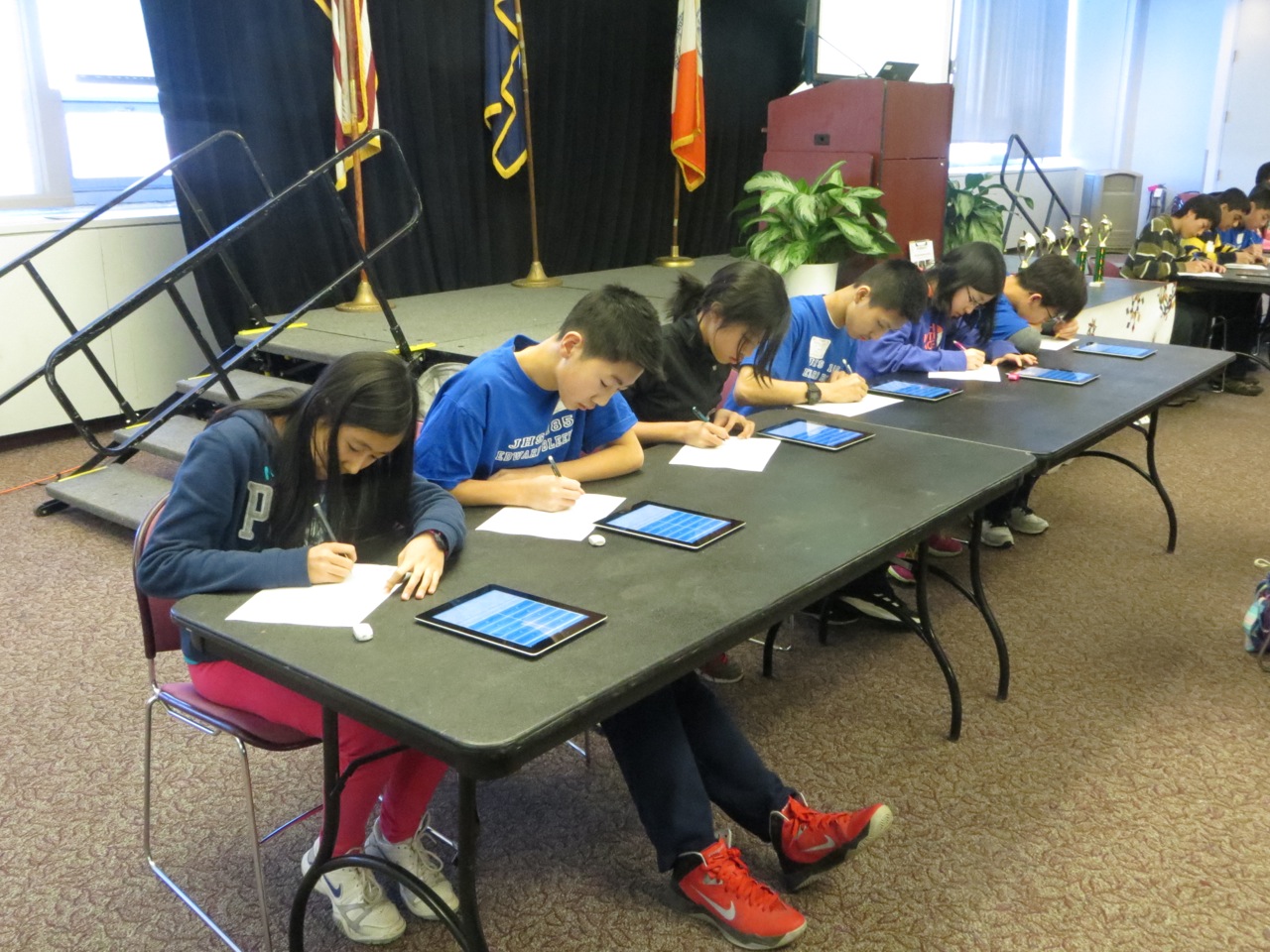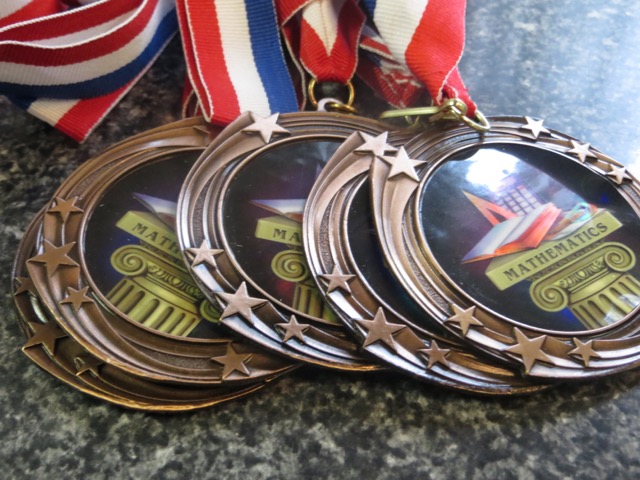 The MoMathlon tournament takes place over the course of one school day. Students put their thinking and teamwork skills to the test with three rounds of mathematical problems: the Individual Round, Team Round, and Mix-Up Rounds. Following competition rounds, an expert educator will lead students in a discussion of the solutions, exploring new ways of reaching the answers and inviting students to share their problem-solving strategies with their fellow budding mathematicians.
Throughout the tournament day, students will socialize with friends, new and old, and enjoy mathematical brain teasers and engaging warm-up activities. Finally, top scorers compete in an exciting Tiebreaker Round. Winning teams are recognized with awards, and all students receive a certificate of participation to commemorate their hard work.
This school year, the MoMathlon will be hosted in person in two regional tournaments: on Wednesday, December 20 at Brookhaven National Lab for Long Island schools; and on Thursday, December 21 at the Village Community School in Manhattan for schools throughout the New York City metropolitan area.
_____________
MoMath thanks Brookhaven National Laboratory, Con Edison, the Mathematical Olympiads for Elementary and Middle Schools (MOEMS), and the Village Community School for sponsoring the 2023-2024 MoMathlon middle school math tournaments.
With special thanks to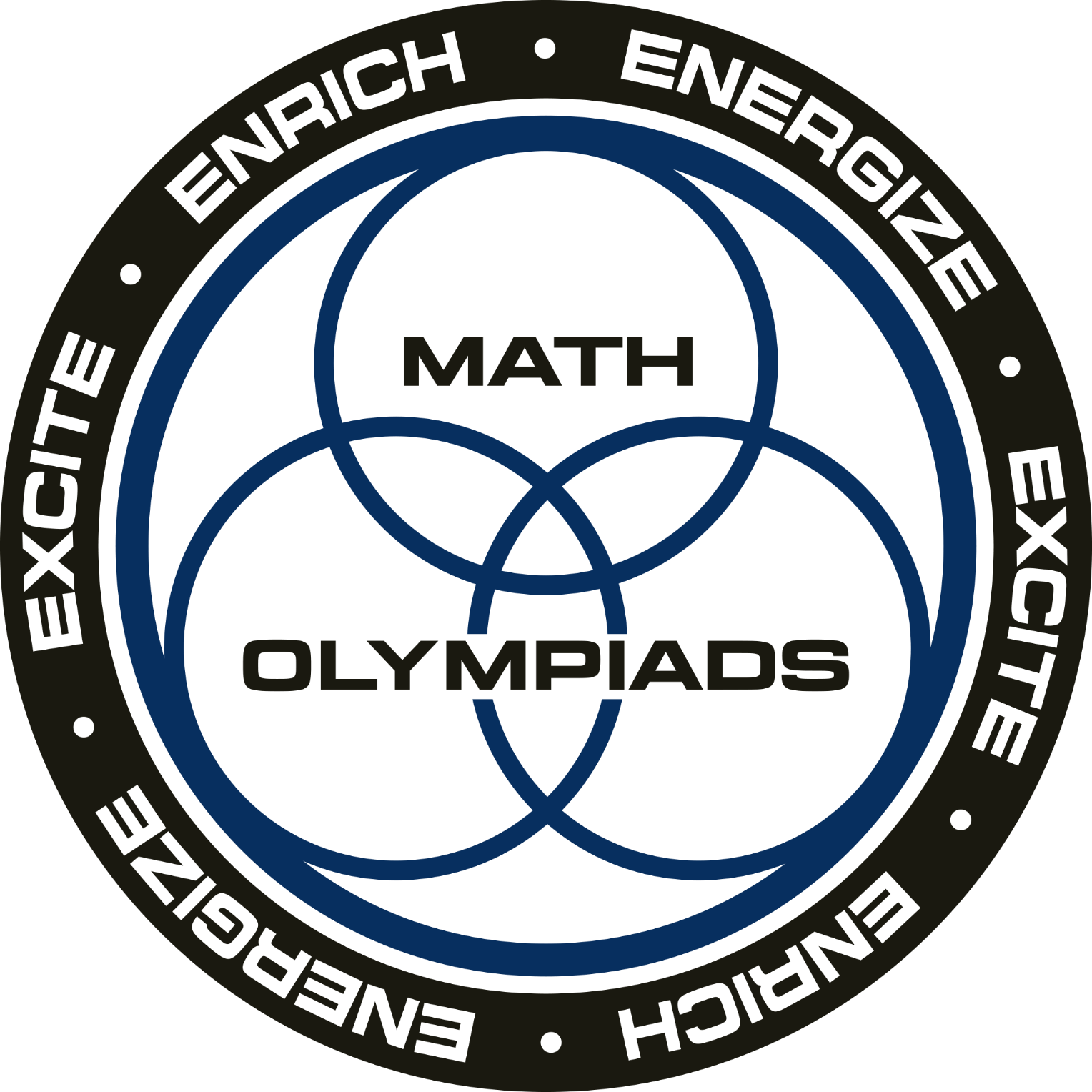 Sponsors and Hosts
_____________
Check out previous MoMathlon tournament results