Loving Math — a wild and crazy story hour for the little ones, with Steve Sherman
Tuesday, January 19 at 4:00 pm ET (New York)

Appropriate for ages 5 to 8
A special four-week Loving Math series is coming in 2021!
Click here for more information and to register.
Join master storyteller Steve Sherman for an exciting session designed for kindergartners through third graders. If your child loves stories, games, and laughter, don't miss this wild and wacky event!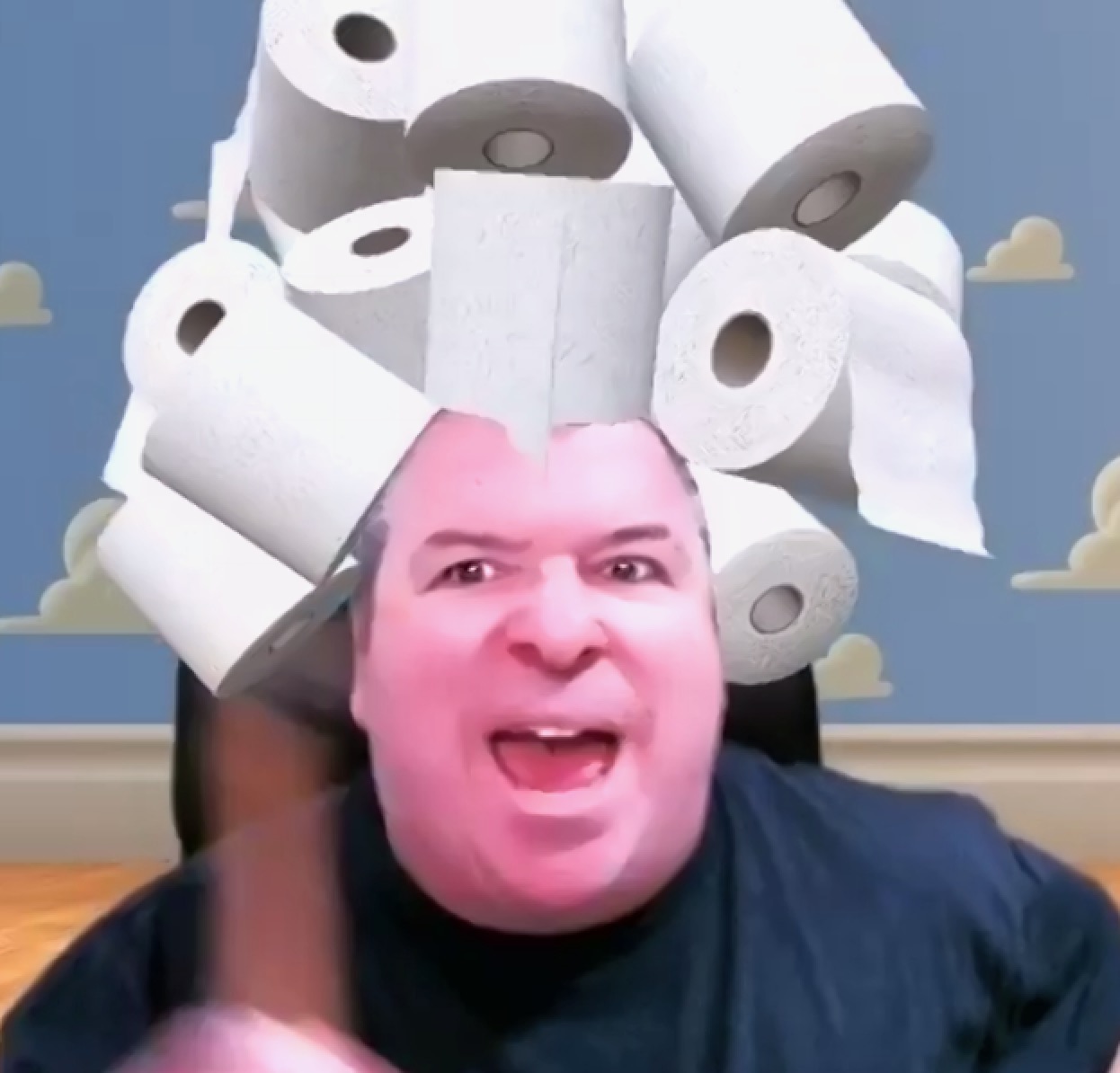 To fully participate, please have the following materials handy:
These are live-streamed events. Occasional video recordings are made available for a fee at videos.momath.org.