Tween Primes
MoMath brings its popular Volumes book club to a younger audience. Like to read? Like math or wish you did? Come to Tween Primes, the MoMath book club for tweens and teens (ages 10-15). Pizza and good math reads: what better way to spend an evening?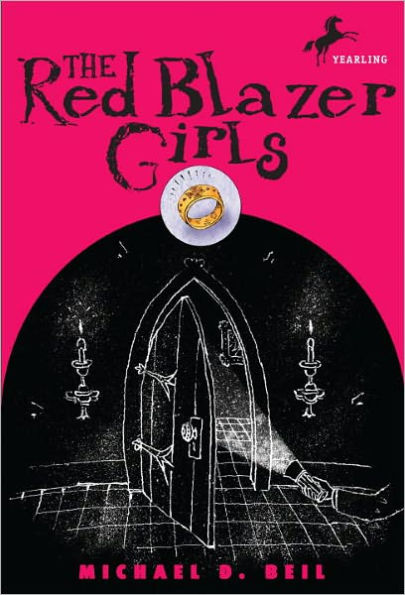 The Red Blazer Girls: The Ring of Rocamadour by Michael D. Bell
Sunday, April 14, 5:30 pm
When a book of inexplicable occurrences brings Petra Andalee and Calder Pillay together, strange things start to happen: seemingly unrelated events connect, an eccentric old woman seeks their company, and an invaluable Vermeer painting disappears. Soon the two find themselves at the center of an international art scandal, where no one — neighbors, parents, teachers – is spared from suspicion. As Petra and Calder are drawn into a mysterious labyrinth, they must draw on their powers of intuition, their problem-solving skills, and their knowledge of Vermeer. Can they decipher a crime that has left even the FBI baffled?
Note: this is a drop-off program.
Prior Tween Primes Selections