Tween Primes
MoMath brings its popular Volumes book club to a younger audience. Like to read? Like math or wish you did? Come to Tween Primes, the MoMath book club for tweens and teens (ages 10-15). Pizza and good math reads: what better way to spend an evening?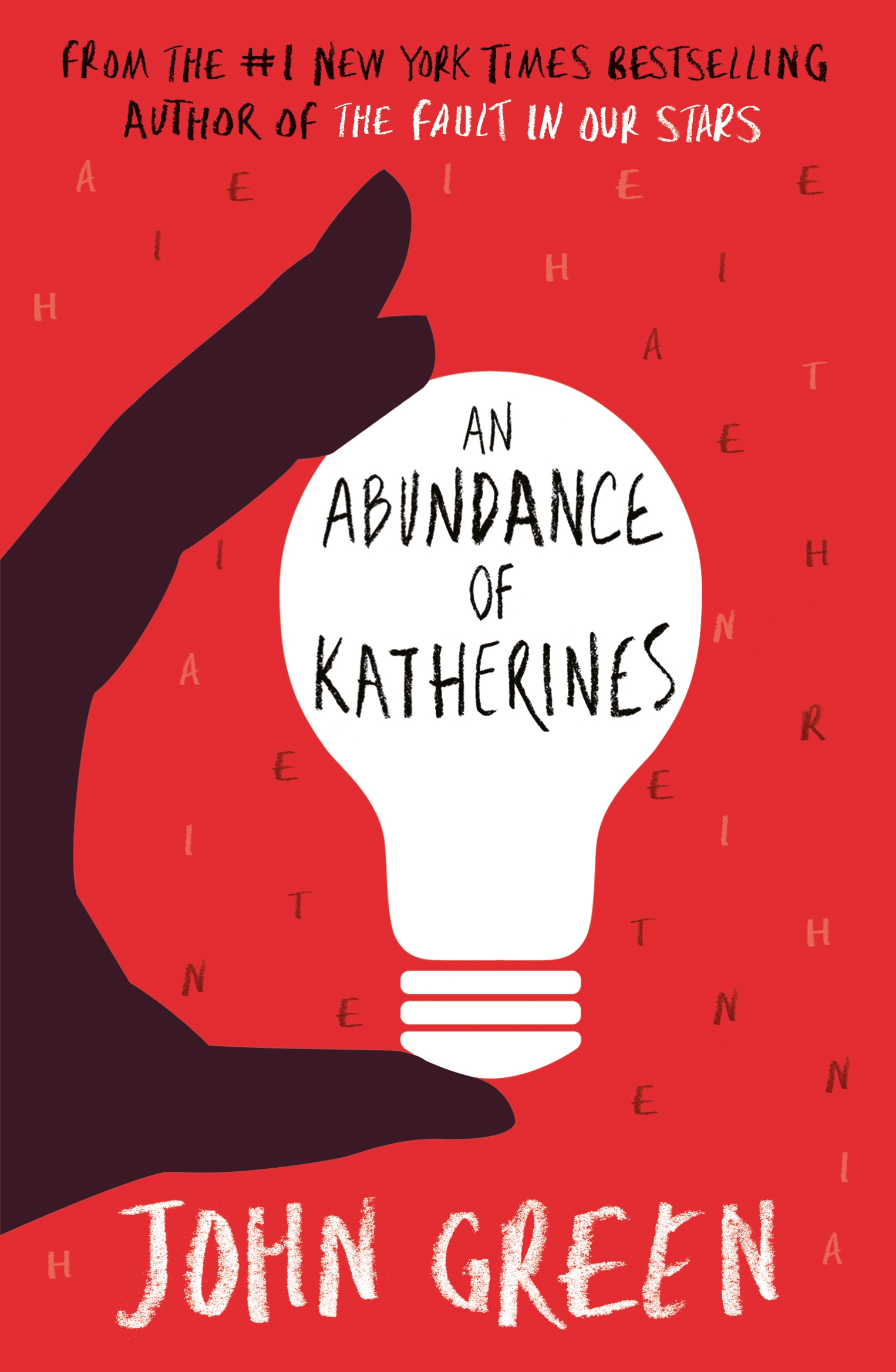 An Abundance of Katherines
by John Green
Sunday, November 18, 5:30 pm
When it comes to relationships, Colin Singleton's type is girls named Katherine. And when it comes to girls named Katherine, Colin is always getting dumped. Nineteen times, to be exact. On a road trip miles from home, this anagram-happy, washed-up child prodigy has ten thousand dollars in his pocket, a bloodthirsty feral hog on his trail, and an overweight, Judge Judy-loving best friend riding shotgun — but no Katherines. Colin is on a mission to prove The Theorem of Underlying Katherine Predictability, which he hopes will predict the future of any relationship, avenge Dumpees everywhere, and finally win him the girl. Love, friendship, and a dead Austro-Hungarian archduke add up to surprising and heart-changing conclusions in Printz medalist John Green's ingeniously layered comic novel about reinventing oneself.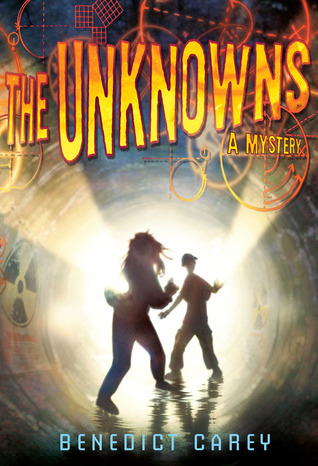 The Unknowns
by Benedict Carey
Sunday, December 9, 5:30 pm
In a trailer park called Adjacent, next to the Folsom Energy Plant, people have started to vanish, and no one seems to care. At first Lady Di and her best friend, Tom Jones, barely notice the disappearances — until their beloved math tutor, Mrs. Clarke, is abducted, too. Mrs. Clarke has left them clues in the form of math equations that lead them all over the trailer park, through hidden tunnels under "Mount Trashmore," and into the Folsom Energy Plant itself, where Lady Di and Tom Jones and a gang of other misfits uncover the sordid truth about what's really happening there.
Prior Tween Primes Selections