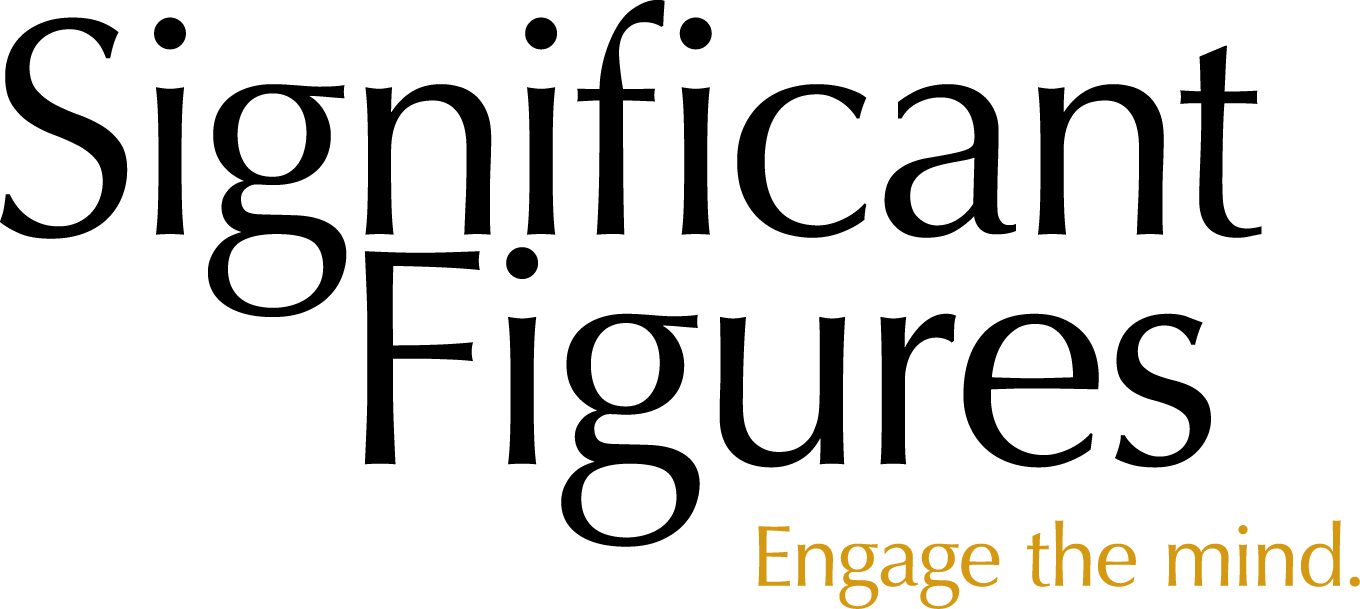 Significant Figures is a series of twelve educator-led workshops offered to adults on Wednesday afternoons from September through December 2016.
Schedule
Workshops are held weekly from 3:45 to 4:45 pm on Wednesdays from September 14 through December 21. As an added bonus, on the first Wednesday of each month, full-session registrants are invited to enjoy reserved priority seating for Math Encounters with a special opportunity to meet the presenter right before the program begins.
Location
Workshops are held in the National Museum of Mathematics located at 11 East 26th Street.
Registration Fees and Policies
Each workshop has a registration fee of $14.00. However, participants may choose to register for a full-session (all twelve workshops) for $120.00, or a half-session (six workshops) for $72.00. Museum admission is free after 2:00 pm for all Significant Figures registrants. Please note that MoMath has a strict no-refund policy.
To receive the discounted rate for full- or half-session
blocks, please call (212) 542-0566.