Math Monday: Tribute to Math Craft
by Glen Whitney
It's good to know there's room in the world for two blogs devoted to the myriad of really cool things that you can make using or illustrating the wonders of mathematics. Everyone who reads and likes Math Mondays should know about the occasional series Math Craft. I thought I'd devote today's column to highlighting three relatively recent great projects detailed on Math Craft.
First off, Adrian Rossiter teaches you how to design your very own playing card sculptures, like the one in the palm of his hand in the picture below, or like ones that have been featured in previous installments of Math Mondays.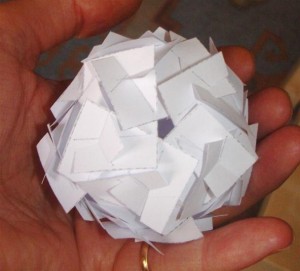 Second, Math Craft featured the work of Colombian polyhedral artist Mario Marín. He's created too many incredible creations to barely even scratch the surface here, so I'll just show a couple of recent images.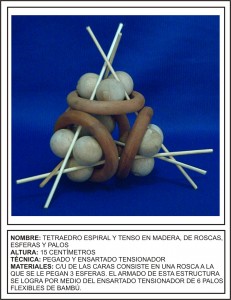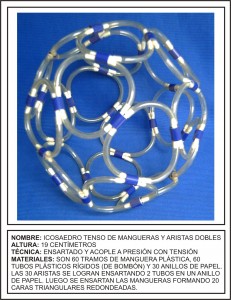 And third, a recent post highlighted a wonderful collection of mathematical quilts (a couple of which have also appeared
here
).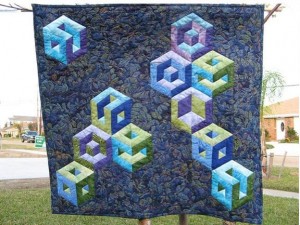 So, check out Math Craft and increase your dose of marvelous mathematical making opportunities.
This article first appeared on Make: Online, April 15, 2013.