Free Play
Sunday, August 29
10:00 am to 11:00 am ET (New York)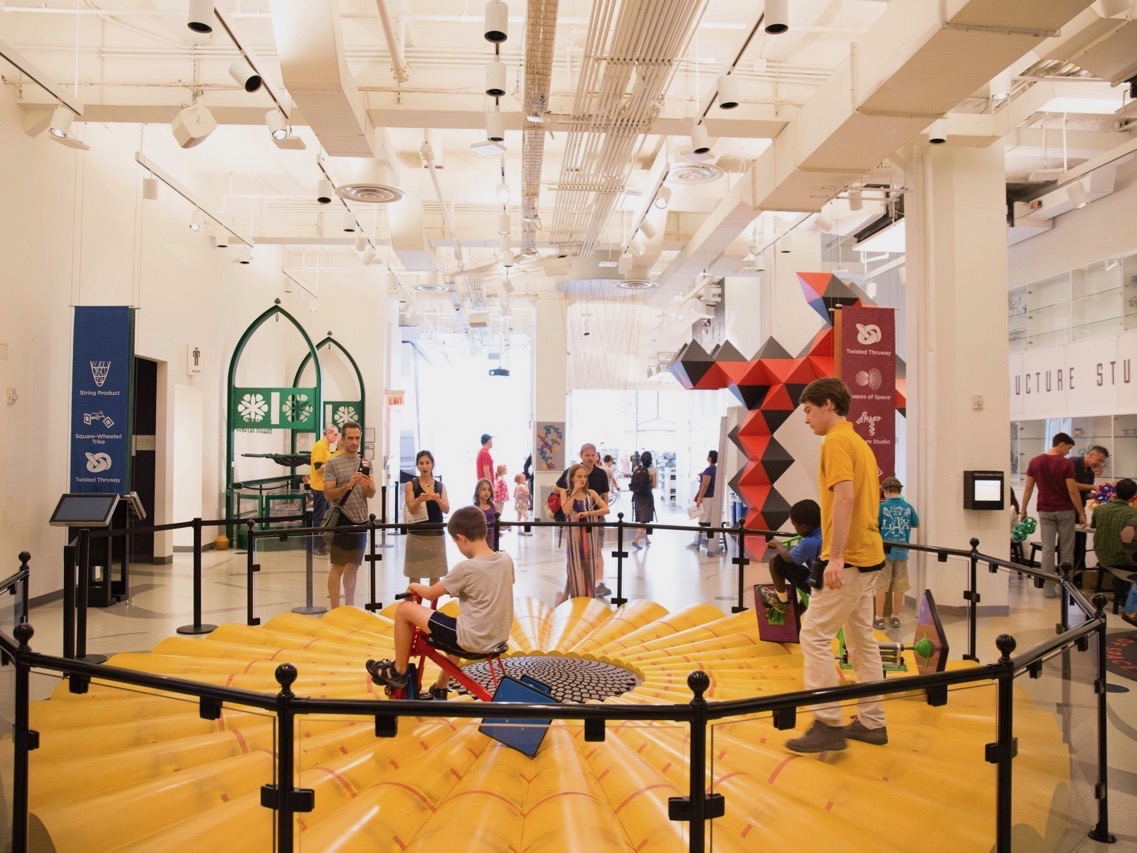 Come enjoy Free Play! From 10:00 am to 11:00 am ET (New York) on August 29, admission to MoMath will be completely free! Come enjoy all your favorite exhibits — and if you have friends who have never been to the Museum, there's no better time to bring them along.
Free admission tickets are available on a first-come, first-served basis, and can be used for entry between 10:00 am and 11:00 am ET (New York).
Note that masks are required to be worn at all times inside the Museum, and all volunteers and visitors must show proof of COVID-19 vaccination to be admitted to the Museum.