Free Play
Enjoy free general admission to MoMath!
___
Sunday, December 3
10:00 am to 1:00 pm
___
Thursday, December 14
3:00 pm to 6:00 pm
___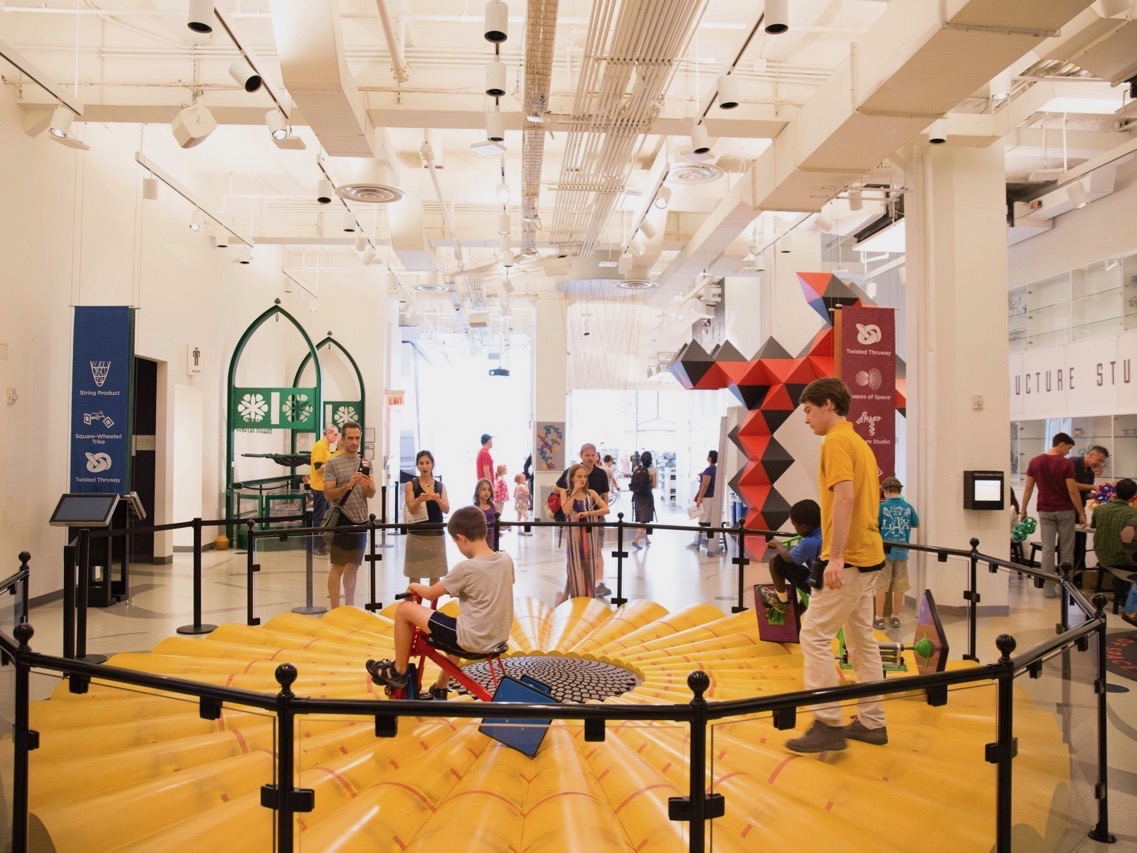 During Free Play, general admission to MoMath will be completely free! Come enjoy all your favorite exhibits — and if you have friends who have never been to the Museum, there's no better time to bring them along.
Free admission is available on a first-come, first-served basis. An early arrival is strongly encouraged; MoMath will limit entry once capacity is reached.