Folding Fridays
Fall 2021
Fridays at 4:30 pm ET (New York)
September 3 through October 15

Appropriate for ages seven and up
Folding Fridays continues in November and December!
Registration for the late fall series coming soon.
Kathleen Sheridan continues this runaway hit series, teaching origami models to learners ages seven through adult. Every session will be different, and each session can stand alone. Explore the wonders of paper folding — there's math in every fold!
To participate, you'll generally need several sheets of square paper (between 5.5″ and 8.5″ in size). Origami paper is preferred (check out the offerings available to ship now from Additions, the shop at MoMath), or you can cut your own squares from any paper. Sometimes you may need a few sheets of printer paper, too.
No experience is required. There's folding to engage every level!
Note: the model taught each week is subject to change at the sole discretion of the presenter.
Register for upcoming individual sessions below.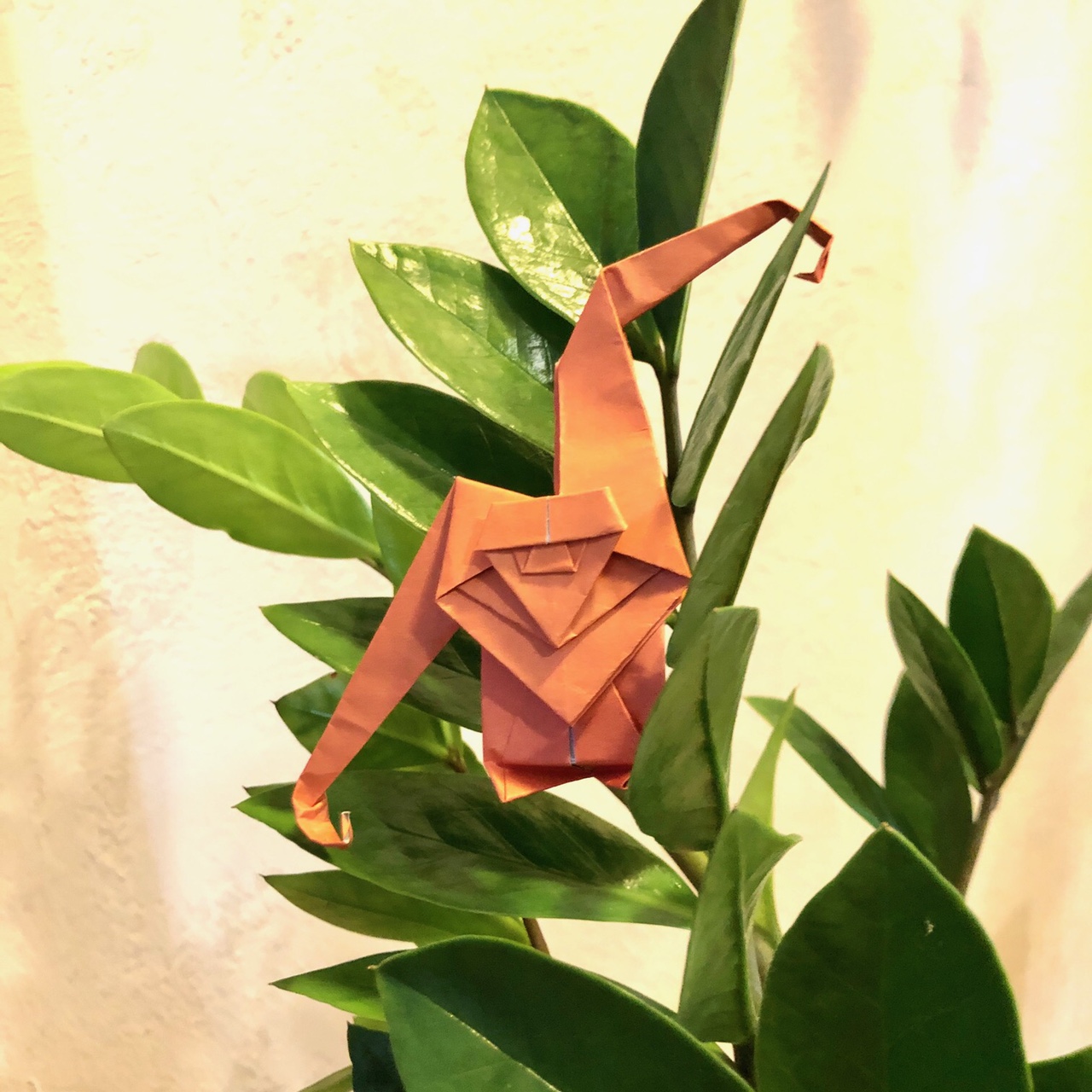 Join us for an hour of monkey business! This week, fold "Monkey" by Tomoko Fuse.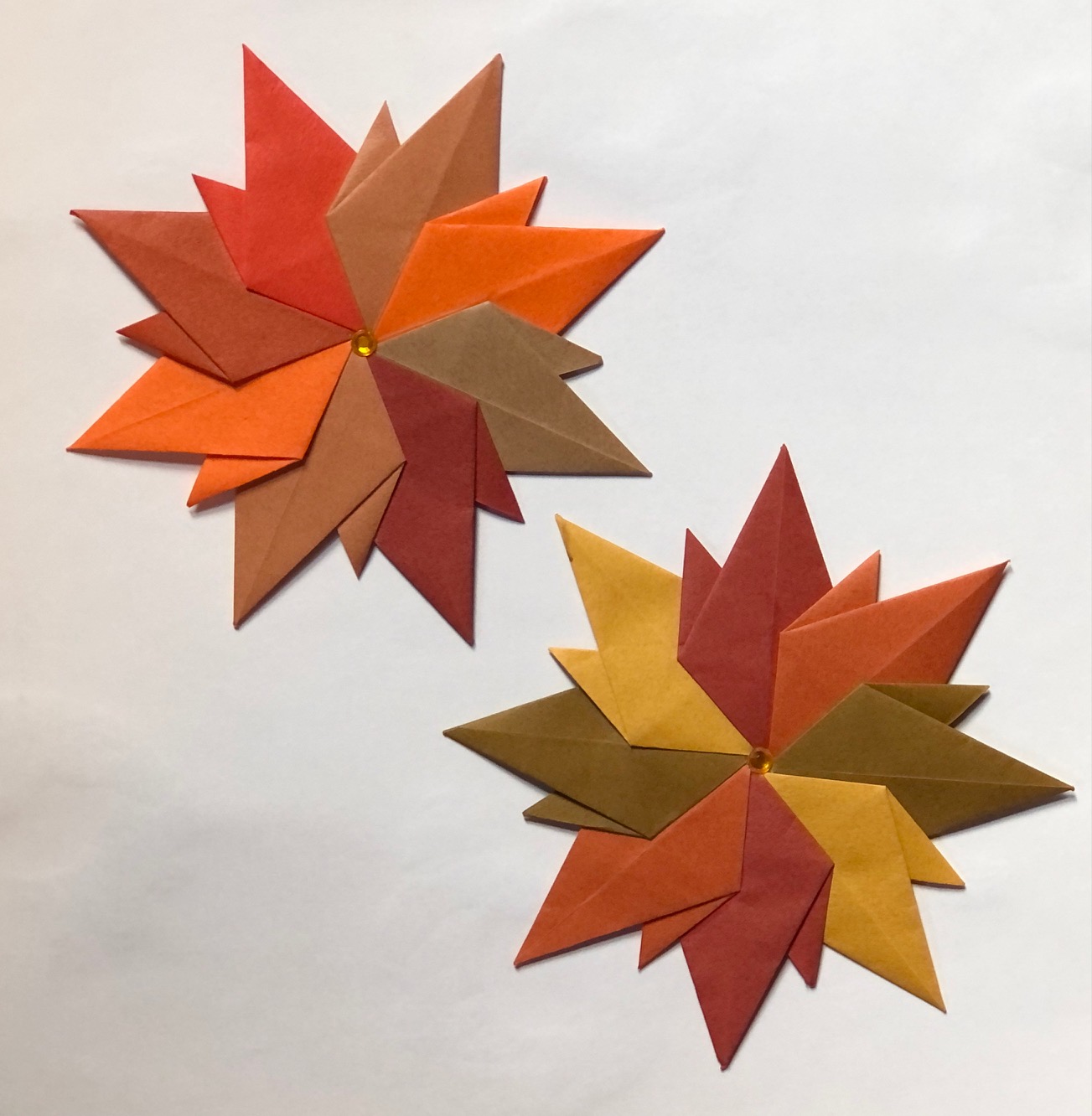 Fold your way into fall with autumn leaves. This is a fun-to-fold eight-piece modular by Sok Song.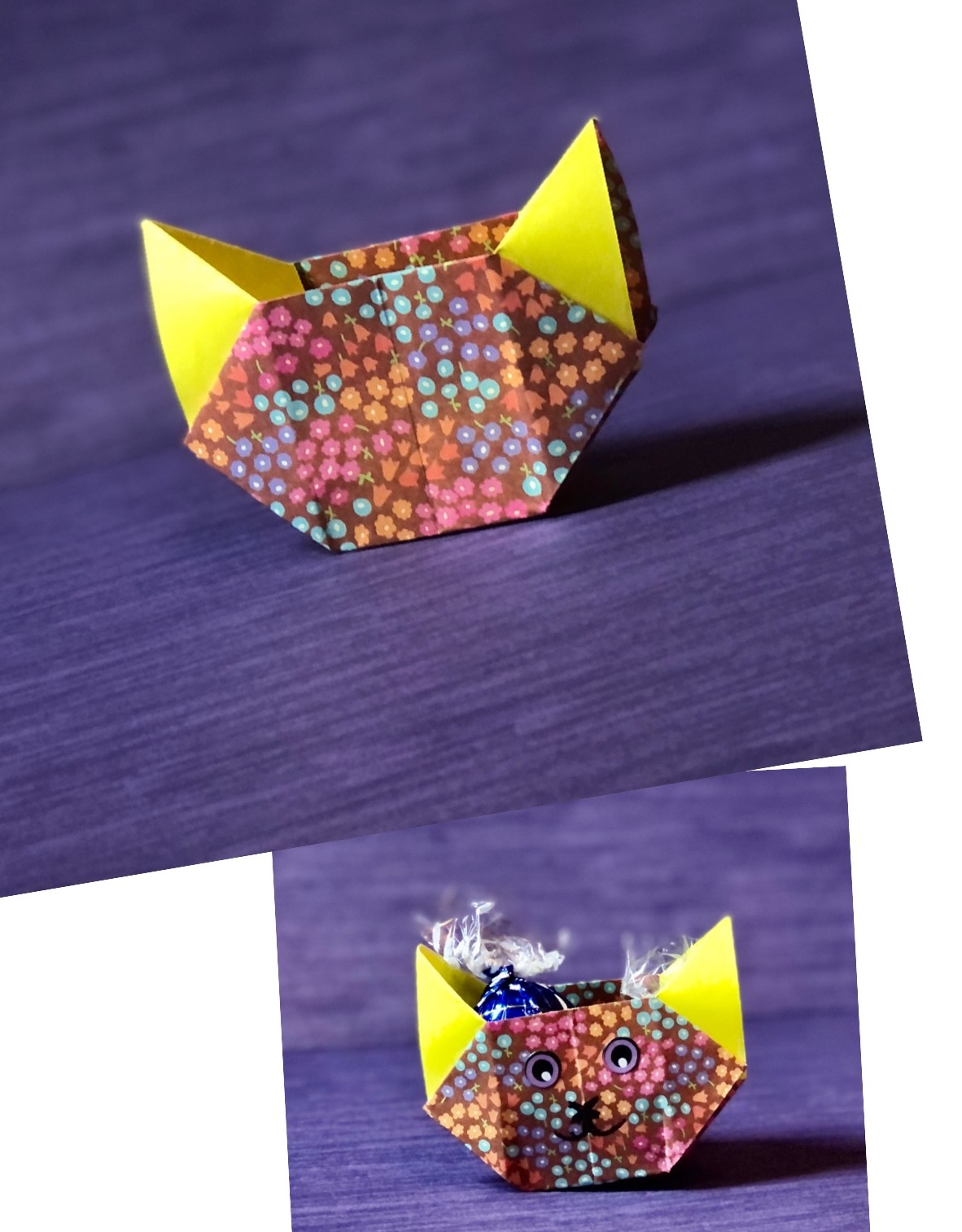 Cute and useful origami is what we'll fold today. This "Cat Pouch" by Tomoko Fuse has a fun color-change for the ears.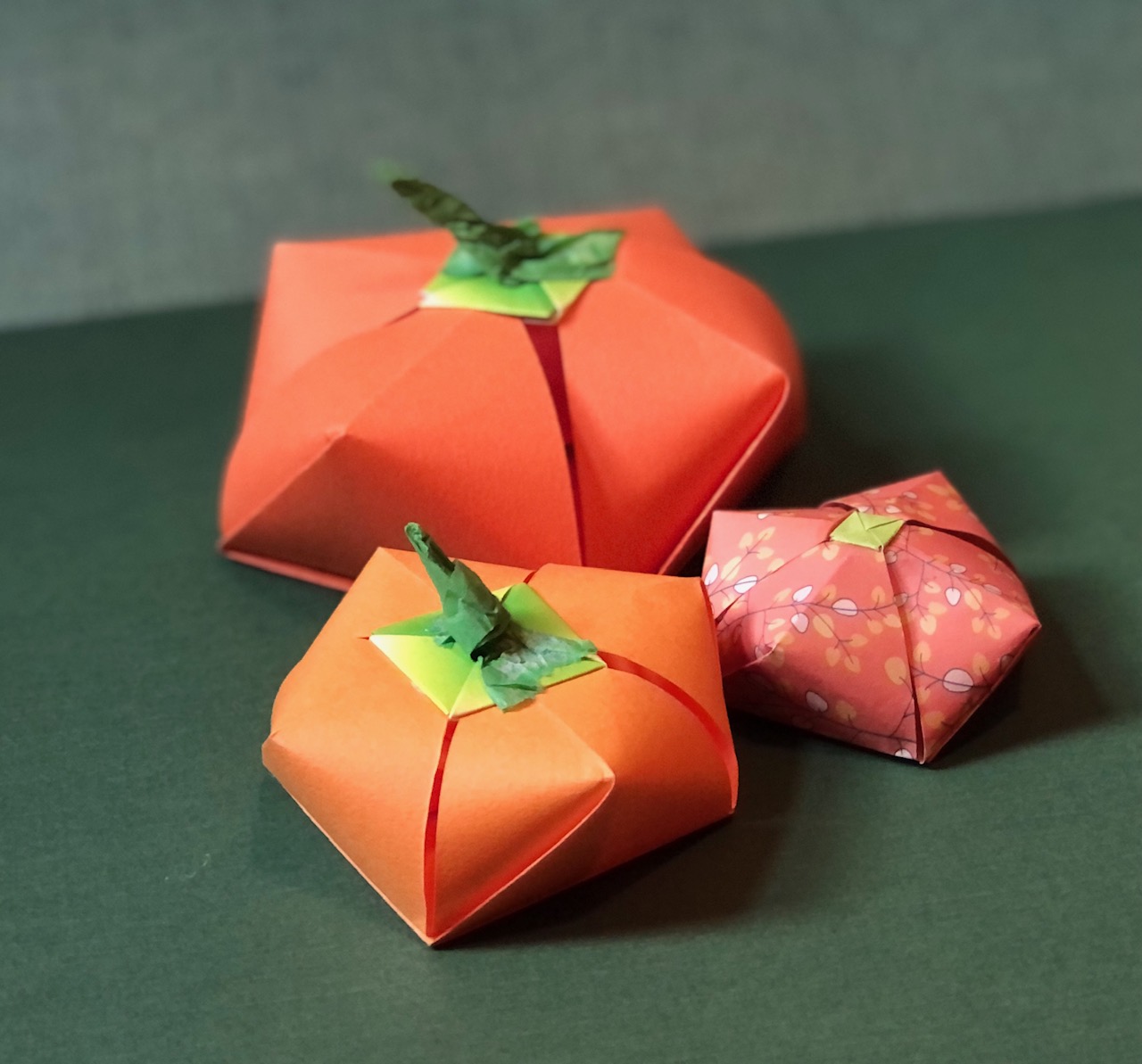 Time for pumpkin folding! This pumpkin is based on a persimmon by Carlos Bocanegra. Kathleen will explain how she embellished even more.