Family Fridays at MoMath
Presented by Two Sigma
Upcoming presentation
"Math, rhythmic patterns, and optical traces"
Friday, October 14 at 6:30 pm ET (New York)
(in person/online)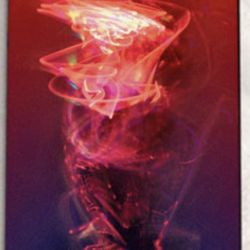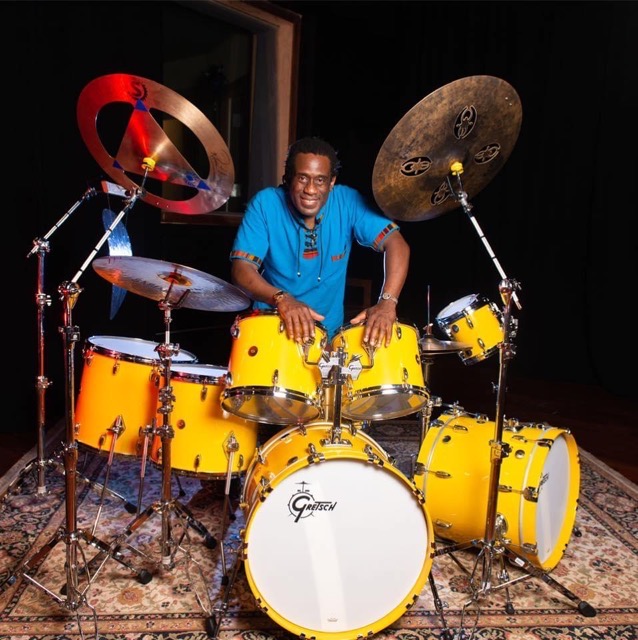 Join Grammy award–winning percussionist Will Calhoun for an evening of interactive rhythm, movement, and art. Playing off his inventive artwork (now on display in Composite, the gallery at MoMath), families will first observe the mathematical patterns of independence created using light-up drumsticks, then make their own complex patterns, keeping the rhythmic beat as the streaks of light embedded in each pattern create dazzling traces in the air.
Family Fridays is designed to bring family members of all ages together to enjoy a diverse array of engaging mathematical activities, promoting interest and enthusiasm among kids and adults alike.
Here's what participants have to say:
"I was very impressed at how such a program could be presented that truly worked for all ages! I, at 68, was as fascinated as the kids. It was fun watching them grabbing what they could and happily keeping up with the activities."
"Super excellent for all ages — one of best programs ever (not just Family Fridays — all programs everywhere!)"
"Wow! It's the first time we are attending Family Friday series. We are so impressed! You guys are amazing! Thank you!"
Thanks to the generous support of Two Sigma, this program is free to attendees.