In collaboration with Escape the Room NYC, MoMath invites you to a special Dimensions Puzzle Hunt on 12-13-14.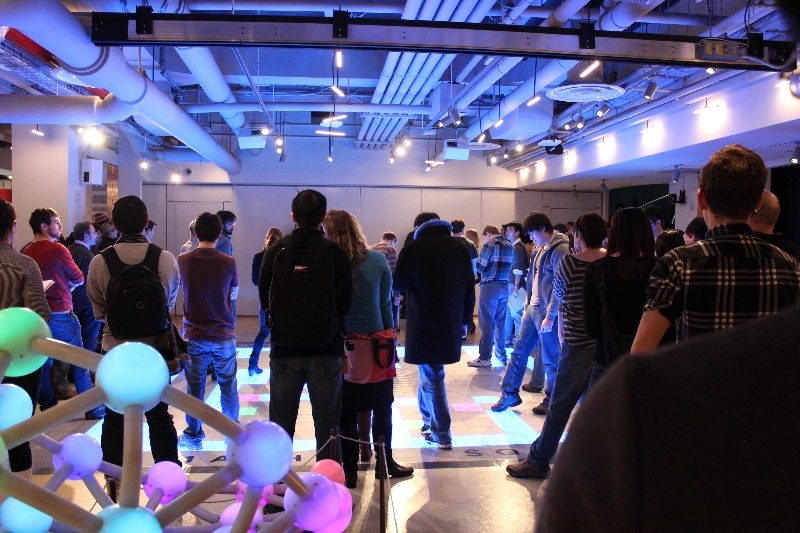 Venture deep into the heart of the National Museum of Mathematics on this auspicious day, the last sequential calendar date of the 21st century.  But, beware!  To return, you will need to solve puzzles and use math to illuminate your way back before the portal closes forever.  Try to escape the Museum — if you can!
Register now to reserve a spot for you or your group.  Each time slot is limited to 12 participants, so act fast!
10am-11am
11am-12pm
12pm-1pm
1pm-2pm
2pm-3pm
3pm-4pm
4-pm-5pm
5pm-6pm