Statistics for Citizens Online
This is an encore session, by popular demand, of the January–February minicourse that wrapped up with an explanation of normal distribution, margin of error, and confidence intervals. Building on this knowledge, we will examine how statistics analyzes the relationship between two variables — specifically, the technique of linear regression. If you have always wondered about statements like, "heredity only determines 30% of IQ," this session is for you.
Note: This is part four of a series, but newcomers are welcome — we will catch you up!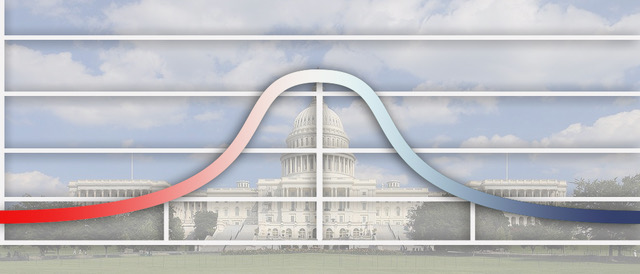 When
April 7, 2020 6:30 pm through 8:00 pm
Location
MoMath Online
NY
United States