Starring Math
Monday, December 5 at 7:00 pm ET (New York)
(online)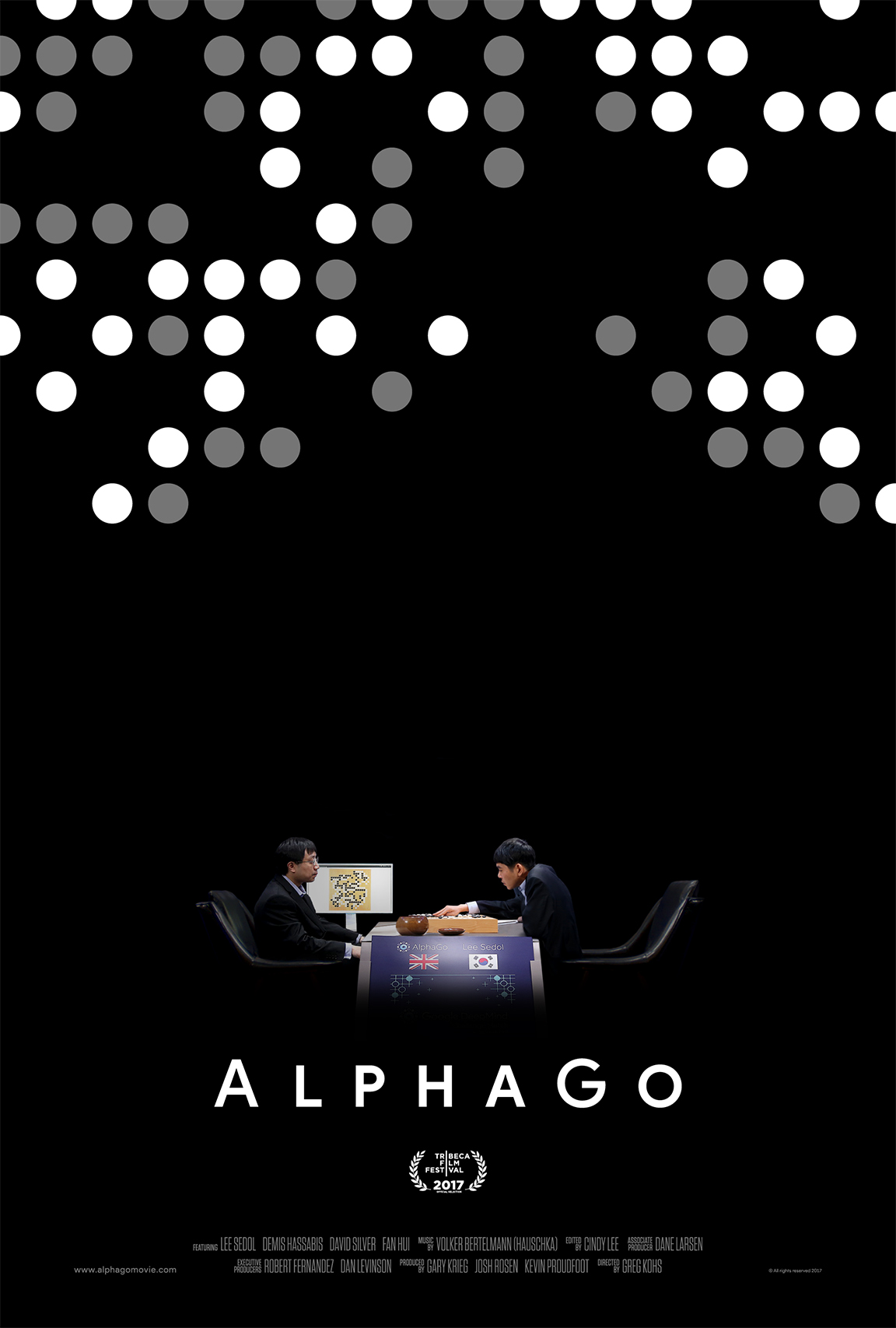 Join Distinguished Visiting Professor Tim Chartier and special guest Raghu Ramanujan for a discussion of AlphaGo.
AlphaGo (2017) is a documentary about a Go match between Lee Sedol, an eighteen-time international champion of the ancient game, and AlphaGo, an AI developed by DeepMind Technologies.
Raghu Ramanujan is an Associate Professor of Mathematics and Computer Science at Davidson College. He is interested in many subsets of computer science, including automated planning, combinatorial search, and machine learning.
Please watch AlphaGo at your leisure in the days leading up to the event.
Though viewing the film is not required for participation, it is suggested that participants stream the movie independently prior to the event.
Please note that this is an online-only event; all registrants will be participating remotely. Occasional video recordings are made available for a fee at videos.momath.org.
When
December 5, 2022 7:00 pm through 8:00 pm
Location
MoMath Online
United States
Event Fee(s)
| | |
| --- | --- |
| Registration | |
| Free registration (while supplies last) | $ 0.00 |
| $15 donation to support families in need | $ 15.00 |