Tween Primes, the MoMath book club for tweens and teens
Sunday, May 15 at 5:30 pm ET (New York)
(online)
MoMath brings its popular Volumes book club to a younger audience. Like to read? Like math or wish you did? Join us online for Tween Primes, the MoMath book club for tweens and teens (ages 10-17). Friends and good math reads: what better way to spend an evening?
Strange Attractors
by Charles Soule
In 1978, Dr. Spencer Brownfield saved New York City from itself, bringing the city back from the verge of collapse and ruin. And for thirty years, his small, unnoticed adjustments to the city's systems have kept the city afloat. Or so he claims to Heller Wilson, a young graduate student that he has chosen as his successor. Is there truth behind Dr. Brownfield's claims about the Butterfly Effect and how his "complexity math" applies to the city's patterns? Or are they simply the ravings of a man broken by loss and desperate to make sense of the world around him?
This is an online-only event; all registrants will be participating remotely. Occasional video recordings are made available for a fee at videos.momath.org.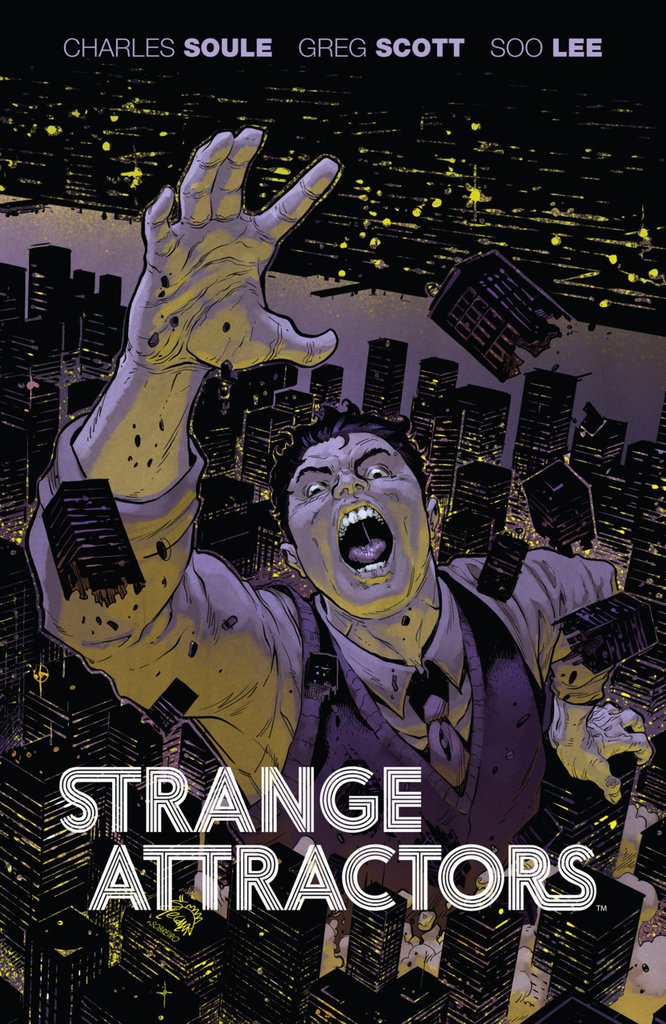 When
May 15, 2022 5:30 pm through 6:30 pm
Location
MoMath Online
NY
United States
Event Fee(s)
| | |
| --- | --- |
| Registration | |
| Reduced rate (while supplies last) | $ 5.00 |
| Donation to support families in need | $ 15.00 |
| Free for families with financial need | $ 0.00 |