Writing About Math for The New York Times
Wednesday, December 22 at 6:15 pm ET (New York)
(online)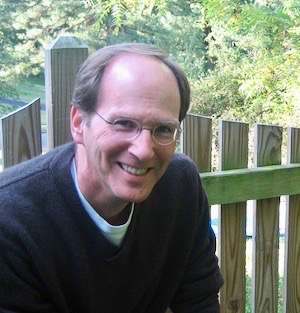 In the spring of 2010, Steven Strogatz wrote a 15-part series for The New York Times on the elements of math, from basic to baffling. To his surprise — and his editor's — each piece climbed the "most emailed" list and elicited hundreds of appreciative comments. Join Steve as he shares his adventures in bringing math to the masses, as well as the lessons he learned about what works… and what doesn't.
This is a free, members-only event. Not a member? Join today!
Registration closes on December 22 at 12:00 pm ET (New York).
This is an online-only event. Occasional video recordings are made available for a fee at videos.momath.org.
When
December 22, 2021 6:15 pm through 7:00 pm
Location
MoMath Online
United States