Tween Primes

Online

, the MoMath book club for tweens and teens
Sunday, November 7 at 5:30 pm ET (New York)
MoMath brings its popular Volumes book club to a younger audience. Like to read? Like math or wish you did? Join us online for Tween Primes, the MoMath book club for tweens and teens (ages 10-17). Friends and good math reads: what better way to spend an evening?
Hannah, Divided
by Adele Griffin
Uncommonly smart, uncommonly strange, Hannah is determined to become a success. In the one-room schoolhouse at Chadds Ford, Hannah Bennett is a sensation. She is a whiz at math—so adept that she teaches the other students—but in reading, she is a flop. Give her a piece of poetry and she can tell you how many As, how many Es, how many Rs there are in it—but she cannot read a word. Her talent is amazing, but in this small town during the Great Depression, people think that girls will only use math for household budgeting. All at once, everything changes for Hannah when she is invited to study math in the big city of Philadelphia. This illiterate farm girl will undertake the adventure of a lifetime, in hopes of winning a university scholarship. As long as she stays true to herself, there is nothing—not reading, writing, or the city of Philadelphia—that is beyond Hannah's reach.
This is an online-only event; all registrants will be participating remotely. Occasional video recordings are made available for a fee at videos.momath.org.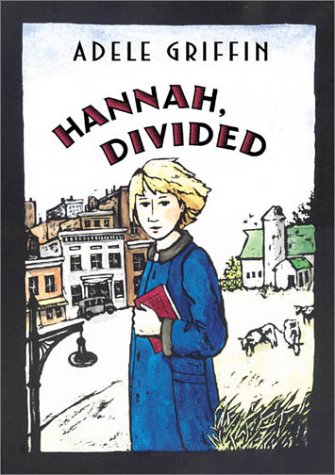 When
November 7, 2021 5:30 pm through 6:30 pm
Location
MoMath Online
NY
United States
Event Fee(s)
| | |
| --- | --- |
| Registration | |
| Reduced rate (while supplies last) | $ 5.00 |
| Donation to support families in need | $ 15.00 |
| Free for families with financial need | $ 0.00 |