Family Fridays:
"A Potpourri of Puzzles!"
Friday, November 19 at 6:30 pm ET (New York)
(online)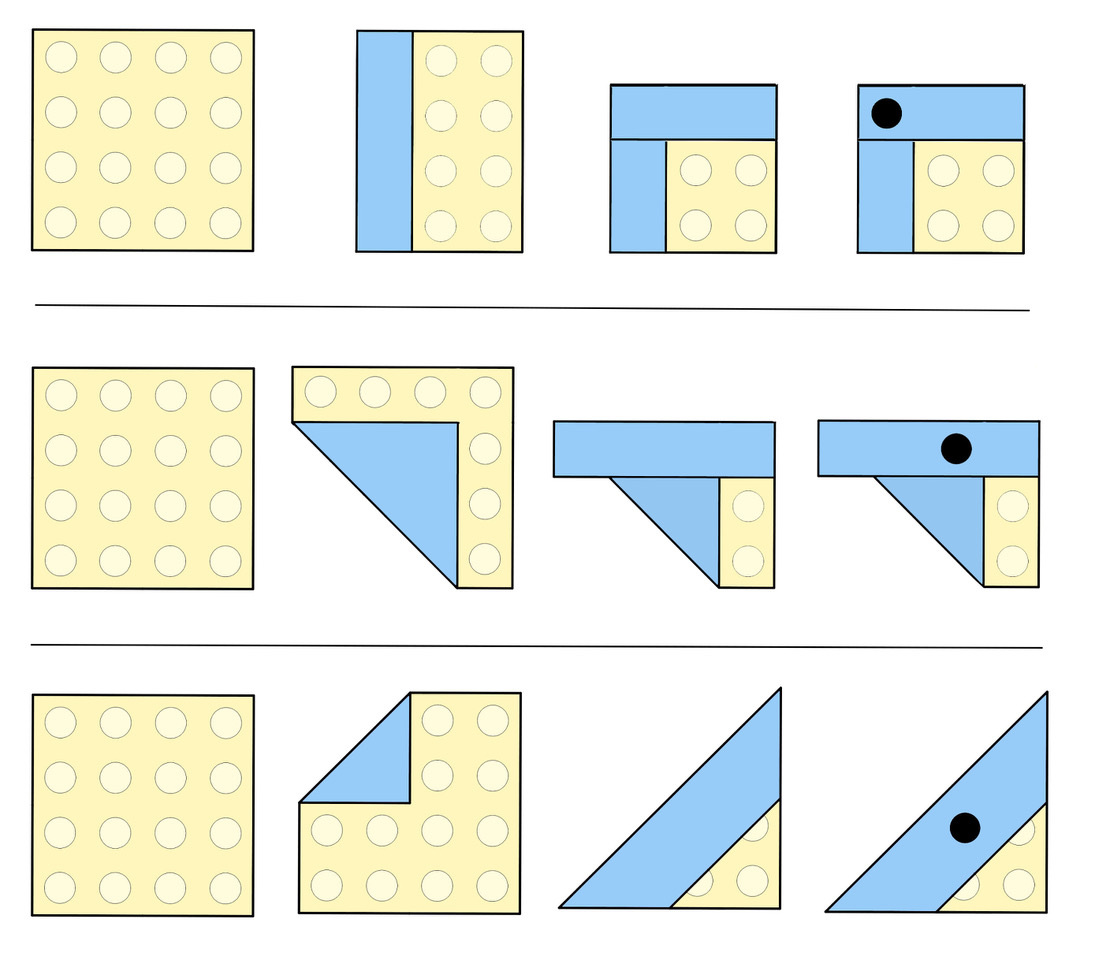 Join us for an evening of fun and exploration as we tackle a variety of mathematical puzzles for beginners under the expert guidance of Dr. Sian Zelbo, mathematics educator. Dr. Zelbo has spent the last 15 years writing puzzles while also exploring recreational mathematics as an academic research interest. Do you prefer arithmetic puzzles, logic puzzles, or visual puzzles? Not sure? No problem! We'll explore a wide variety of simple (and not so simple) mathematical puzzles. As we work through each one, not only will we explore useful strategies for solving puzzles, we will also learn just what it is that makes a good puzzle.
Dr. Zelbo's book Camp Logic, as well as her other educational materials, have been used in classrooms and recreational settings all over the world. Camp Logic is available for purchase from Additions, the shop at MoMath.
This is a live-streamed broadcast of an in-person event. Occasional video recordings are made available for a fee at videos.momath.org.
When
November 19, 2021 6:30 pm through 8:00 pm
Location
MoMath Online
NY
United States