Conway's Magical Pen
Wednesday, May 26 at 6:30 pm ET (New York)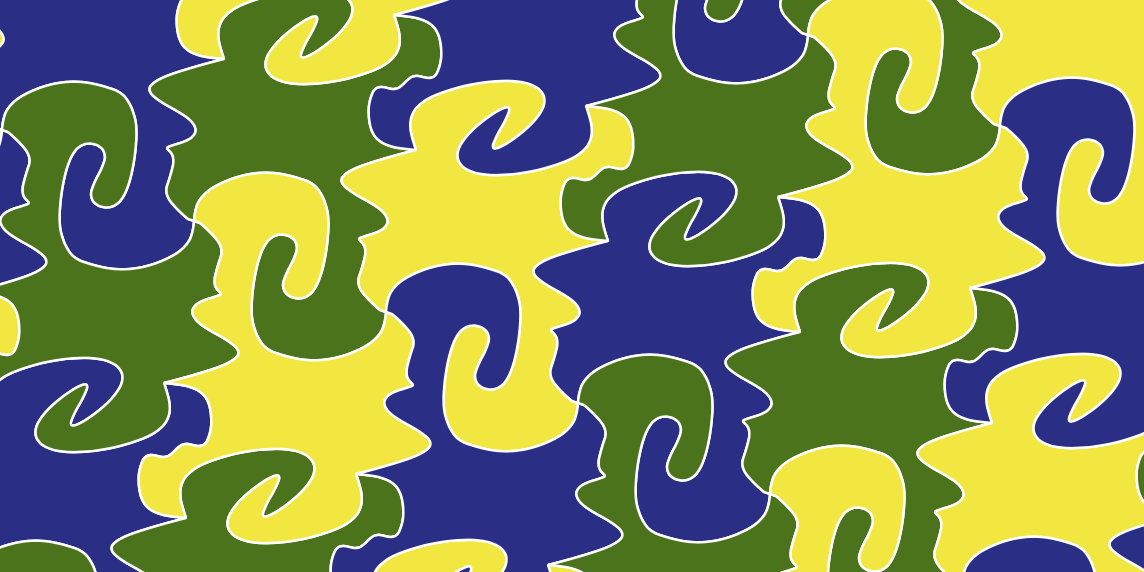 John Horton Conway, one of the most brilliant mathematicians of recent times, died in April 2020. While contributing to many diverse fields of mathematics, he delighted in amusing people. One of his playful contributions to mathematics was in the subject of tiling (tessellations), and is called the "Conway Criterion." Any shape that conforms to his criterion will fill the plane with its copies, fitting together like jigsaw pieces, just by rotating the tile by 180 degrees repeatedly about certain points on its edges. To honor his memory, an app called Conway's Magical Pen has now been developed. Join us for an evening of exploration led by artist and technologist Anton Bakker, who will be joined by mathematician Doris Schattschneider and app developers Jonathan Bailey and Herman Tulleken. Learn how you can use the app to make, freehand, "Conway tiles" that are guaranteed to tile the plane. Your tiles can be simple or complex, straight or swirly, abstract or Escher-like — what you create is limited only by your imagination!
Conway's Magical Pen was developed by Jonathan Bailey, Herman Tulleken, and Doris Schattschneider, thanks to a generous sponsorship by Anton Bakker.
This is a live-streamed event. Occasional video recordings are made available for a fee at videos.momath.org.
When
May 26, 2021 6:30 pm through 8:00 pm
Location
MoMath Online
NY
United States
Event Fee(s)
| | |
| --- | --- |
| Registration | |
| Event fee | $ 15.00 |
| Event fee plus $15 donation to support families in need | $ 30.00 |
| Fee waived (for families with financial need; max 1 session per family) | $ 0.00 |