Slice of Pi — a month-long social club including ongoing activities for tweens and teens who love math
Register now for May 2021
Weekly lunch conversations every Wednesday at 12:00 pm ET (New York)
Book club and monthly party on Sunday, May 23 at 5:30 pm ET (New York)
Appropriate for students in grades 4 to 8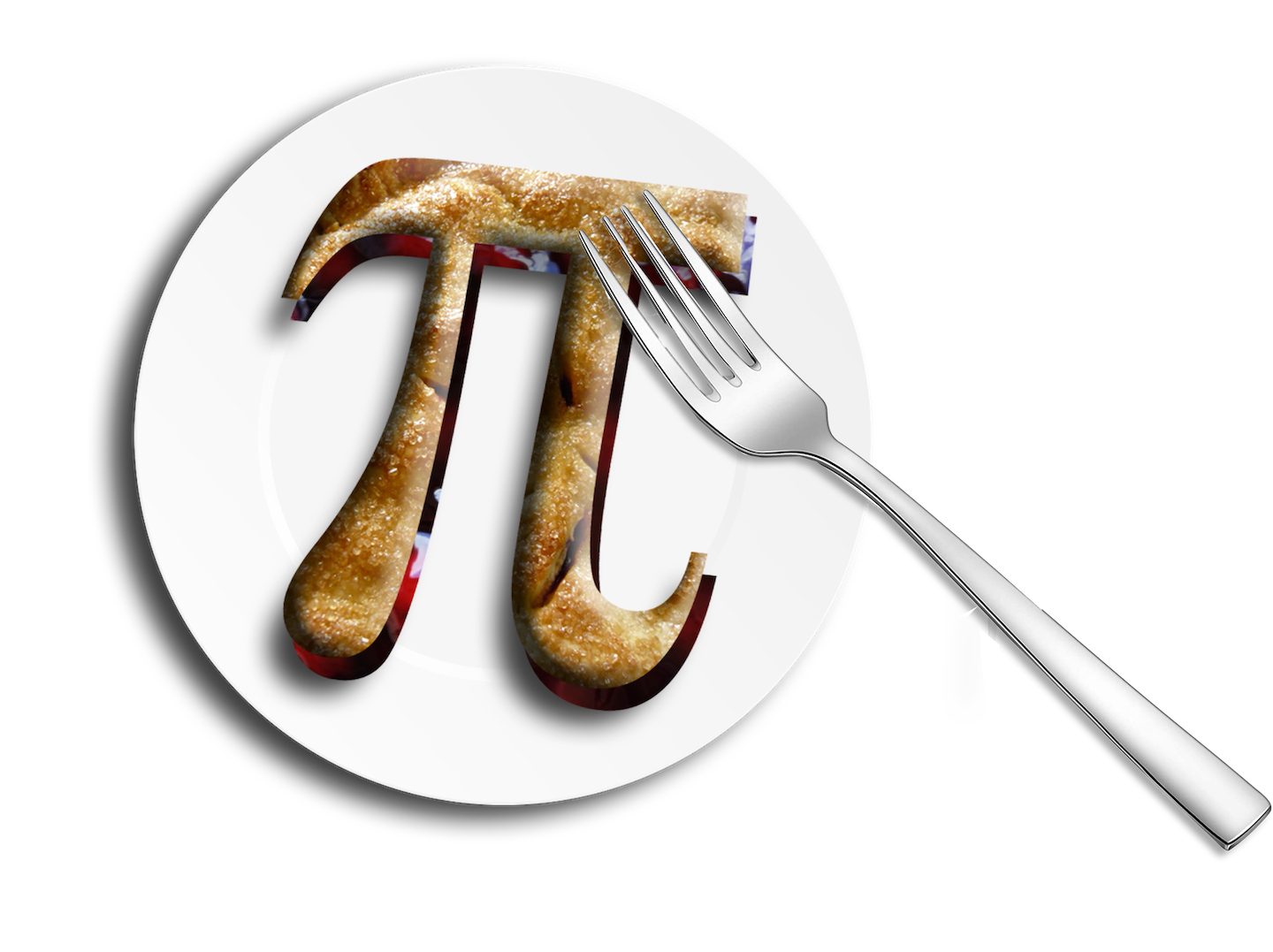 Join fellow young math enthusiasts during lunch or snack time for fun chats about your favorite math topics, exhibit videos, and more, hosted by an experienced MoMath educator. Membership in Slice of Pi includes access to MoMath's Unlimited mixer and Tween Primes book club, weekly lunch meetings, plus other special programs. Make math friends from around the world who share your interest in puzzles, games, and problem solving in this unique meeting of the (young) minds.
In May, club members can access:
Weekly 45-minute lunch conversations on the following Wednesdays at 12:00 ET (New York):

Wednesday, May 5
Wednesday, May 12
Wednesday, May 19
Wednesday, May 26

Tween Primes on Sunday, May 23 at 5:30 pm ET (New York): Like to read? Like math or wish you did? Join us online for Tween Primes, the MoMath book club for tweens and teens. Friends and good math reads: what better way to spend an evening? This month, discuss Cows in the Maze by Ian Stewart. Learn more at tweenprimes.momath.org.
Unlimited on Sunday, May 23 at 6:30 pm ET (New York): Unlimited continues, in an engaging online format! Come spend an hour or more with your peers, enjoying interesting activities, interactive social games, and great music, all led by an experienced MoMath educator.
MoMath does not provide credits or refunds for registrants who do not attend all the club events.
These are live-streamed events. Occasional video recordings are made available for a fee at videos.momath.org.
When
May 5, 2021 12:00 pm through May 26, 2021 12:45 pm
Location
MoMath Online
NY
United States