Pi Day 2021:
Pi by night
Sunday, March 14
6:00 pm to 7:00 pm ET (New York)
BYOP…join Alex Kontorovich for an evening exploration — and bring your own (pizza) pi!
Pick up your fun Pi Day items — including the ever-popular pizza pi wheel — at MoMath: shop.momath.org/pi-items.
Don't forget to set your clocks forward on Sunday, March 14, for the beginning of Daylight Saving Time.
Join MoMath's Distinguished Visiting Professor, Alex Kontorovich, for an exploration of pi. What does pi have to do with circles? How can we be sure that pi is bigger than three…or smaller than four? How can the power of pi surprise us when we look at everyday household items? And how can we use everyone's favorite food to learn more about this amazing number? Join us to find out…and bring your own pizza pi!
The following materials may be helpful but are not required:
a pizza pie and a pizza wheel or knife — we will be both cutting and eating the pizza!
a string, dental floss, or a thin strip of paper cut from the long side of a sheet of printer paper
an assortment of cylindrical household containers such as a:

tennis ball can
tuna fish can
soup can
soda can
water bottle
thermos
pasta canister (spaghetti container)
Make your own Pi Mobile and bring it to the "Pi by Night" event: we'd love to see your creation!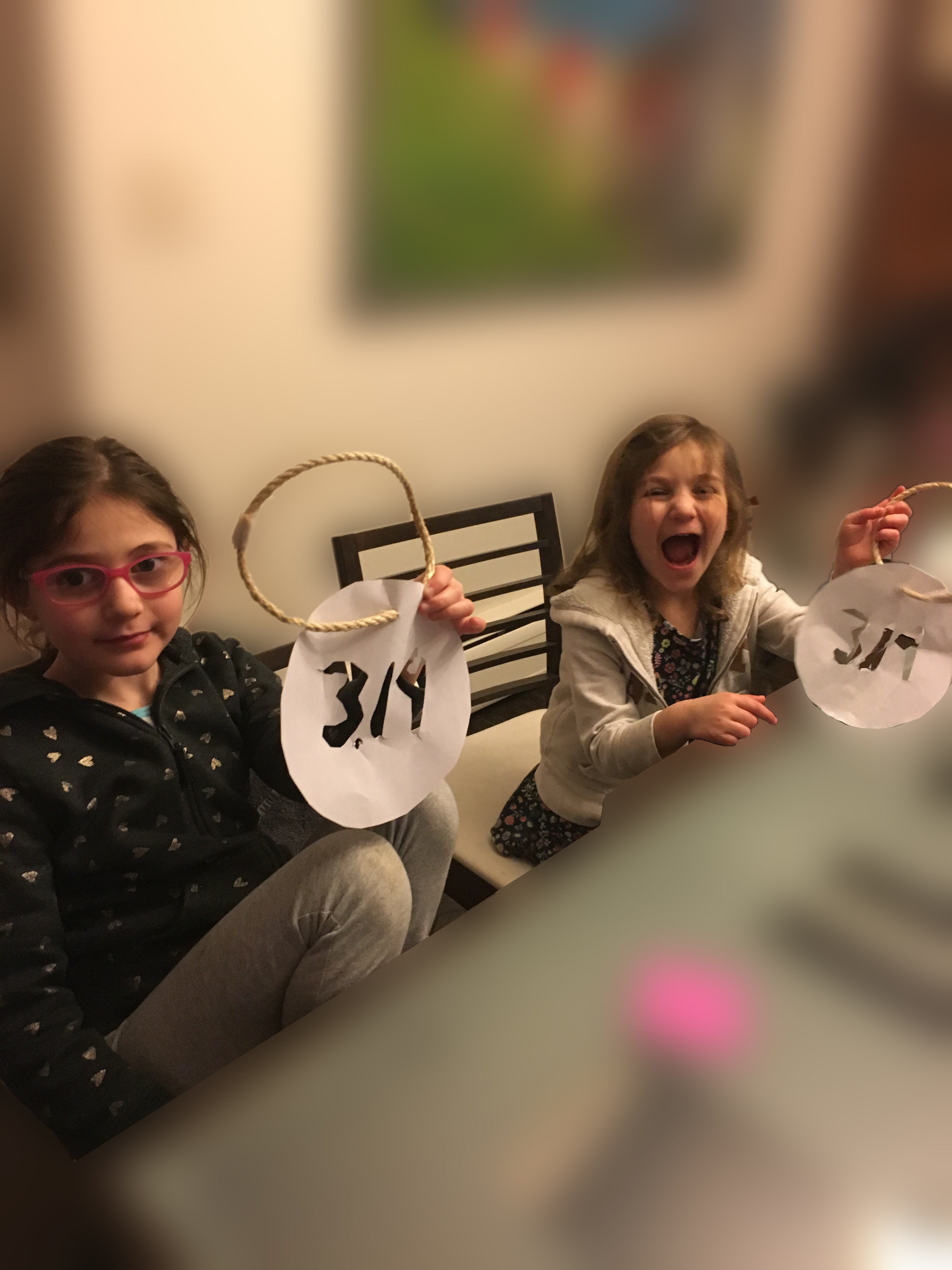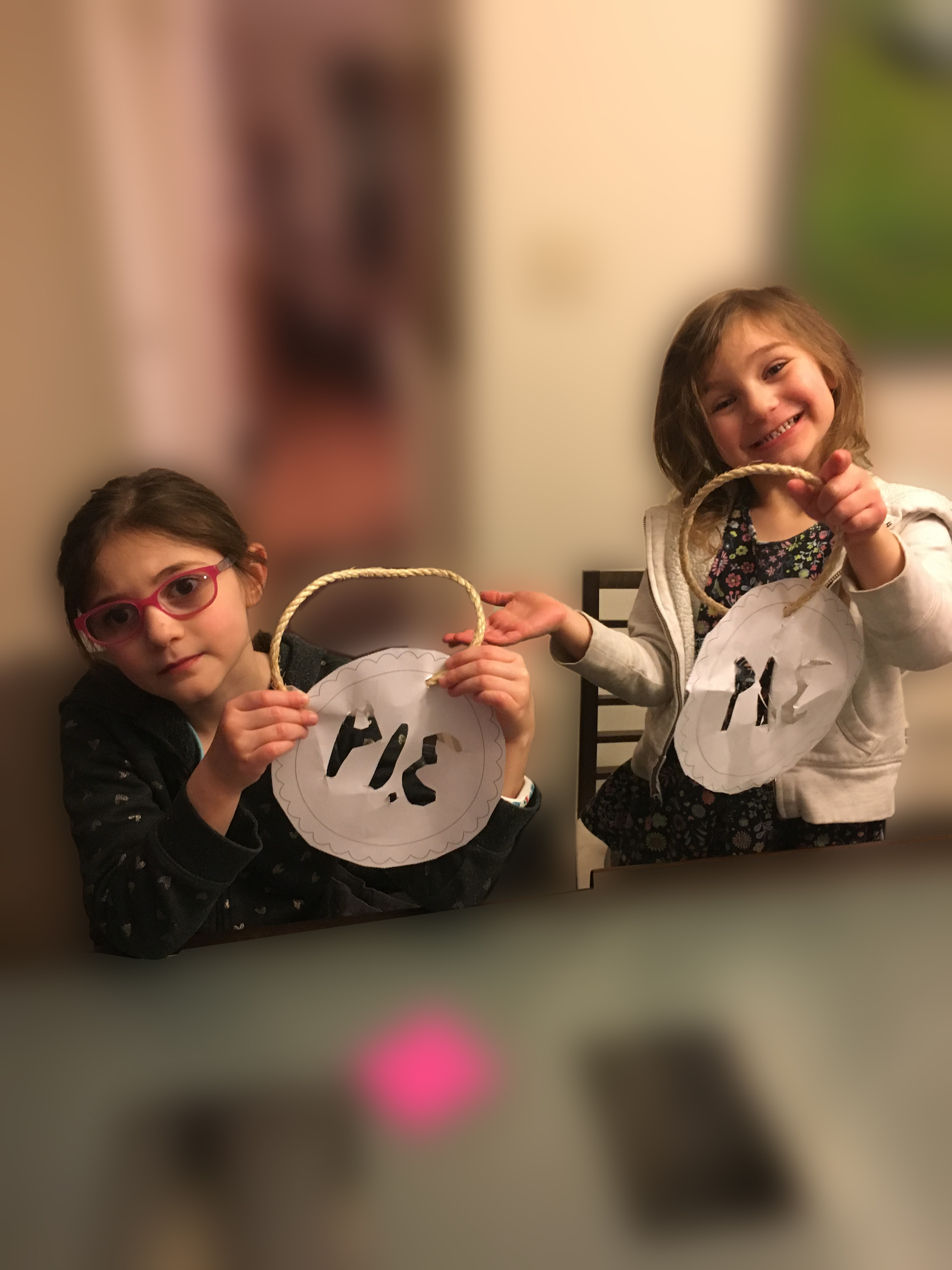 To register for other Pi Day 2021 activities, visit piday2021.momath.org.
This is a live-streamed event. Occasional video recordings are made available for a fee at videos.momath.org.
When
March 14, 2021 6:00 pm through 7:00 pm
Location
MoMath Online
NY
United States
Event Fee(s)
| | |
| --- | --- |
| Registration | |
| Free registration (while supplies last) | $ 0.00 |
| Reduced rate (while supplies last) | $ 5.00 |
| Event fee | $ 15.00 |
| Event fee plus $15 donation to support families in need | $ 30.00 |