Puzzles That Weren't Used in Mind-Benders for the Quarantined — But Maybe Should Have Been!
Monday, March 1 at 6:30 pm ET (New York)
Free to members!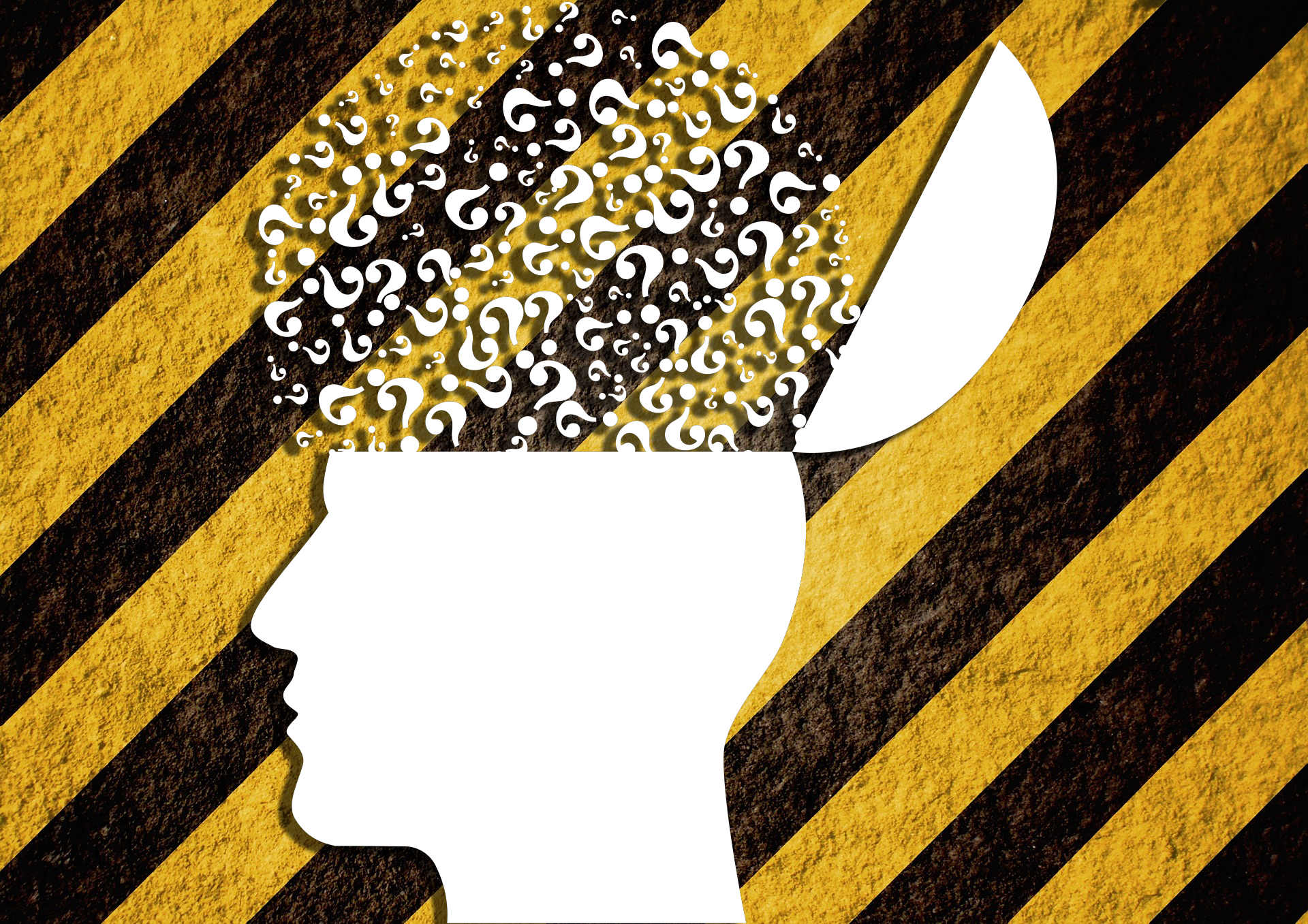 Why would we not use a puzzle? Perhaps we thought it was too hard, or too easy. Or hard to state, or to solve, in print. Or too controversial. Or not "mathematical" enough. But some subscribers especially like easy puzzles, others hard ones, and many subscribers have proved that they love to argue. So let's talk about some of these rejected puzzles — and while we're at it, puzzle suggestions from subscribers are always welcome!
Peter Winkler's new puzzle book Mathematical Puzzles is now available to pre-order from Additions, the shop at MoMath! Purchase your book from MoMath before the event, attend the event, and receive a bookplate to affix inside, personally signed (including a message of your choice) by the puzzle master himself.
This is a live-streamed event. Occasional video recordings are made available for a fee at videos.momath.org.
When
March 1, 2021 6:30 pm through 8:00 pm
Location
MoMath Online
United States
Event Fee(s)
| | |
| --- | --- |
| Registration | |
| Free for MoMath members | $ 0.00 |
| Free for "Mind-Benders" subscribers | $ 0.00 |
| Reduced rate (while supplies last) | $ 5.00 |
| Event fee | $ 15.00 |
| Event fee plus $15 donation to support families in need | $ 30.00 |
| Fee waived (for families with financial need) | $ 0.00 |