Family Fridays:
"More Magical Math"
Friday, March 19 at 6:30 pm ET (New York)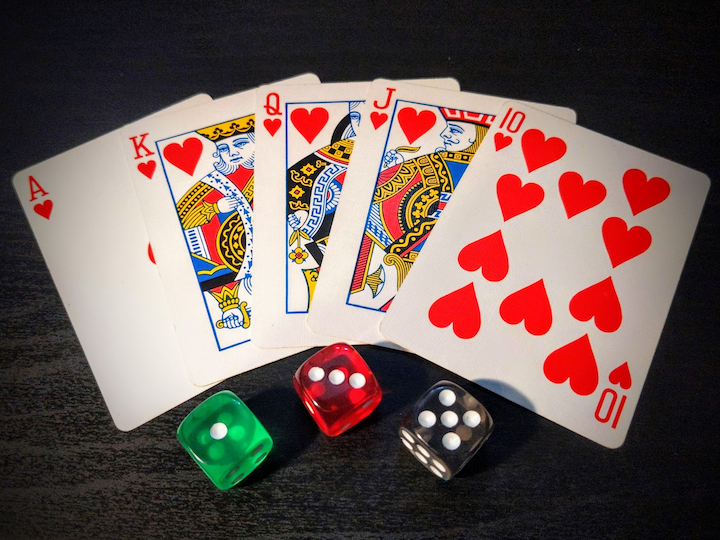 You've seen him on Numberphile; now join MoMath in welcoming mathematician, musician, and public lecturer Ben Sparks to the Family Fridays stage. Magic and math have always gone hand in hand, and investigating the reasons why is both fun and instructive. Explore some of the classic overlaps between the world of magical performance and the world of mathematical reason, guided by one of the UK's most popular math presenters. Come prepared to learn some new ideas and tricks, and leave ready to try them out on your family and friends!
To fully participate, please have the following handy:
Pen or pencil
Paper
Calculator
Three 6-sided dice (optional)
This is a live-streamed event. Occasional video recordings are made available for a fee at videos.momath.org.
When
March 19, 2021 6:30 pm through 8:00 pm
Location
MoMath Online
United States