The 2020 MoMath Gala

Real and Rational: An evening of discussion featuring math-and-science based thoughts about the pandemic from two prominent experts, Eric Schmidt and Julie Gerberding
Eric Schmidt, former Executive Chairman and CEO of Google and Co-Founder of Schmidt Futures
Julie Gerberding, former Director of the CDC, former President of Vaccines at Merck, and current Executive Vice President and Chief Patient Officer at Merck
Join us on Tuesday, October 20 for an online evening of mathematical inspiration.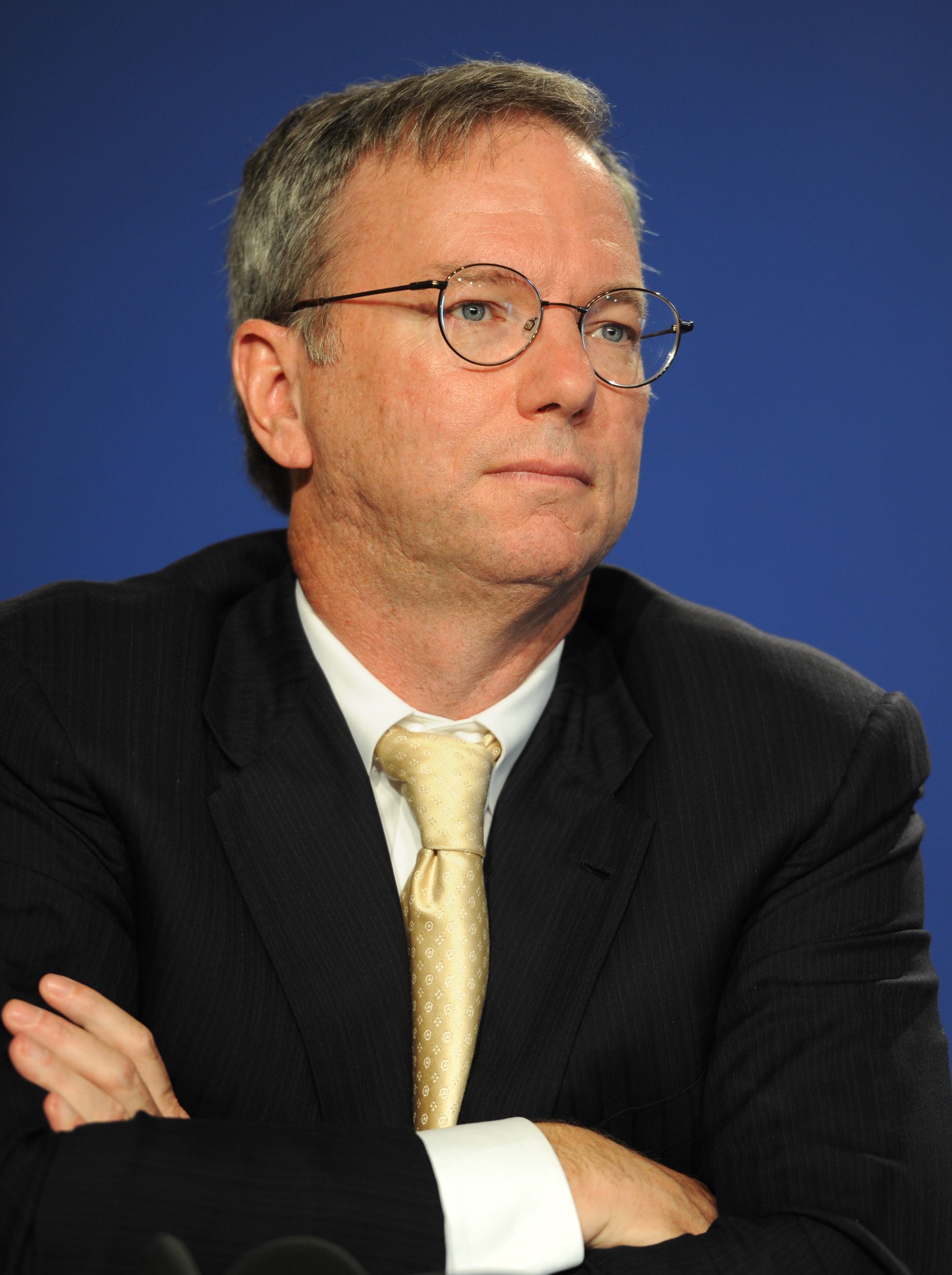 Eric Schmidt is an accomplished technologist, entrepreneur, and philanthropist. He joined Google in 2001 and helped grow the company from a Silicon Valley startup to a global leader in technology alongside founders Sergey Brin and Larry Page. Eric served as Google's Chief Executive Officer and Chairman from 2001 to 2011, as well as Executive Chairman and Technical Advisor. Under his leadership, Google dramatically scaled its infrastructure and diversified its product offerings while maintaining a strong culture of innovation. In 2017, he co-founded Schmidt Futures, a philanthropic initiative designed to help exceptional people do more for others by applying science and technology thoughtfully and working together across fields. In May 2020, Eric and Schmidt Futures were selected by New York Governor Andrew Cuomo to lead the state's 16-member Blue Ribbon Commission, which will employ lessons learned from the COVID-19 pandemic to improve and modernize state systems for the future.
During the gala, Eric will share stories of how mathematics has been important throughout his career as well as how vital it is today in analyzing data and mapping out an effective strategy to deal with the extreme challenges posed by the global pandemic.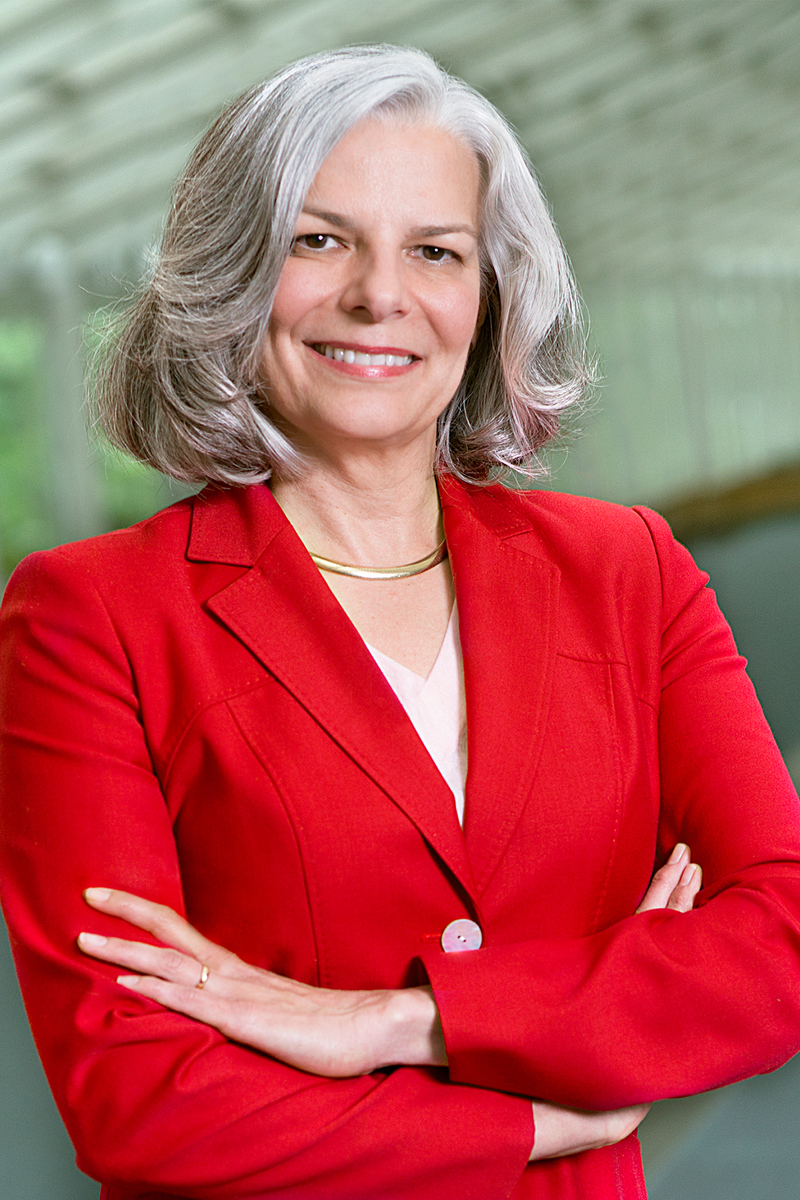 Dr. Julie Gerberding is the Executive Vice President and Chief Patient Officer at Merck. She is responsible for a broad portfolio of patient engagement, communications, policy, philanthropy, and other functions. She joined Merck in 2010 as President of Vaccines and was instrumental in increasing access to the company's vaccines to people around the world.
Prior to joining Merck, Dr. Gerberding was the Director of the U.S. Centers for Disease Control and Prevention (CDC) — and was the first woman to hold that position. During her tenure at the CDC, she led the agency through more than 40 emergency responses to public health crises. Dr. Gerberding has been named one of Time magazine's Top 100 Innovators of the Year (2005) and has twice been included among Forbes magazine's The World's 100 Most Powerful Women. During the gala, Dr. Gerberding will share her thoughts about the pandemic, including what she has learned from other global health emergencies, what we should be doing to stay safe, what we can expect in the way of vaccines, and, of course, how mathematics underlies much of the analysis, strategy, and expectations during this unprecedented time.
Discussions will be moderated by Fields Medalist Manjul Bhargava.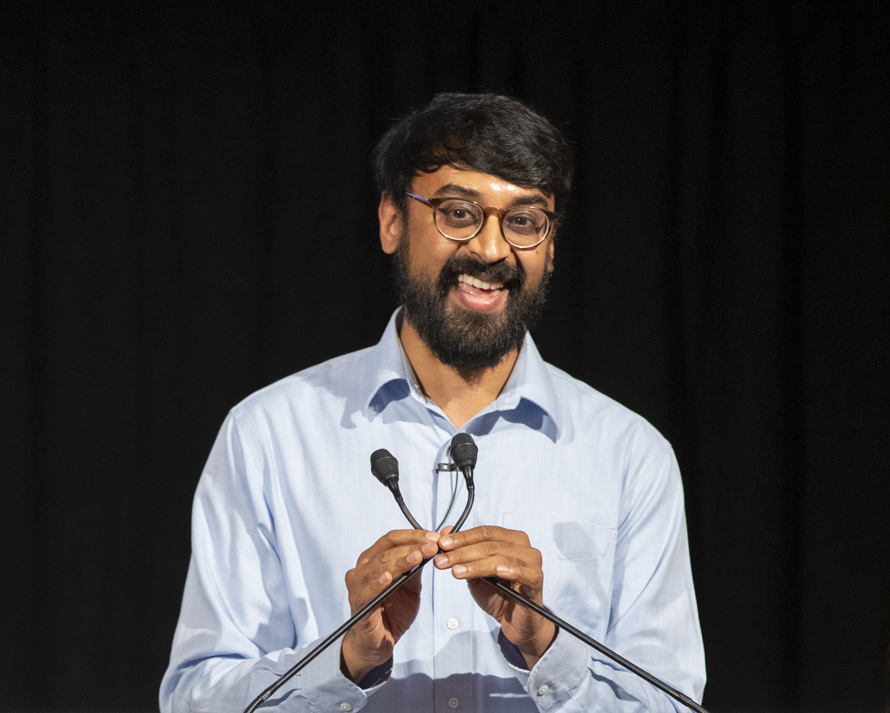 Featuring a special performance by Pete Muller!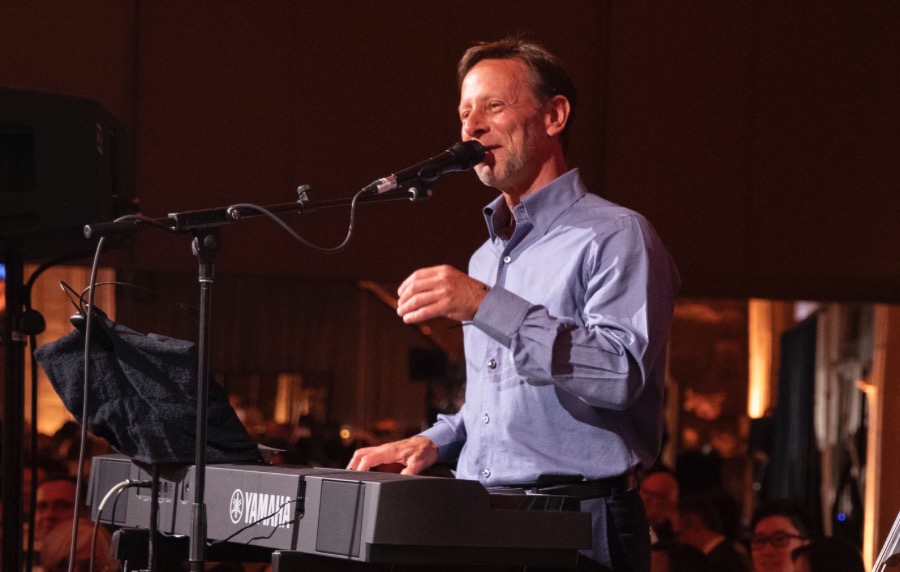 Registration details below. All contributions will be 100% tax-deductible.
You can also see photos, videos, and press from past galas:
Gala 2019: Symmetry Soirée
Gala 2018: Play Ball
Gala 2017: Fibonacci Fête
Gala 2016: Race to the Finish
Gala 2015: Party Under Construction
Gala 2014: Chaos Ball
Gala 2013: Illuminating Mathematics
Gala 2012: MoMath Opening Ceremony
When
October 20, 2020 7:00 pm through 8:45 pm
Location
MoMath Online
NY
United States
Event Fee(s)
| | |
| --- | --- |
| Automorphic Sponsor | $ 109,376.00 |
| Prime Patron | $ 50,021.00 |
| Elemental Benefactor | $ 36,100.00 |
| Integral Supporter | $ 17,290.00 |
| Taxicab Teammate | $ 1,729.00 |
| Perfect Partner | $ 496.00 |
| Fibonacci Friend | $ 55.00 |