The 2020 MoMath Gala
Real and Rational: A discussion with Julie Gerberding,
former Director of the CDC and
current Executive Vice President at Merck
Join us on Tuesday, October 20 for an online evening of mathematical inspiration.
Featuring a special performance by Pete Muller!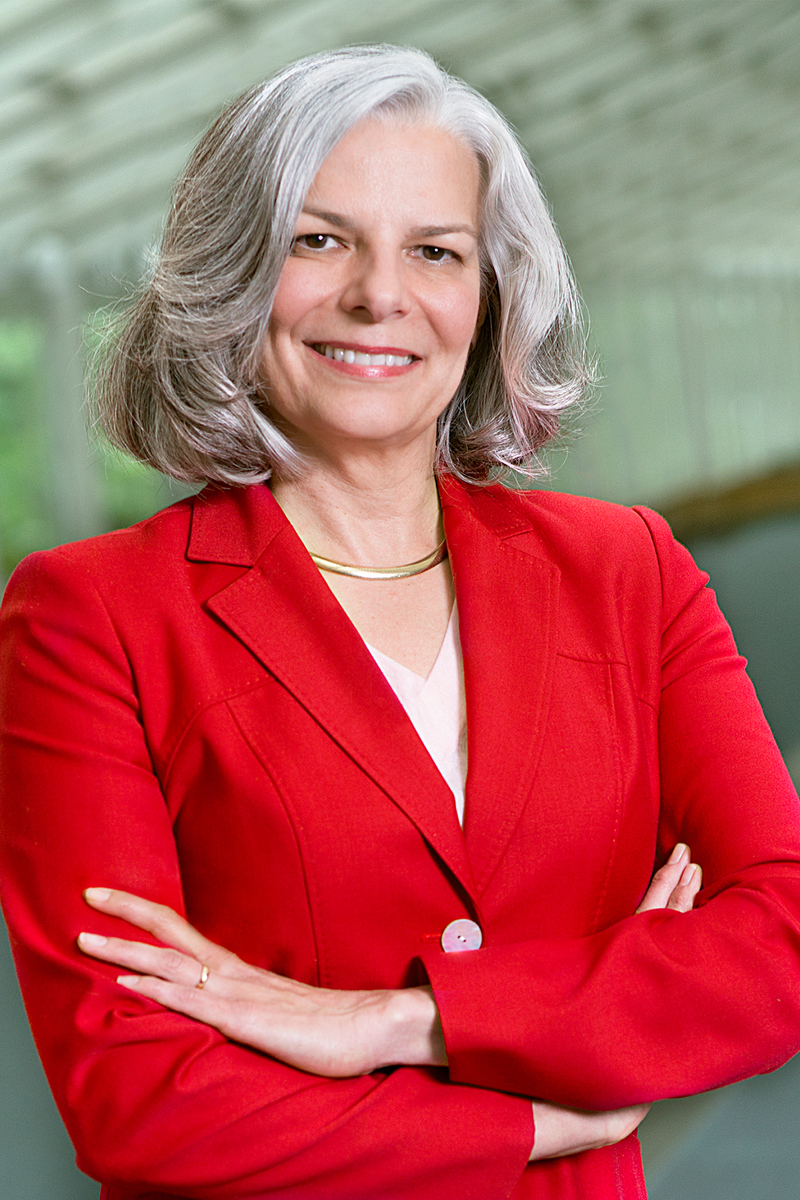 Dr. Julie Gerberding is the Executive Vice President and Chief Patient Officer at Merck. She is responsible for a broad portfolio of patient engagement, communications, policy, philanthropy, and other functions. She joined Merck in 2010 as President of Vaccines and was instrumental in increasing access to the company's vaccines to people around the world.
Prior to joining Merck, Dr. Gerberding was the Director of the U.S. Centers for Disease Control and Prevention (CDC) — and was the first woman to hold that position. During her tenure at the CDC, she led the agency through more than 40 emergency responses to public health crises. Dr. Gerberding has been named one of Time magazine's Top 100 Innovators of the Year (2005) and has twice been included among Forbes magazine's The World's 100 Most Powerful Women. During the gala, Dr. Gerberding will share her thoughts about the pandemic, including what she has learned from other global health emergencies, what we should be doing to stay safe, what we can expect in the way of vaccines, and, of course, how mathematics underlies much of the analysis, strategy, and expectations during this unprecedented time.
Registration details below. All contributions will be 100% tax-deductible.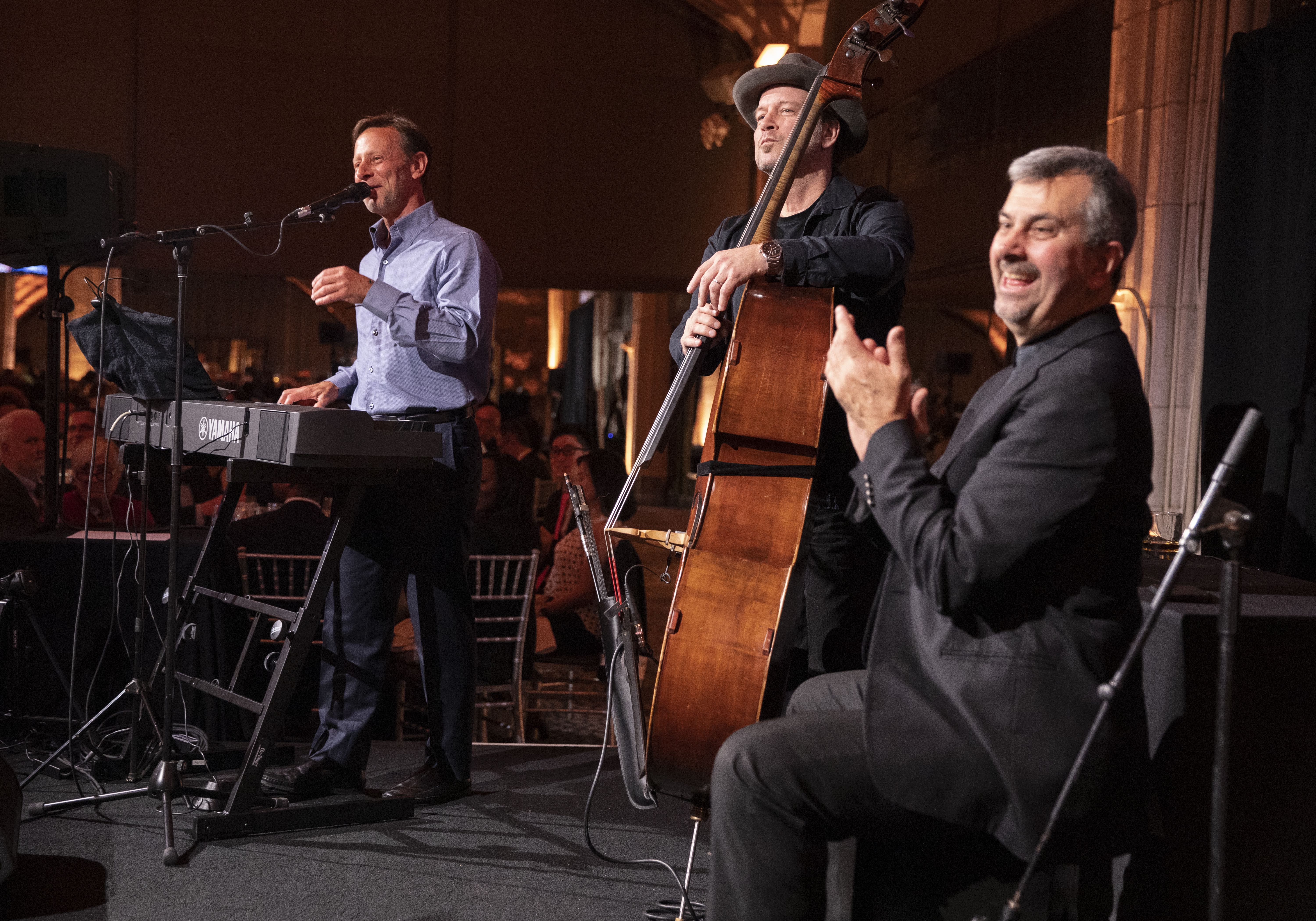 You can also see photos, videos, and press from past galas:
Gala 2019: Symmetry Soirée
Gala 2018: Play Ball
Gala 2017: Fibonacci Fête
Gala 2016: Race to the Finish
Gala 2015: Party Under Construction
Gala 2014: Chaos Ball
Gala 2013: Illuminating Mathematics
Gala 2012: MoMath Opening Ceremony
When
PM, October 20, 2020 7:00 pm through 8:45 pm
Location
MoMath Online
NY
United States
Event Fee(s)
| | |
| --- | --- |
| Automorphic Sponsor | $ 109,376.00 |
| Prime Patron | $ 50,021.00 |
| Elemental Benefactor | $ 36,100.00 |
| Integral Supporter | $ 17,290.00 |
| Taxicab Teammate | $ 1,729.00 |
| Perfect Partner | $ 496.00 |
| Fibonacci Friend | $ 55.00 |