Meet a Mathematician:
Mario Livio
Thursday, October 15 at 4:00 pm ET (New York)
Free to members!
Did you ever wonder what a mathematician — or a theoretical physicist — does all day? Or what made someone decide to become a mathematician or a theoretical physicist? Or even, what a mathematician does for fun? You may be surprised by some of the answers! Join host Alex Kontorovich as we bring diverse and talented guests to the MoMath stage to share their experiences, their stories, and their love of mathematics.
In October, Alex welcomes internationally renowned astrophysicist and best-selling author Dr. Mario Livio who has written seven popular science books (including The Golden Ratio, Brilliant Blunders, and Galileo and the Science Deniers) plus more than 400 scientific papers on topics ranging from Dark Energy and cosmology to black holes and extrasolar planets.
Hosted by MoMath's 2020-2021 Distinguished Visiting Professor for the Public Dissemination of Mathematics and Rutgers Math Professor Alex Kontorovich.
This is a live-streamed event. Occasional video recordings are made available for a fee at videos.momath.org.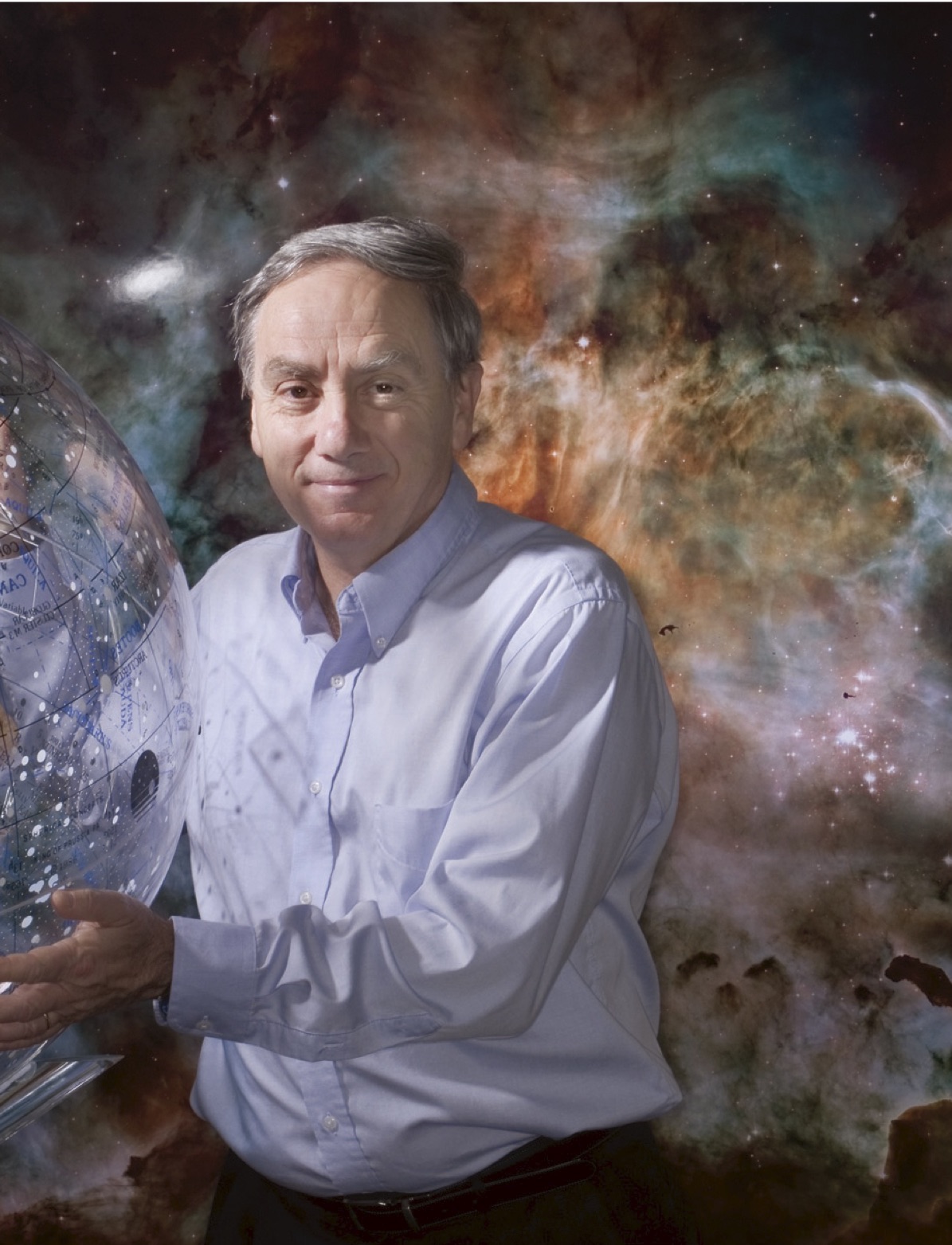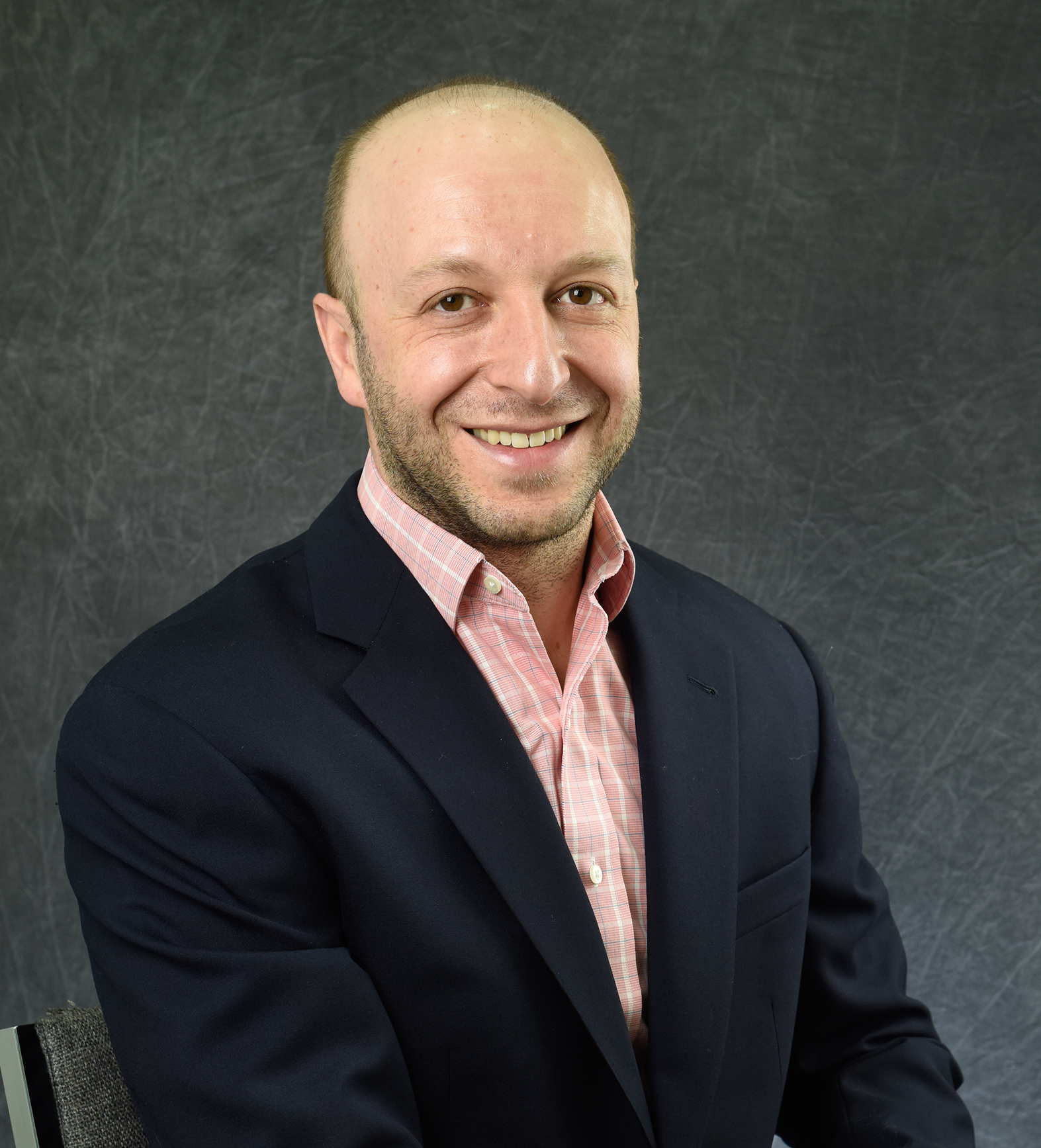 When
October 15, 2020 4:00 pm through 5:00 pm
Location
MoMath Online
NY
United States
Event Fee(s)
| | |
| --- | --- |
| Registration | |
| Free registration | $ 0.00 |
| Free for MoMath members | $ 0.00 |
| Event fee | $ 15.00 |
| Event fee plus $15 donation to support families in need | $ 30.00 |
| Fee waived (for families with financial need; max 1 session per family) | $ 0.00 |