Every Triangle Is Equilateral
with Chaim Goodman-Strauss
Monday, September 12 at 5:30 pm ET (New York)
(online)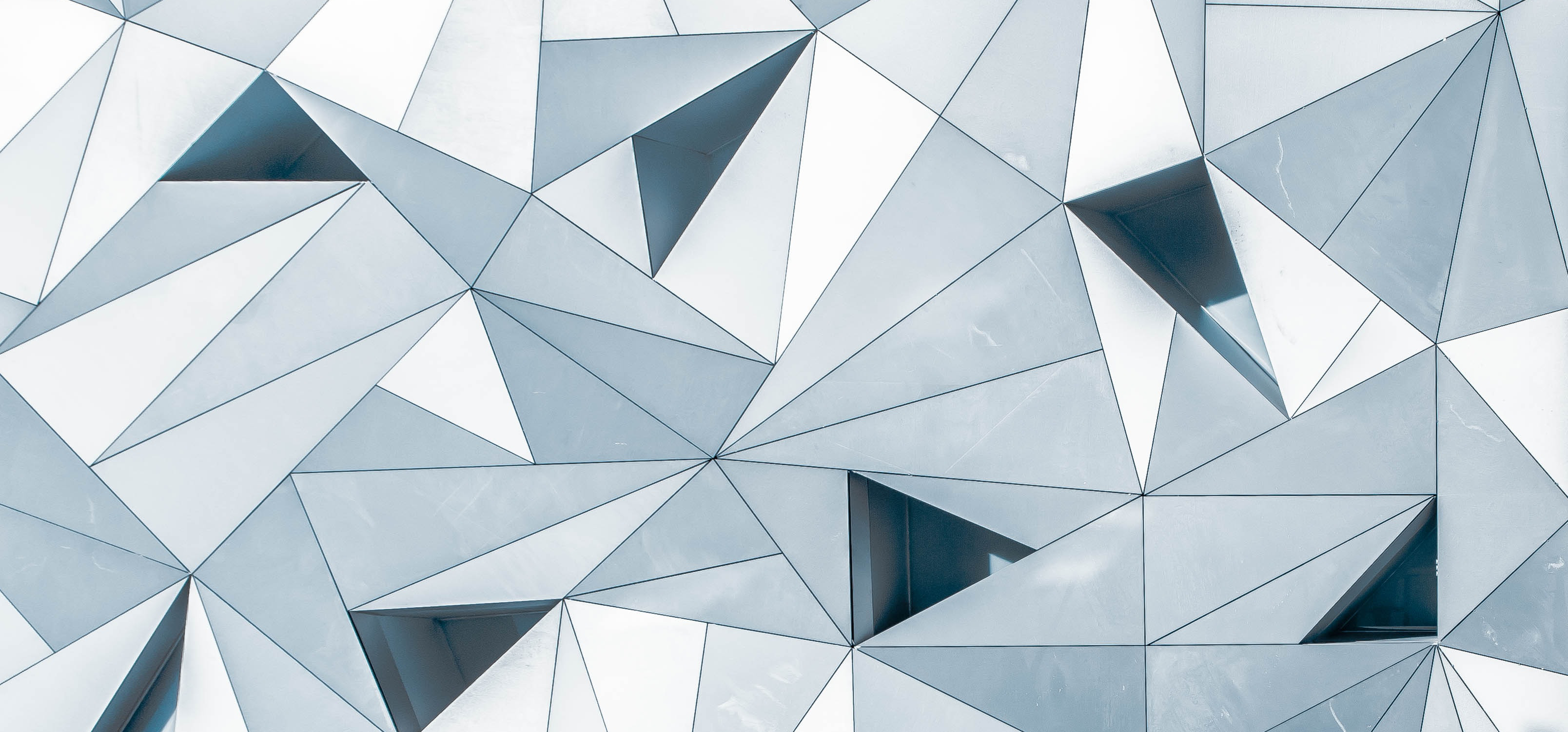 Your own eyes and plain common sense might mislead you, yet we present a proof that every triangle is equilateral, with three equal sides and three equal angles. Will you see through it?
This is a free, members-only event. Not a member? Join today!
Registration closes on September 12 at 12:00 noon ET (New York).
To fully participate, have the following handy:
Scissors
Tape or a stapler
Handout to be provided
Compass or straightedge (optional)
This is an online-only event. Occasional video recordings are made available for a fee at videos.momath.org.
When
September 12, 2022 5:30 pm through 6:30 pm
Location
MoMath Online
United States