Starring Math
Tuesday, July 26 at 7:00 pm ET (New York)
(online)
Free to members!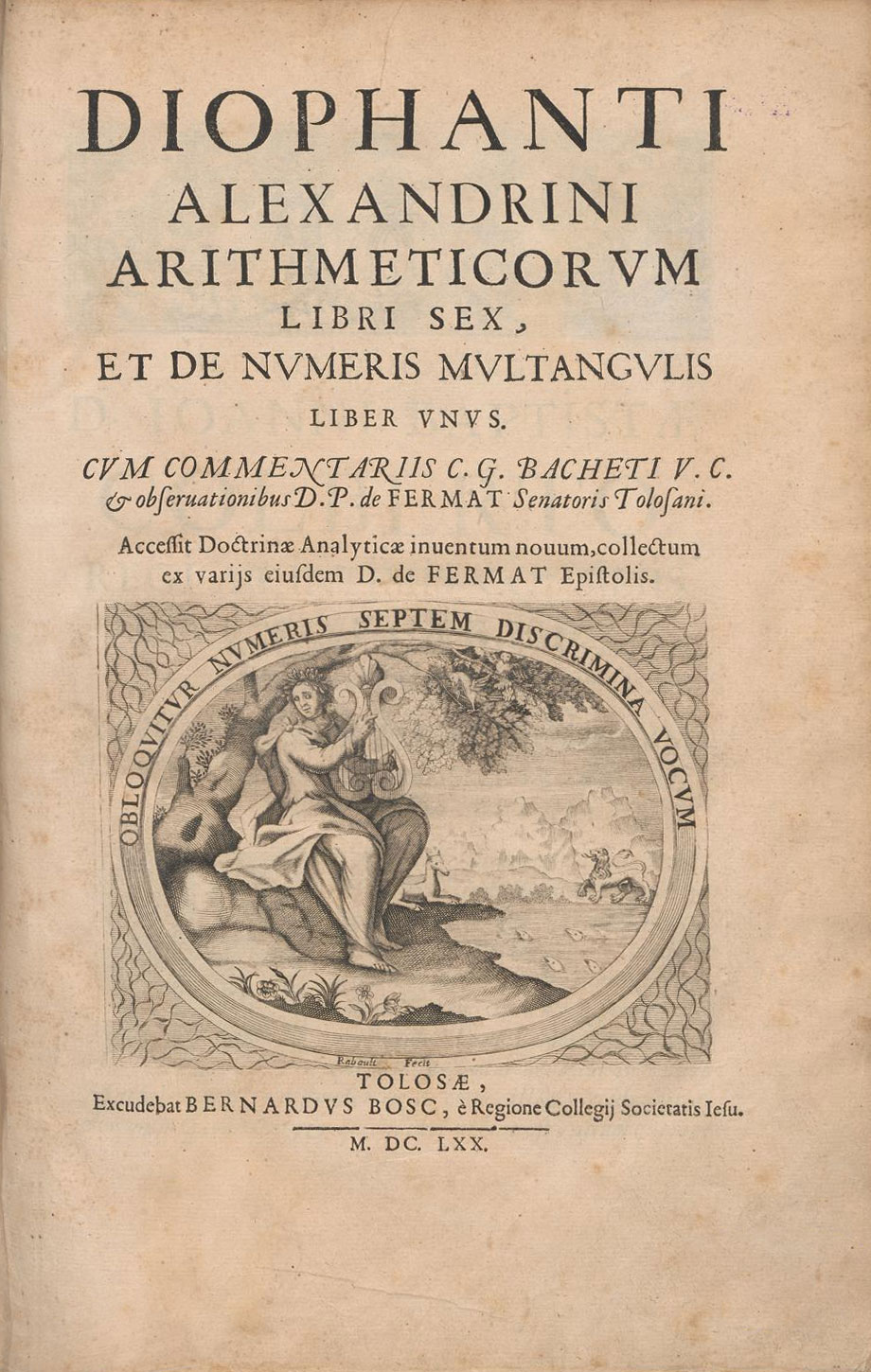 Join Distinguished Visiting Professor Steven Strogatz and special guests Simon Singh and Kenneth Ribet for a discussion of The Proof. This movie documents the single-minded quest of Princeton mathematics professor Andrew Wiles, who toiled for eight years to prove Fermat's Last Theorem, an unsolved problem that had stymied mathematicians for more than 350 years.
Simon Singh is a writer, journalist, and television producer specializing in making math and science accessible to general audiences. After earning a PhD in particle physics from Cambridge University, he directed this documentary for the BBC and has gone on to write several acclaimed books, including Big Bang, The Code Book, and Fermat's Enigma, which concerns the same subject as the documentary.
Kenneth Ribet is a mathematician at the University of California, Berkeley. He specializes in algebraic number theory and algebraic geometry, and his eponymous theorem marked a substantial step forward in the effort to prove Fermat's Last Theorem.
Please watch The Proof at your leisure in the days leading up to the event. You can view the film on Internet Archive.
Though viewing the film is not required for participation, it is suggested that participants stream the movie independently prior to the event.
Please note that this is an online-only event; all registrants will be participating remotely. Occasional video recordings are made available for a fee at videos.momath.org.
When
July 26, 2022 7:00 pm through 8:00 pm
Location
MoMath Online
NY
United States
Event Fee(s)
| | |
| --- | --- |
| Registration | |
| Free registration (while supplies last) | $ 0.00 |
| $15 donation to support families in need | $ 15.00 |