Educator Workshop
Pandemic Statistics for Students: Correcting some misconceptions related to COVID-19 and vaccines
Thursday, May 26 at 6:00 pm ET (New York)
(online)
Appropriate for educators (and other adults)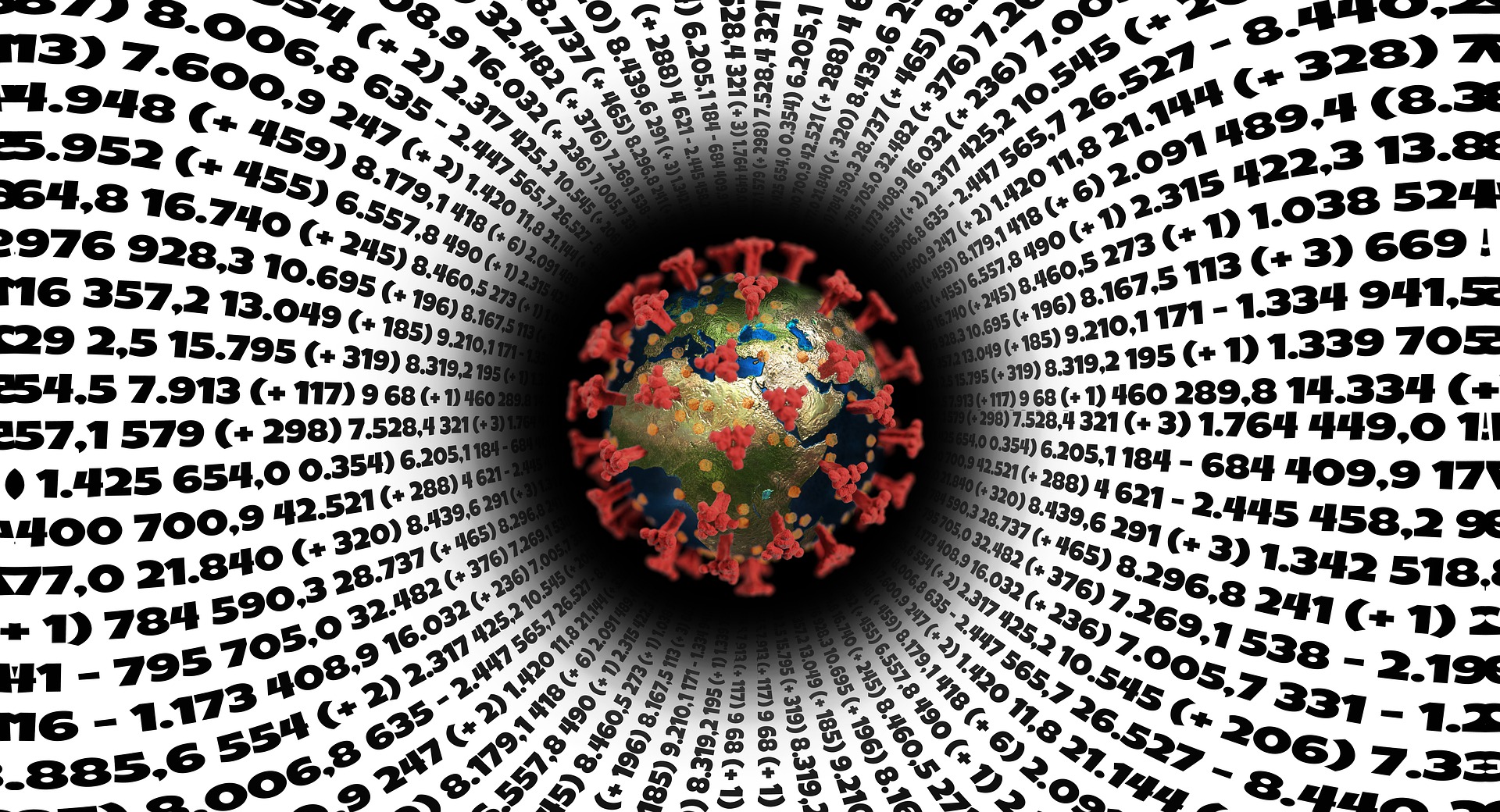 Join us for a stimulating conversation about making connections between the real world and the classroom. This spring, physics and math educators participated in a three-day workshop on statistics and its relationship to vaccines and testing, hosted by physicist Dr. Allen Mincer from New York University. The workshop was a collaboration between the National Museum of Mathematics, New York University, and Brookhaven National Laboratory; supported by the National Science Foundation; and featured infectious disease specialist Dr. Sharon Nachman. Come hear from participating teachers about their experiences and how Dr. Mincer's and Dr. Nachman's lectures and feedback helped them prepare classroom lessons with real-world relevance.
High school teachers of statistics, math, physics, biology, chemistry, and research were invited to apply. Applications were submitted by individual educators or by groups of three educators, each in a different subject area. Those who applied individually were matched with two other educators.
This is an online-only event. Occasional video recordings are made available for a fee at videos.momath.org.
When
May 26, 2022 6:00 pm through 8:00 pm
Location
MoMath Online
NY
United States
Event Fee(s)
| | |
| --- | --- |
| Registration | |
| Free registration (while supplies last) | $ 0.00 |
| $15 donation to support families in need | $ 15.00 |