Starring Math
Monday, March 28 at 7:00 pm ET (New York)
(online)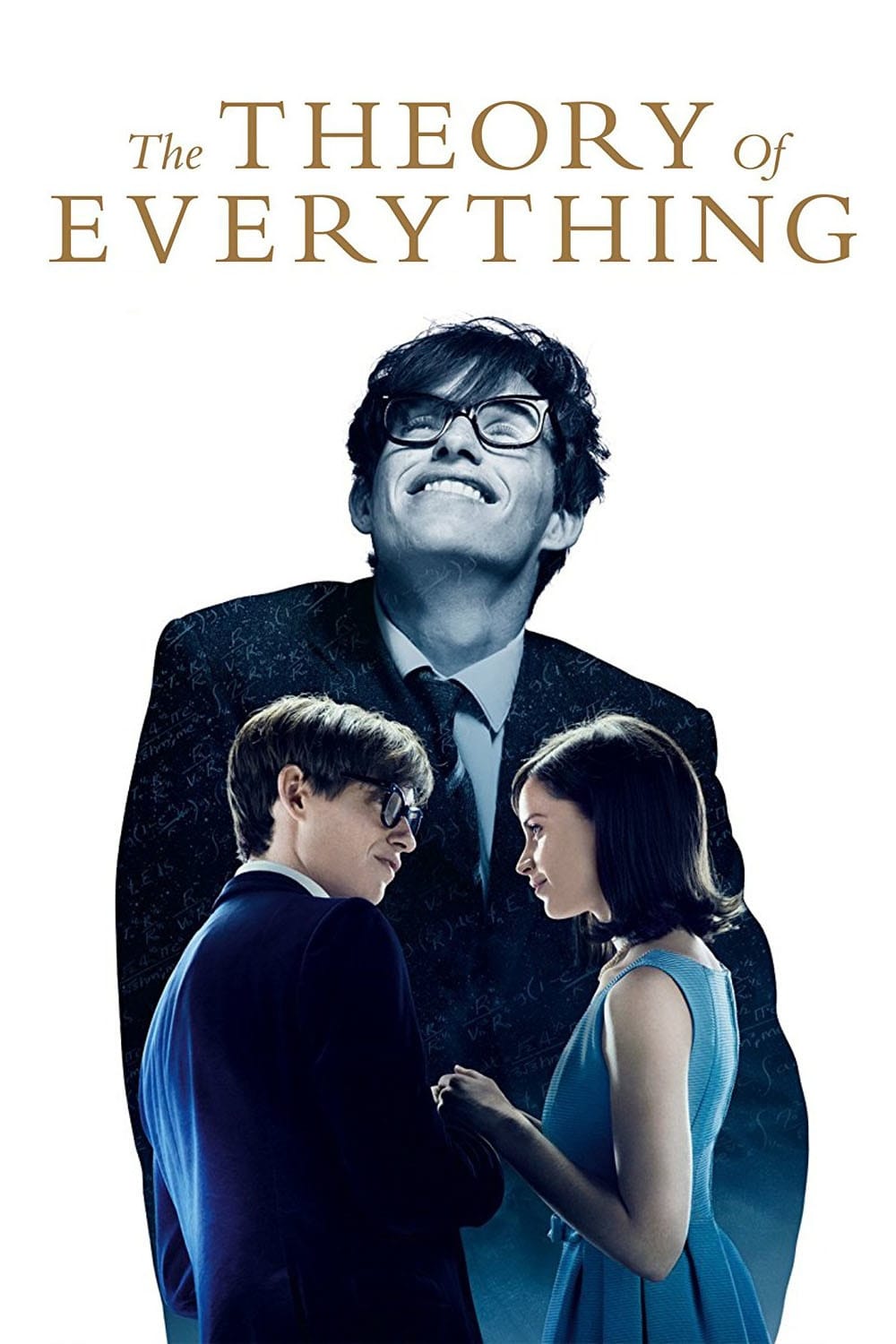 Join Distinguished Visiting Professor Steven Strogatz, Lisa Randall, and Brian Greene for a discussion of The Theory of Everything. Set at the University of Cambridge, this passionate, galaxy-spanning tale details the life and work of legendary physicist Stephen Hawking: from his excellence in math and theoretical physics to his inquiries into black holes and the origins of the universe. It is also the story of his long battle against amyotrophic lateral sclerosis and his romance with the author and teacher Jane Wilde, to whom he was married for thirty years and on whose memoir the film is based.
Steve is joined by special guests Lisa Randall and Brian Greene. Lisa is a theoretical physicist and the Frank B. Baird Jr. Professor at Harvard University, where she researches particle physics and cosmology, and the best-selling author of several books aimed at the general public, including Warped Passages and Knocking on Heaven's Door. Brian is a theoretical physicist at Columbia University, known for his work in string theory and cosmology and for such best-selling popular books as The Elegant Universe and The Fabric of the Cosmos.
Please watch The Theory of Everything at your leisure in the days leading up to the event. Subscribers to Amazon Prime can stream the film for free. If you don't subscribe to Amazon Prime, you can rent the film for $3.99 from YouTube, Apple TV, Vudu, or Google Play.
Though viewing each film is not required for participation, it is suggested that participants stream the movies independently prior to the event.
Please note that this is an online-only event; all registrants will be participating remotely. Occasional video recordings are made available for a fee at videos.momath.org.
When
March 28, 2022 7:00 pm through 8:00 pm
Location
MoMath Online
NY
United States
Event Fee(s)
| | |
| --- | --- |
| Registration | |
| Free registration (while supplies last) | $ 0.00 |
| $15 donation to support families in need | $ 15.00 |