Starring Math
Monday, December 20 at 7:00 pm ET (New York)
(online)
Free to members!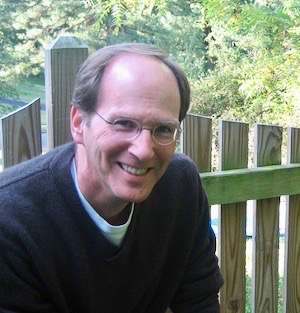 The series continues with The Man Who Knew Infinity. Join Distinguished Visiting Professor Steven Strogatz and special guests Matthew Brown, Manjul Bhargava, and Ken Ono for an hour of discussion. In The Man Who Knew Infinity, Srinivasa Ramanujan, a poor young man working as a bookkeeper in India, submits his personal writings to the famous mathematician G.H. Hardy. Recognizing Ramanujan's mathematical talent, Hardy invites Ramanujan to the University of Cambridge and helps him communicate his unique genius to the world.
In this special evening event, Steve is joined by director and writer of the film, Matthew Brown, as well as two great mathematicians, Fields Medalist Manjul Bhargava and University of Virginia Thomas Jefferson Professor of Mathematics and Chair Ken Ono (both were associate producers and math consultants on the film), for an hour of conversation about the man — and the math — behind the movie.
Please watch The Man Who Knew Infinity at your leisure in the days leading up to the event. Subscribers to Sling can stream the film for free. If you don't subscribe to Sling, you can rent the film from YouTube, Amazon Prime, or Apple TV.
Though viewing each film is not required for participation, it is suggested that participants stream the movies independently prior to the event.
Please note that this is an online-only event; all registrants will be participating remotely. Occasional video recordings are made available for a fee at videos.momath.org.
When
December 20, 2021 7:00 pm through 8:00 pm
Location
MoMath Online
NY
United States
Event Fee(s)
| | |
| --- | --- |
| Registration | |
| Free registration (while supplies last) | $ 0.00 |
| $15 donation to support families in need | $ 15.00 |