Family Fridays:
"Punz and Puzzles"
Friday, May 14 at 6:30 pm ET (New York)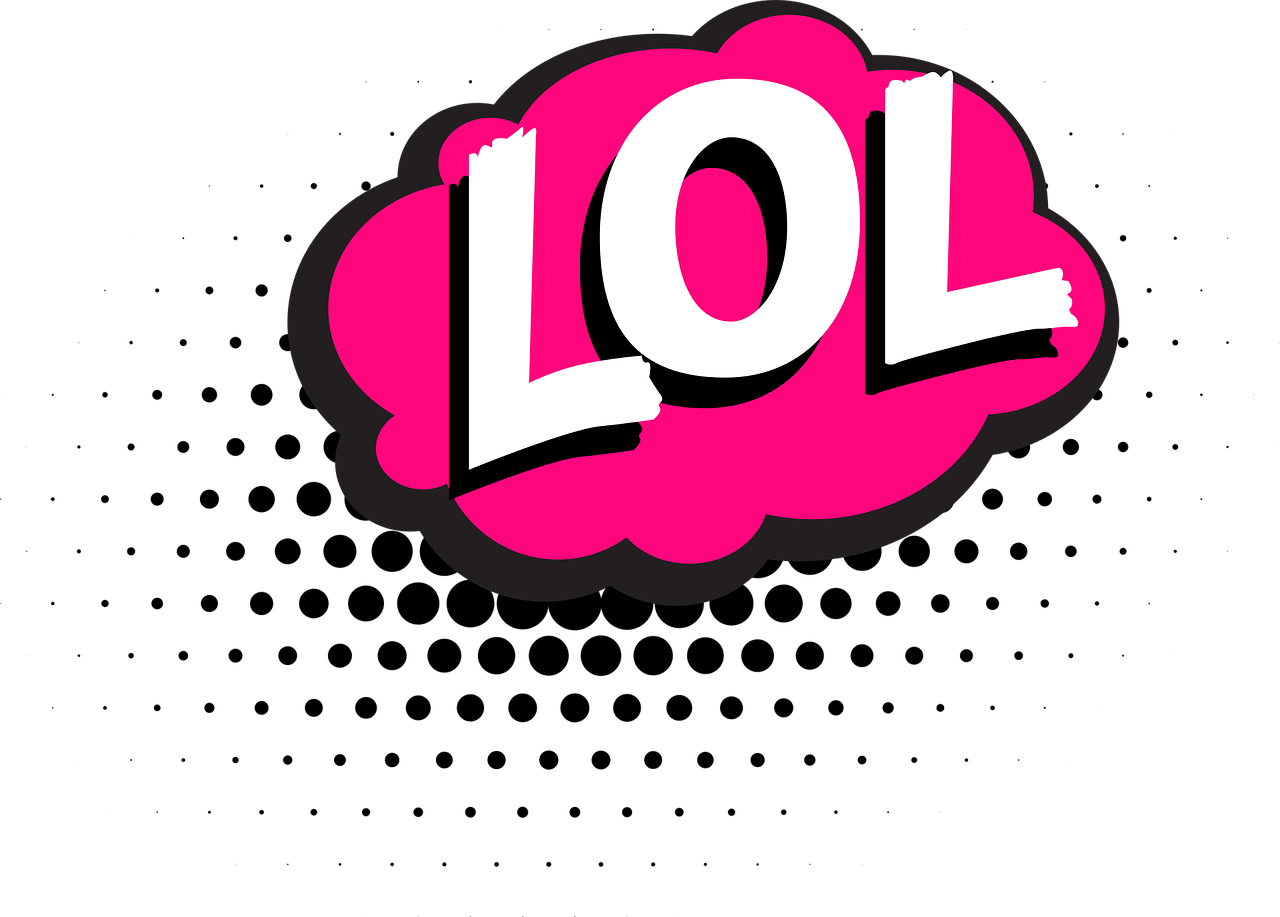 A good joke is a lot like a good math problem: the punch line is unexpected and you have to think a bit to figure it out. Join us for a laugh-out-loud mashup up of math and humor with Math Jokes 4 Mathy Folks author Patrick Vennebush, who will take us on a rollicking romp through math hilarity and problem solving. Relax, laugh (or groan), and think deeply as we investigate some classic and not-so-classic math puzzles, served up with a healthy side of humor.
This is a live-streamed event. Occasional video recordings are made available for a fee at videos.momath.org.
When
May 14, 2021 6:30 pm through 8:00 pm
Location
MoMath Online
United States