Origami Surprise!
Monday, March 29 at 7:00 pm ET (New York)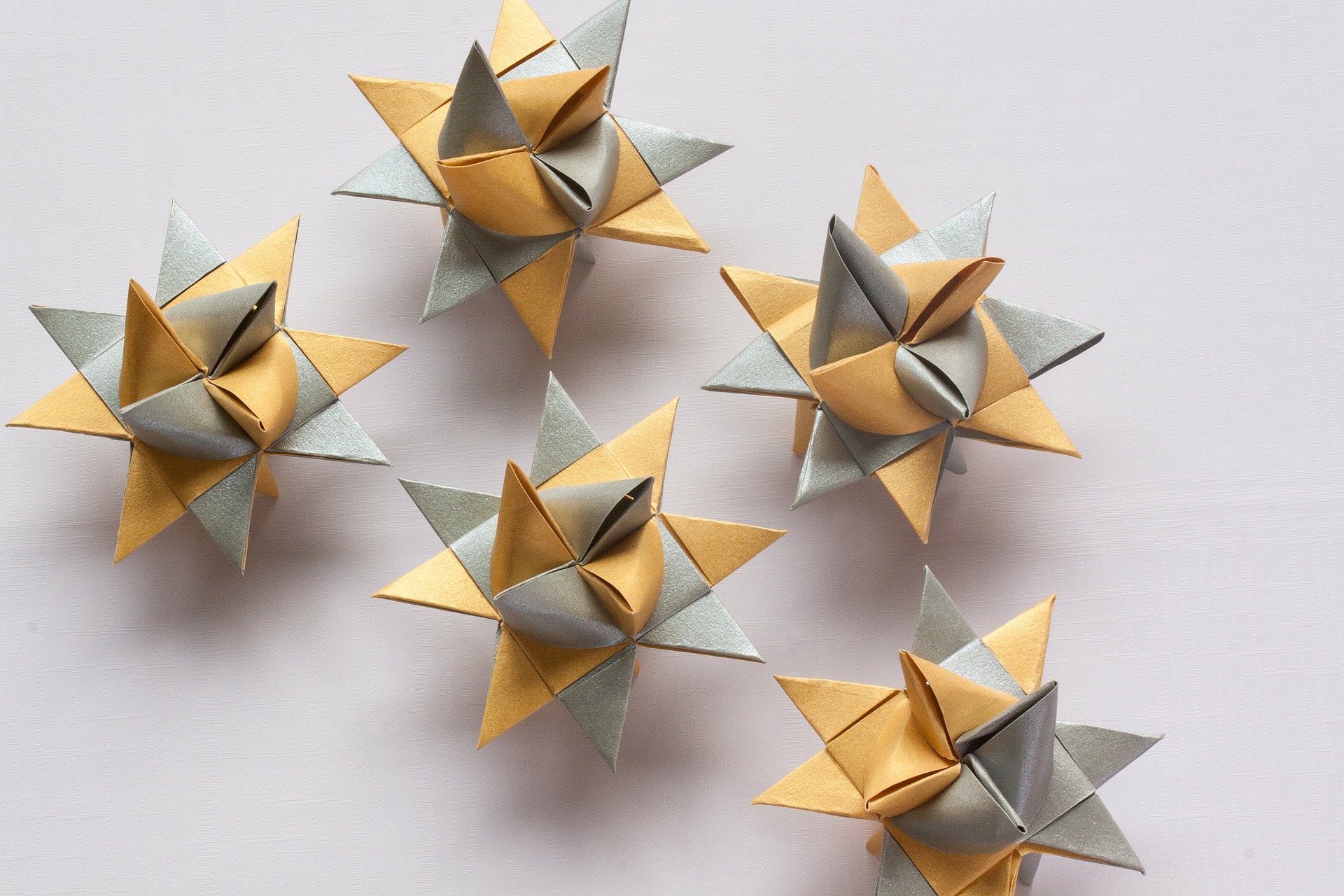 Members only! Join Kathleen Sheridan for an enjoyable, educational evening learning to fold an incredible origami model in this extended length (90-minute) program. This action origami model, called Surprise, is one of many models created by Heinz Strobl using strips of paper.
This is a free, members-only event, and all ages and levels are welcome. Not a member? Join today!
There will be some paper preparation you'll need to do ahead of time, but it will be clearly explained so you can come to the session ready to fold. This session is great for beginners and experienced folders alike.
Registration closes on March 29 at 12:00 pm ET (New York). If you are a member in good standing and would like to register after registration closes, please email functions@momath.org and, if space and time permit, you will be registered for this event.
This is a live-streamed event. Occasional video recordings are made available for a fee at videos.momath.org.
When
March 29, 2021 7:00 pm through 8:30 pm
Location
MoMath Online
United States