Family Fridays:
"Hidden Hexagons: Secrets of a Six-Sided Shape"
Friday, January 15 at 6:30 pm ET (New York)
The humble hexagon may not seem like the world's most interesting shape, but take another look and you may be surprised. Join UK math educator Alison Kiddle as we discover a wealth of interesting information about this six-sided shape. Along the way, you'll create some hexagons of your own, explore the interesting patterns that can be made from hexagonal starting points, and marvel at the way six-fold symmetry crops up time and again in the natural world.
This is a live-streamed event. Occasional video recordings are made available for a fee at videos.momath.org.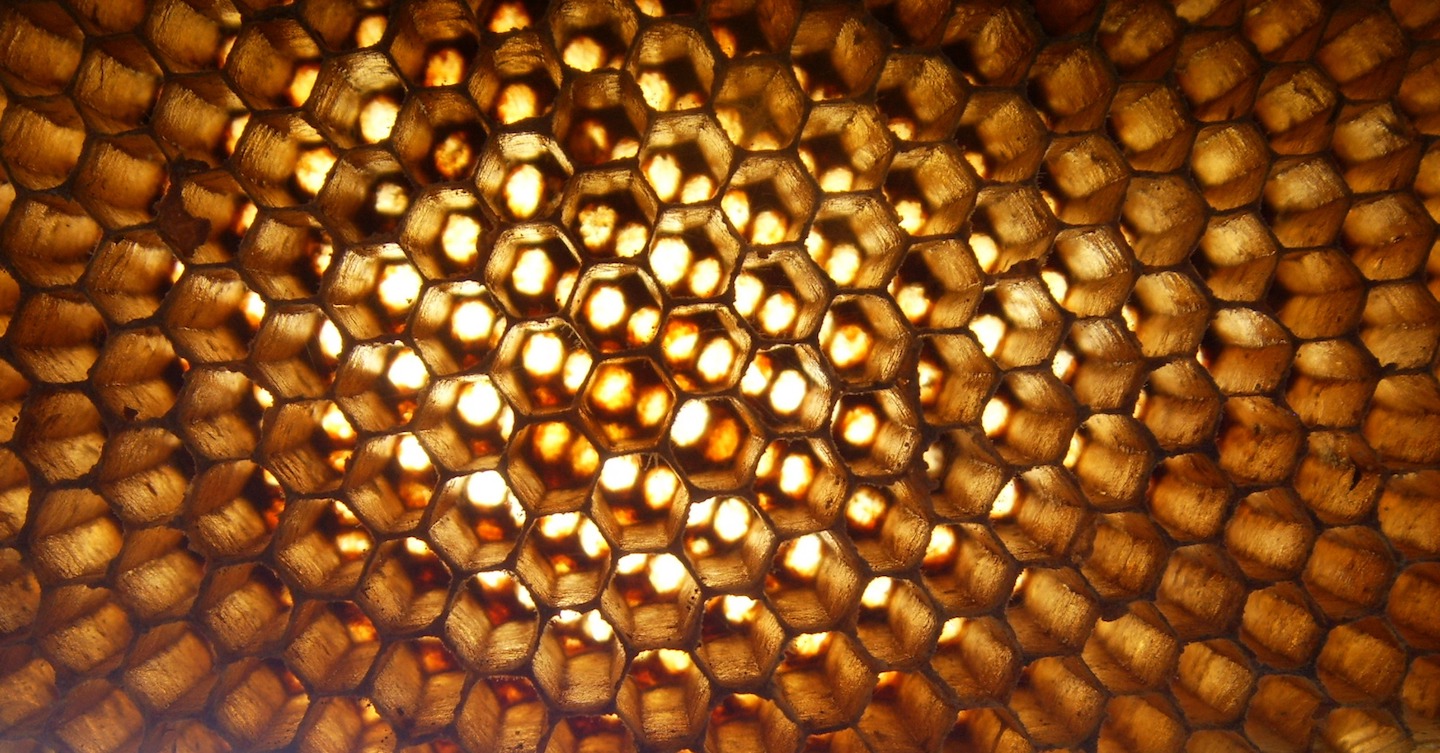 When
January 15, 2021 6:30 pm through 8:00 pm
Location
MoMath Online
United States