Ask a Mathematician — Anything!
First Thursdays at 4:00 pm ET (New York)
(Unless noted otherwise)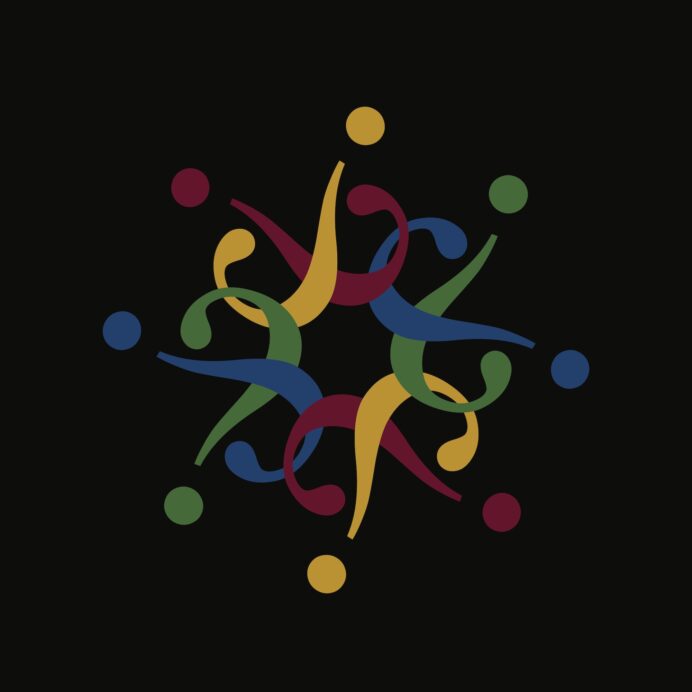 Back by popular demand! Ever wanted to ask a mathematician something, maybe about a curious new idea you have, or a concept you'd like to understand better? Don't know whom to ask? Here's your chance! Hosted by MoMath's 2020-2021 Distinguished Visiting Professor for the Public Dissemination of Mathematics and Rutgers math professor Alex Kontorovich. Come with your own questions, or just join to listen in. All are welcome, and no question is too basic (although plenty may be too hard!).
Register for future online events: