Ask a Mathematician — Anything!
Hosted by Steven Strogatz
Monthly on Thursdays at 4:00 pm ET (New York)
(online)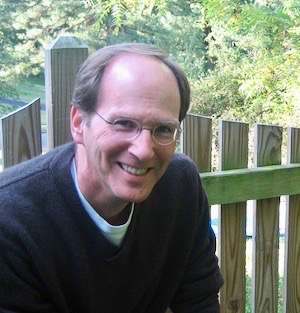 Back by popular demand! Ever wanted to ask a mathematician something, maybe about a curious new idea you have, or a concept you'd like to understand better? Don't know whom to ask? Here's your chance!
All are welcome, and no question is too basic (although plenty may be too hard!).
Ask a Mathematician will feature Steven Strogatz, MoMath's 2021–2022 Distinguished Visiting Professor for the Public Dissemination of Mathematics.
Starting in September 2022, MoMath's 2022–2023 Distinguished Visiting Professor, Tim Chartier, will host Ask a Mathematician.
These are online-only events. Occasional video recordings are made available for a fee at videos.momath.org.
Thursdays at 4:00 pm ET (New York)