Mathematics illuminates the patterns and structures all around us. Our dynamic exhibits, gallery, and programs will stimulate inquiry, spark curiosity, and reveal the wonders of mathematics. MoMath has innovative exhibits that will engage folks from 105 to 5 years old (and sometimes younger), but with a special emphasis on activities for 4th through 8th graders.
The Museum is located at 11 East 26th Street in Manhattan and is open from 10:00 am to 5:00 pm, seven days a week, 364 days a year (MoMath is closed on Thanksgiving Day).
Find detailed directions and parking information here.
Learn more about exciting events happening at the Museum soon!
Up next: July 5 — Math Encounters: "Diffusion of the Dead" with Thomas Woolley
July 6 — Pete Muller performs at the Cutting Room
_____________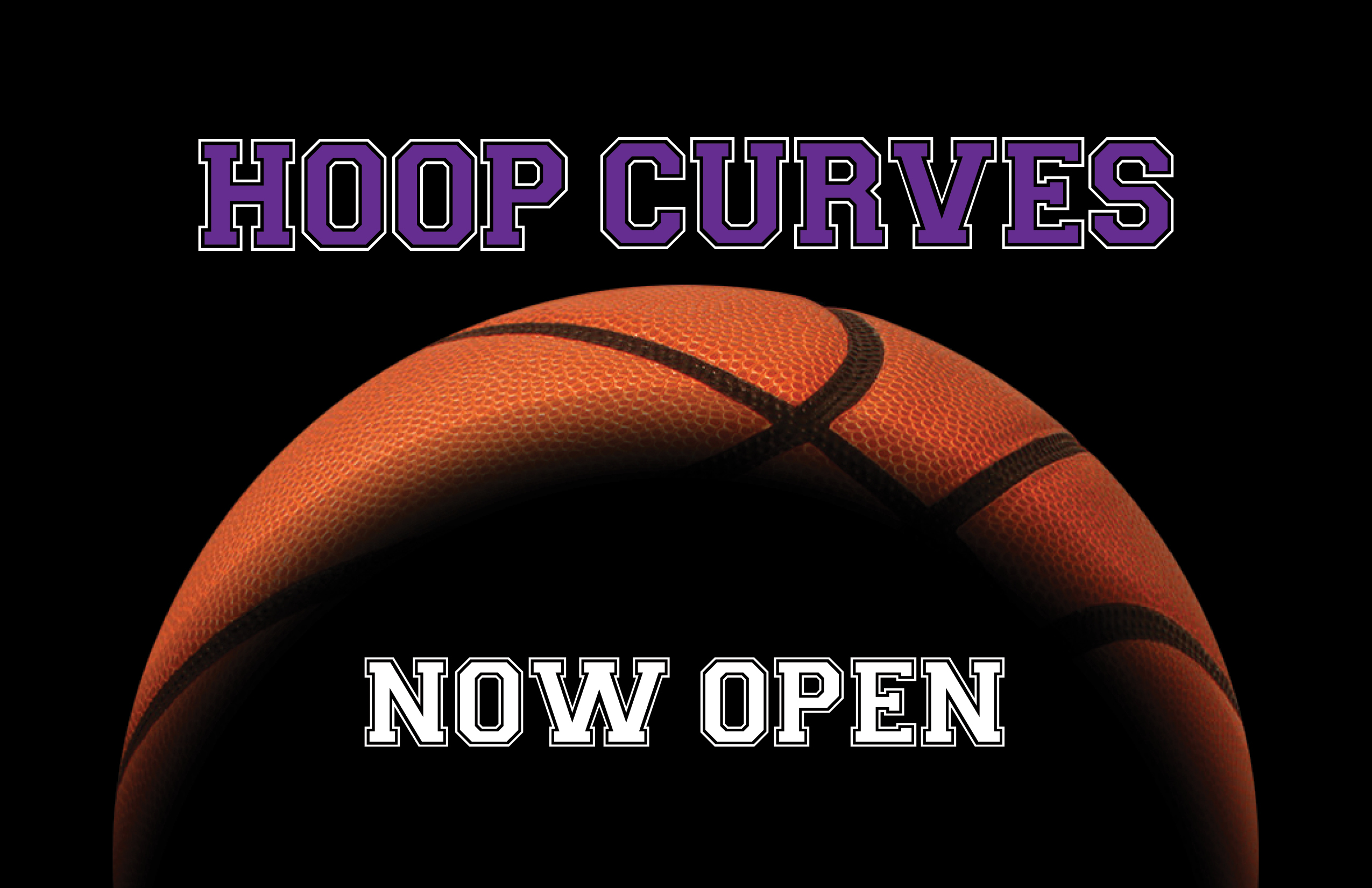 _____________
Jeremy Irons takes a spin on square wheels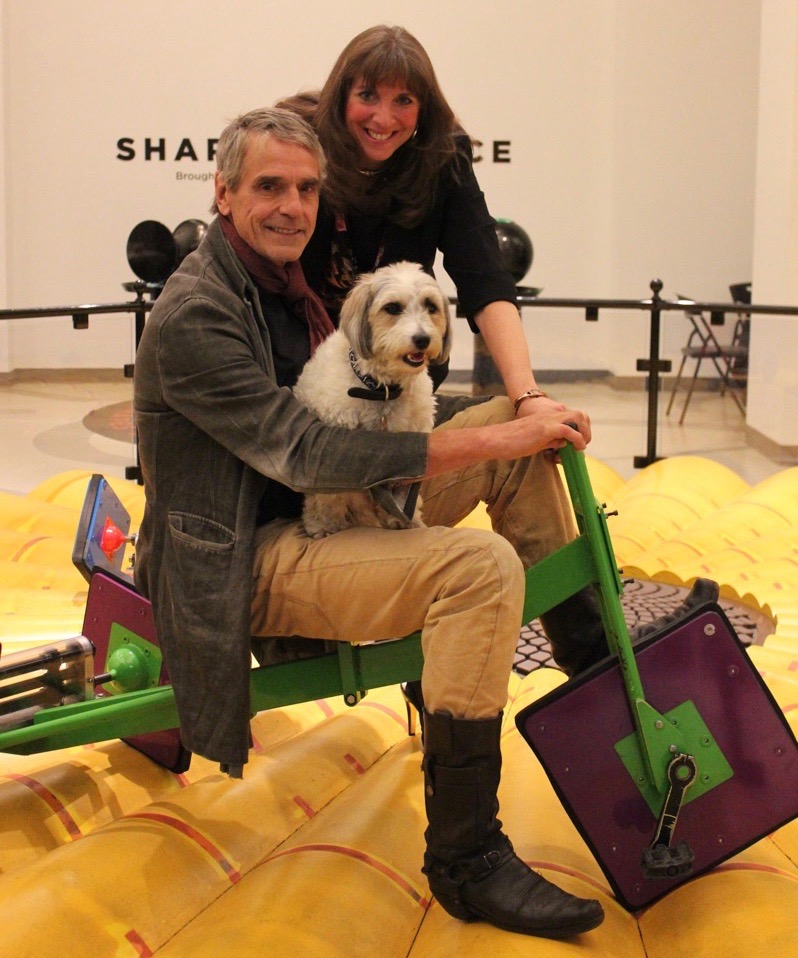 "It's good to be in this hive of mathematics."
– Jeremy Irons on his visit to MoMath, shown with his dog Smudge and executive director Cindy Lawrence
Academy Award winner Jeremy Irons recently played G.H. Hardy in The Man Who Knew Infinity, a new film about Indian mathematician Srinivasa Ramanujan. Hardy recognized Ramanujan's brilliance in the early 20th century and mentored Ramanujan as he became a world renowned mathematician while enduring much personal trauma.
First through eighth graders, spend the summer falling in love with mathematics at MoMath! Visit summercamp.momath.org to learn more.
Weekend programs for families
Take a tour with MoMath's new Derivatives tour program, or join one of MoMath's specially-trained educators in Explorations, a hands-on classroom experience to discover the wonder of mathematics. Don't miss your chance to see math in a whole new light, only at MoMath.
See what mathematicians think is beautiful about mathematics. Now featuring Stephen Wolfram!
You've been recruited! MoMath and The Wall Street Journal are pleased to present Varsity Math, a weekly math challenge featuring two new puzzles a week.
Reinvent math class with Expansions, MoMath's after-school program for gifted students.

Bring your school, camp, or other group to MoMath this summer and experience one of MoMath's hands-on, educator-led sessions!
Registration for the 2016-2017 school year is open. Click here to learn more and book your field trips and group visits today.
Visit mm2go.org to learn more about Math Midway 2 Go!
Host a one-of-a-kind party for your child (or yourself) at MoMath!
Shop at Additions and help support the nation's only Museum of Mathematics.
Watch Eileen Collins talk about the importance of math education!
MoMath tops the 2013 list of museums for kids!
FlipKey by TripAdvisor recommended MoMath as one of the country's 50 most fascinating museums!
CBS News's Mo Rocca explores MoMath in this television feature!
MoMath is seeking enthusiastic individuals to join its efforts to create North America's only cultural institution devoted to mathematics. See current listings.