Sixth Annual
NYC Math Festival
Saturday, August 20, 2022
10:00 am to 4:00 pm ET (New York)
Fosun Plaza, 28 Liberty St.
(in person)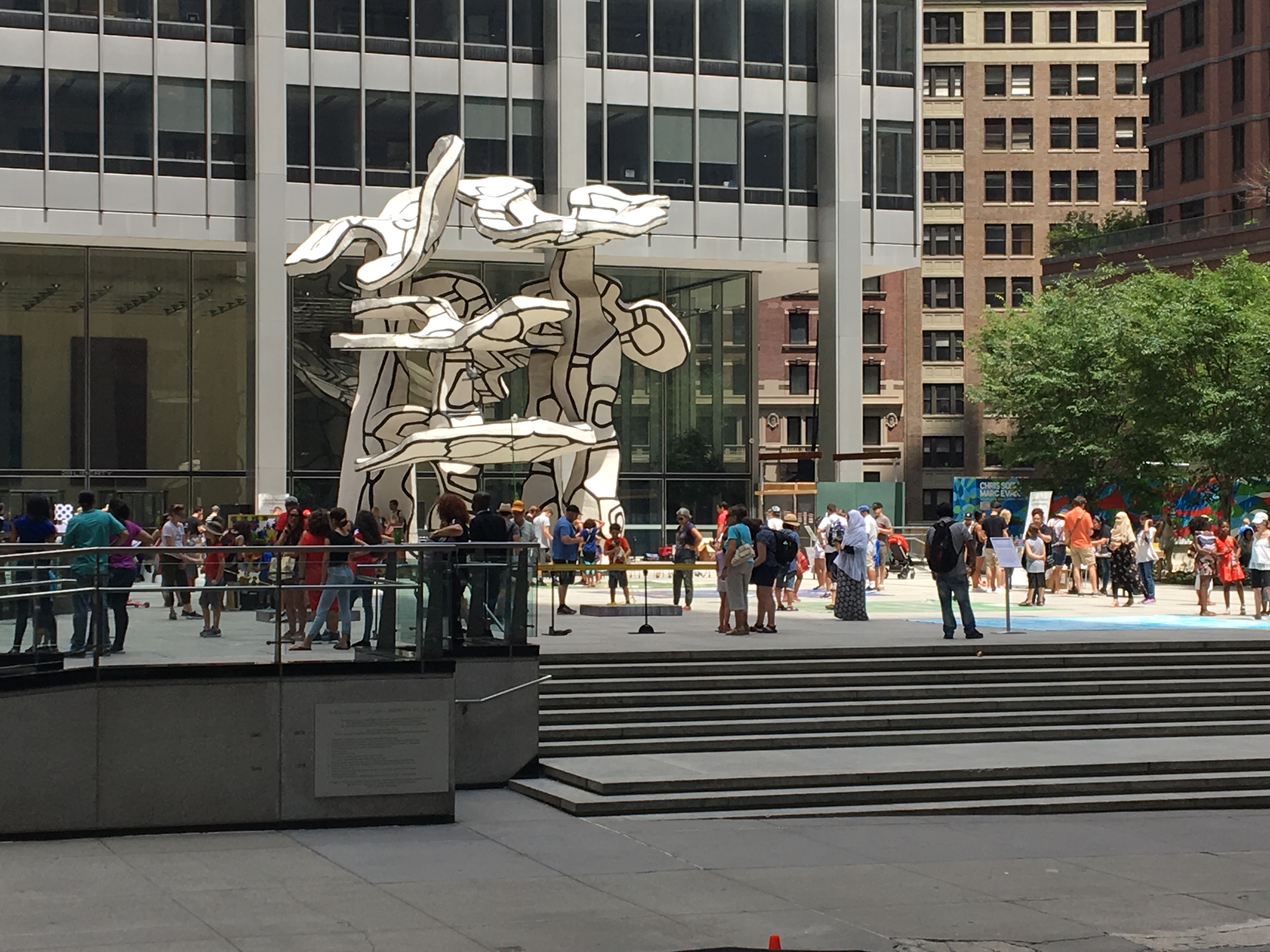 Add a little math to your summer! MoMath is pleased to present the NYC Math Festival on Saturday, August 20, from 10:00 am to 4:00 pm ET (New York), providing a full day of math fun in the sun for all ages. Bring your friends and the entire family to Fosun Plaza at 28 Liberty St. and enjoy hands-on math exhibits, entertaining mathematical games, and intriguing puzzles and brainteasers. Plus, take home a little bit of MoMath: we'll be setting up an outpost of Additions, the shop at MoMath, for all your summer gift needs.
The event is free and open to the public. No registration is needed.
This is a free, rain-or-shine event open to the general public from 10:00 am to 4:00 pm ET (New York) on Saturday, August 20. Contact MoMath at 212-542-0566 or functions@momath.org with any questions.
Additional details coming soon!