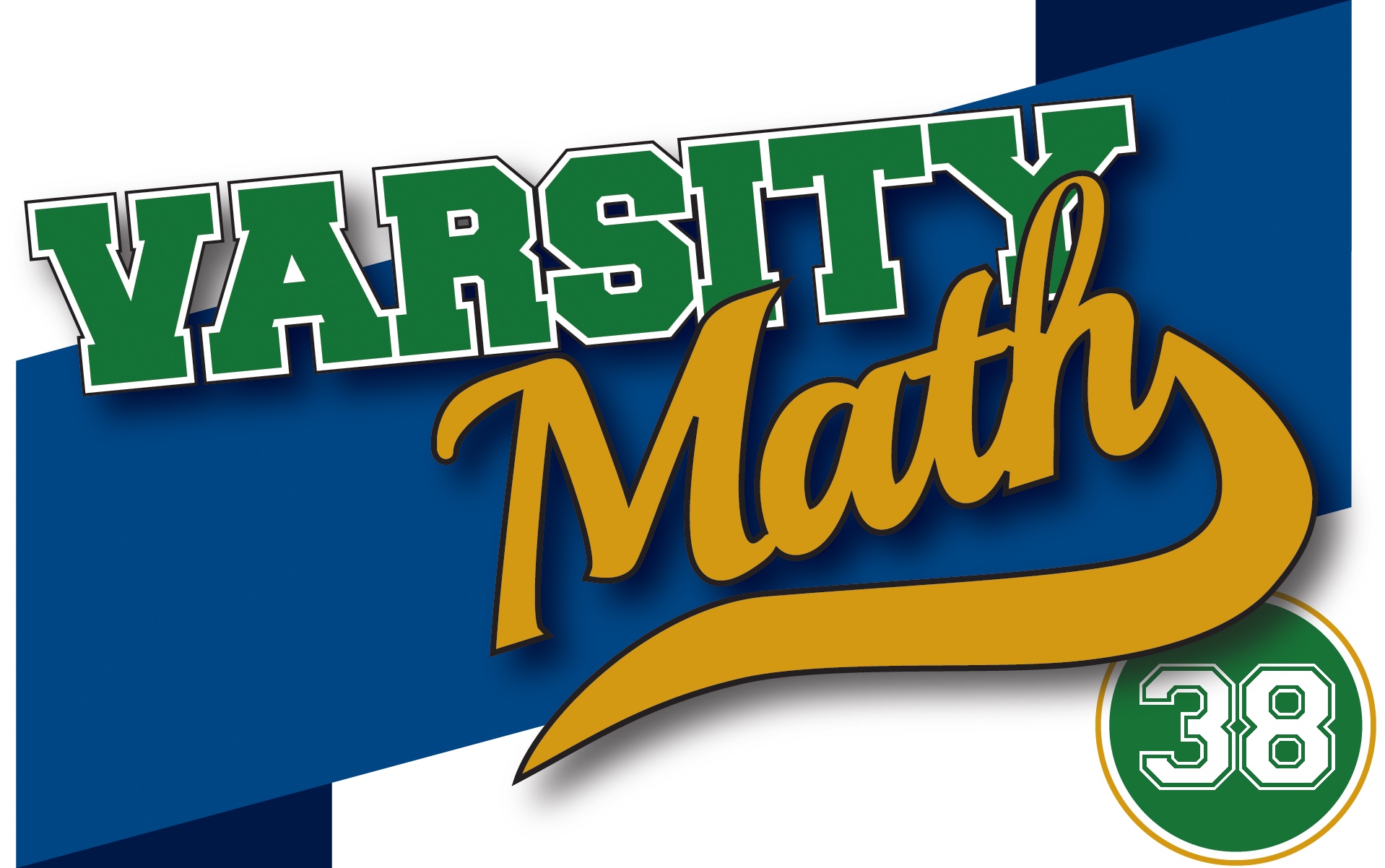 This weekend, the team is wishing a fond farewell to its seniors as they move out of the dorms. What better way to send them off than with some puzzles that cropped up as they were packing?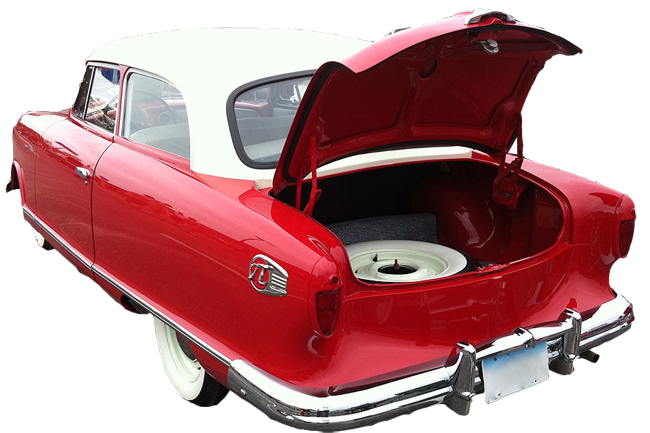 Phenomenal Packing
One of the seniors, Ariana, has a perfectly square space in her trunk, 13 decimeters by 13 decimeters. As she's about to drive off, she excitedly calls the other team members over. "Look!" she says, "I've fit eleven perfectly square boxes, each an integer number of decimeters on a side, into this square space and used every bit of it." Another teammate comments, "Wow, and the sizes of the boxes have no non-trivial common factor, and eleven is the fewest number of square boxes you could have done that with. You rock, Ariana!"
What are the sizes of Ariana's boxes? Note box sizes might repeat.
Duplicate Division
The four seniors have pooled all the team trophies they've won and need to split them up. They start by making four groups of trophies, with each group containing at least one trophy; they also note that somebody is going to have to take home more than two trophies. They can't decide how many to put in each group, though. So they start by counting the number of possible ways to divide them up, with the order of the groups not mattering. Then they realize that they should give some of the trophies to Coach Newton, so they really need to create five piles. They count up the ways to do that, and oddly enough they get exactly the same number of possible groupings as they did with four piles.
How many trophies did the seniors win?