MATRIX 2020
Meet Me in Paris!
September 8 – 11, 2020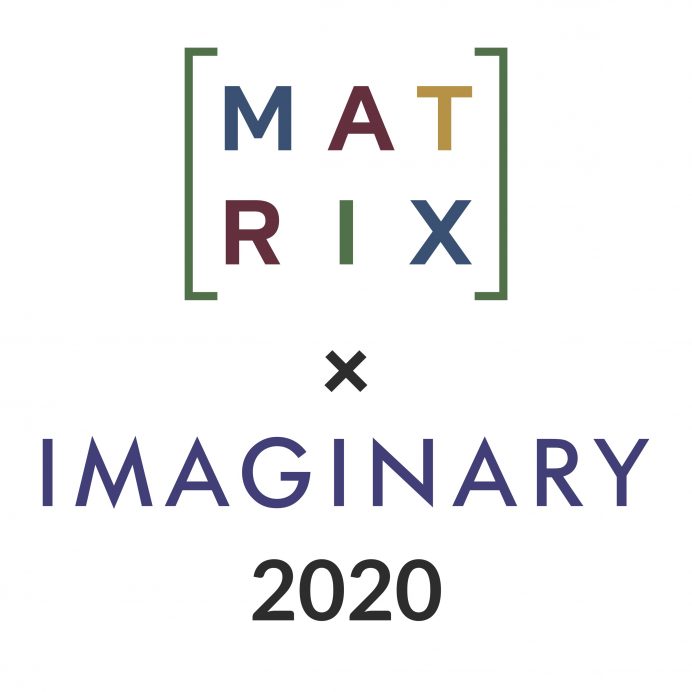 MoMath is pleased to announce that it is joining forces with IHP (Institut Henri Poincaré) and the IMAGINARY team to bring you MATRIX 2020.
Mark your calendars now for Tuesday, September 8 through Friday, September 11, for four days of sharing, networking, and learning as we gather for the fourth biennial MATRIX conference.
We welcome participation from:
Math museums around the world;
Those who design/create/operate math exhibits; and
Those who perform math outreach or deliver math programming.
The 2020 site is now open! Visit matriximaginary.momath.org to sign up for the official newsletter and receive the latest information.