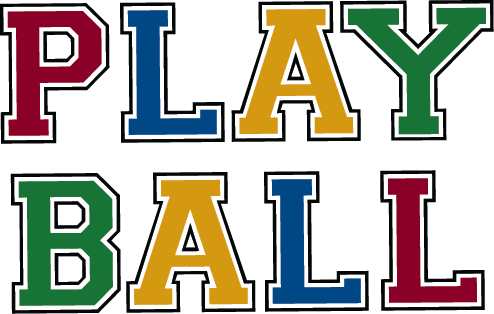 MoMath's 2018 gala
Event chair
Art Steinmetz, OppenheimerFunds
Event co-chairs
Sandy Leong and Bob Gelfond
Richard and Kayla Pechter
Judy Gibbons and Francesco Scattone
Host
Peter Muller

Read the Bloomberg and the Forbes articles covering the event.
Read what Bloomberg had to say about the 2017 gala.
Read articles from Bloomberg about the 2016 gala and the 2015 gala.
Read about the 2014 gala in this Wall Street Journal article.
You can see photos and videos from the 2017 gala or 2016 gala, or take a look at photos from the 2015 gala or 2014 gala.
Don't miss MoMath's next exciting event: masters.momath.org
Play Ball! photo gallery
Play Ball! video gallery