Fibonacci Fête: MoMath's annual gala
Honoring Keith Devlin, NPR's "The Math Guy"
and
Featuring NPR Weekend Edition's Scott Simon
Event Chair: David Turock
Co-chairs: Matthew Goldstein, PDT Partners, LLC,
Frey Family Foundation, and OppenheimerFunds
Don't miss the most fashionable math event of the season, MoMath's 2017 gala. Join us in honoring Keith Devlin for his work in communicating mathematics to diverse audiences and enjoy hearing "The Unfiltered Math Guy" as Keith talks with his NPR Weekend Edition on-air host, Scott Simon. Plus don't miss an original performance by Pete Muller, with special guest Marcus Miller.
Read articles from Bloomberg Press about the 2016 gala (pictured below) and the 2015 gala.
Read about the 2014 gala in this Wall Street Journal article.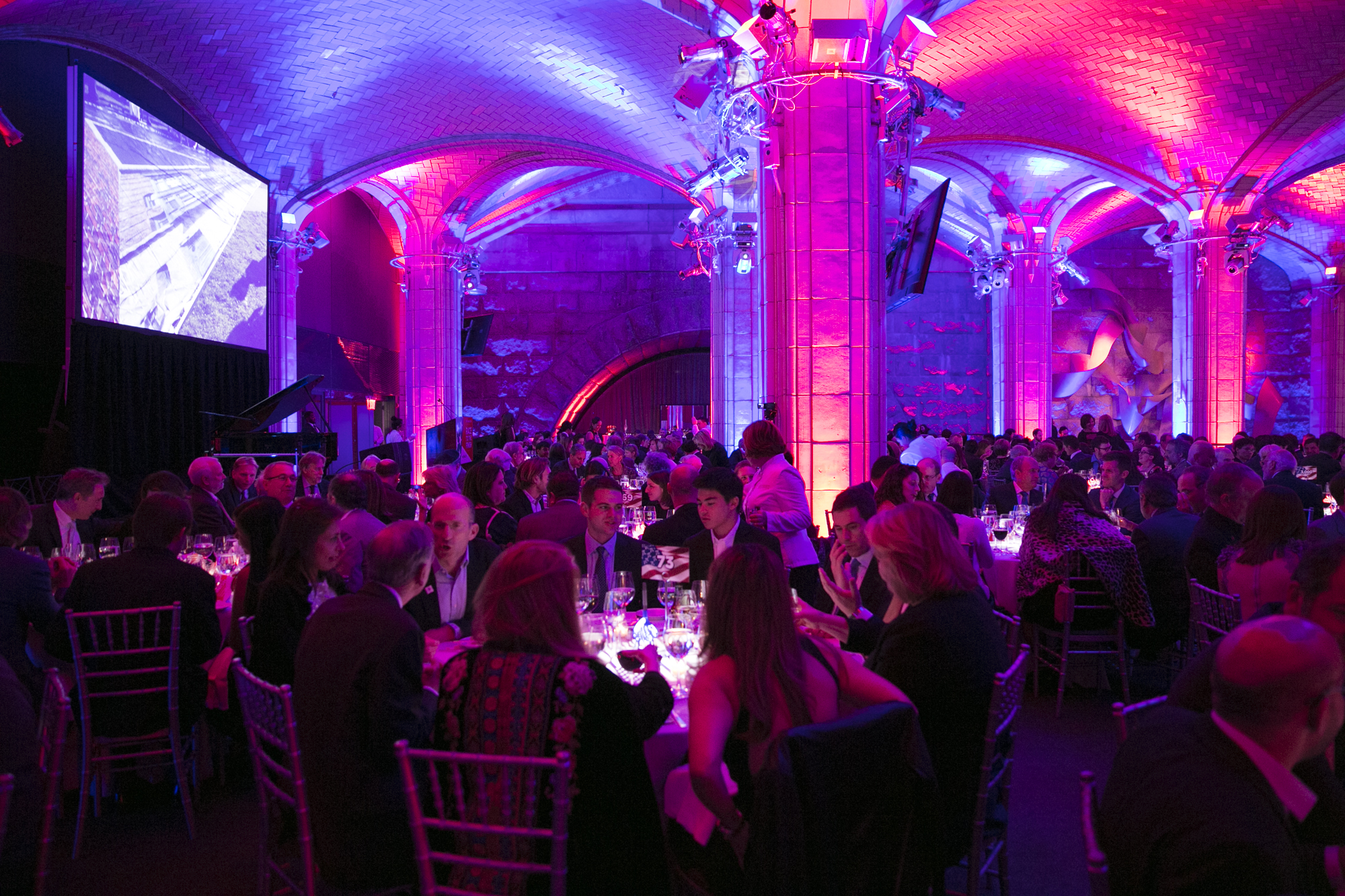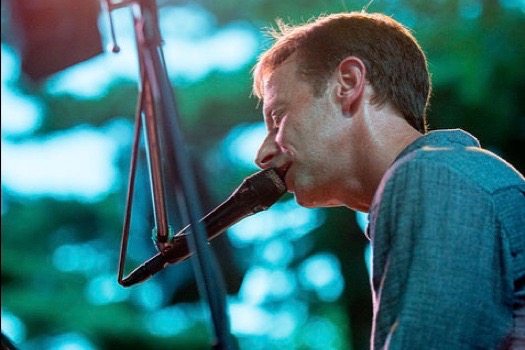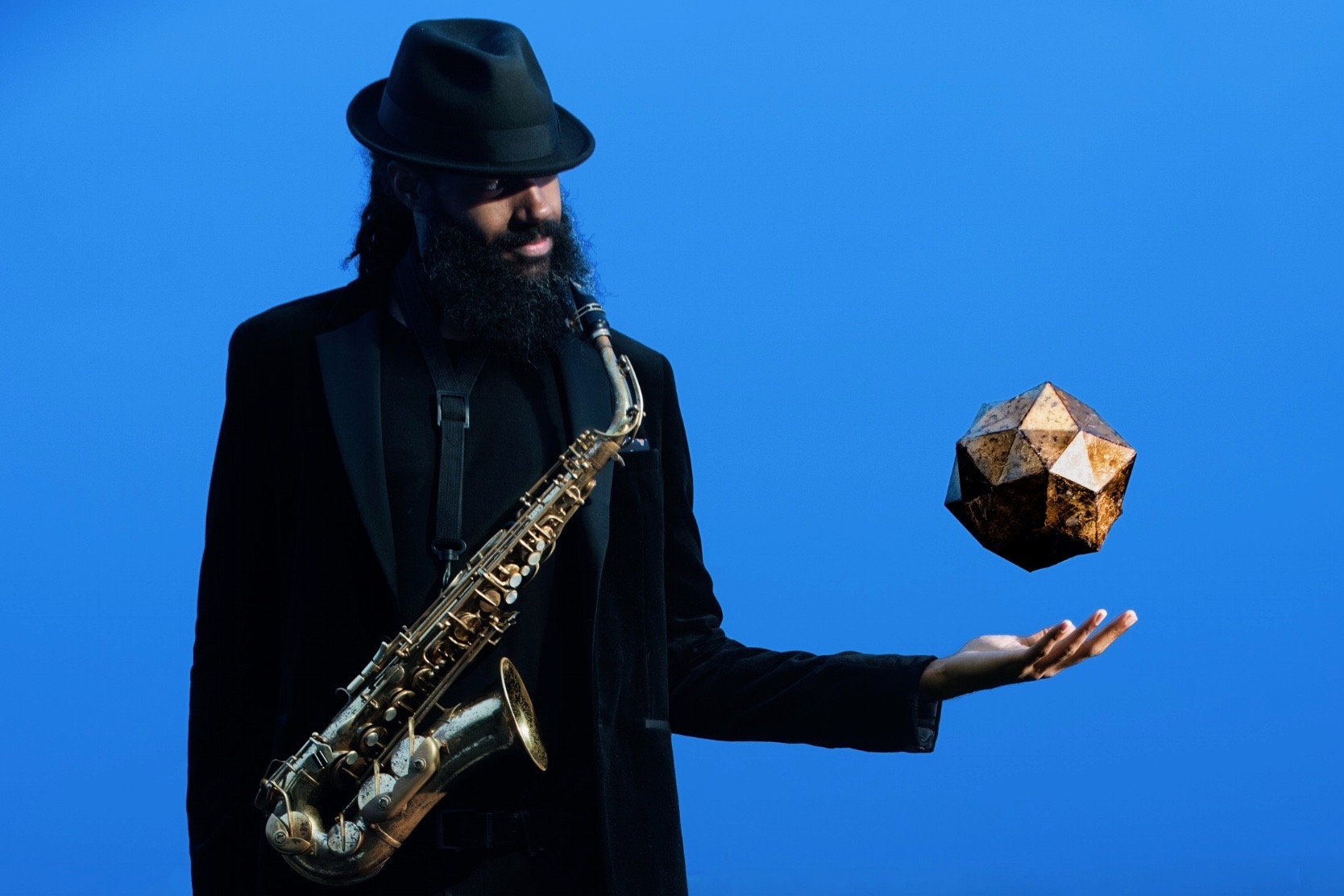 You can see more photos (and videos) from the 2016 gala, or take a look at photos from the 2015 gala or 2014 gala. Note that to attend the gala, registration is required and seating is limited.
When – October 24, 2017 from 6:00 pm to 10:00 pm
Location – Guastavino's, 409 East 59th Street, New York, NY 10022
Contact – Phone: (212) 542-0566, Email: functions@momath.org
To see tax deductible amounts, click here.
If you received a puzzle in the mail and need a hint, visit fete.momath.org.