The 2022 MoMath Gala
Tuesday, November 1
6:30 pm ET (New York)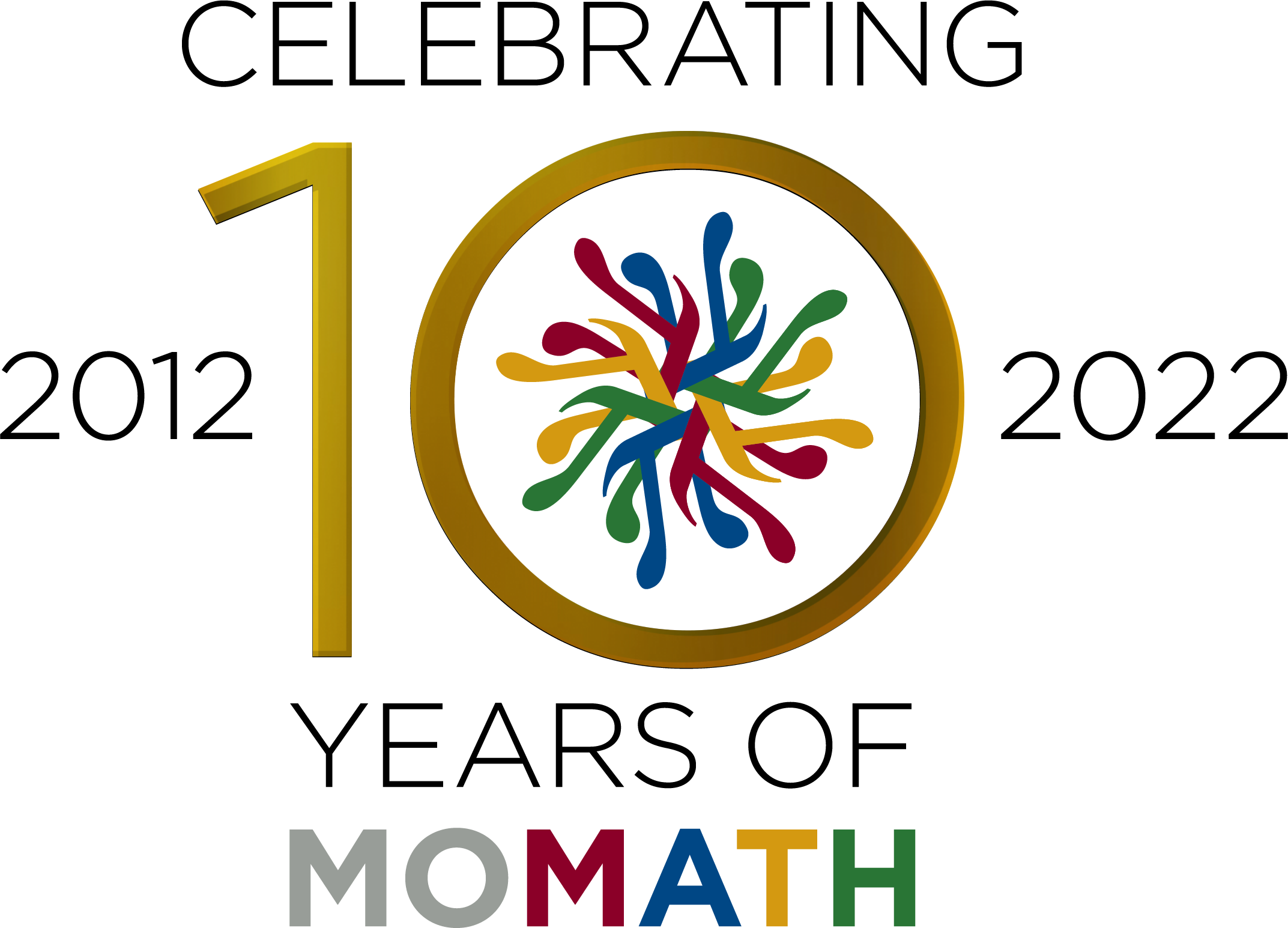 MoMath's annual gala a special evening of fun and mathematics! This year's gala was a celebration of MoMath's tenth anniversary and guests at the gala got a sneak peek at MoMath's exciting plans for the future!
The program for the 2022 MoMath gala is available at gala2022program.momath.org.
_____________
Thank you for your interest in the 2022 MoMath gala. Registration for the live event has ended, but you can still make a tax-deductible donation. Your patronage of the National Museum of Mathematics is deeply appreciated.
_____________
_____________
Check out photos, videos, and press from past galas:
Gala 2021: Building Beauty
Gala 2020: Real and Rational
Gala 2019: Symmetry Soirée
Gala 2018: Play Ball
Gala 2017: Fibonacci Fête
Gala 2016: Race to the Finish
Gala 2015: Party Under Construction
Gala 2014: Chaos Ball
Gala 2013: Illuminating Mathematics
Gala 2012: MoMath Opening Ceremony