Folding Fridays
Fridays at 4:30 pm ET (New York)
Late Fall Series November 4 – December 16
Appropriate for ages seven and up
(online)
MoMath continues this runaway hit series, in which learners ages seven through adult create beautiful new models each week. Every session will be different, and each can stand alone. Explore the wonders of paper folding — there's math in every fold!
To participate, you'll need several sheets of square paper (between 5.5″ and 8.5″ in side length). Origami paper is preferred (check out the offerings available to ship now from Additions, the shop at MoMath), or you can cut your own squares from any paper. You may need a few sheets of printer paper, too.
No experience is required. Origami expert Kathleen Sheridan offers folding to engage origamists at every level!
These are online-only events. Occasional video recordings are made available for a fee at videos.momath.org.
Register for the entire series
Register for individual sessions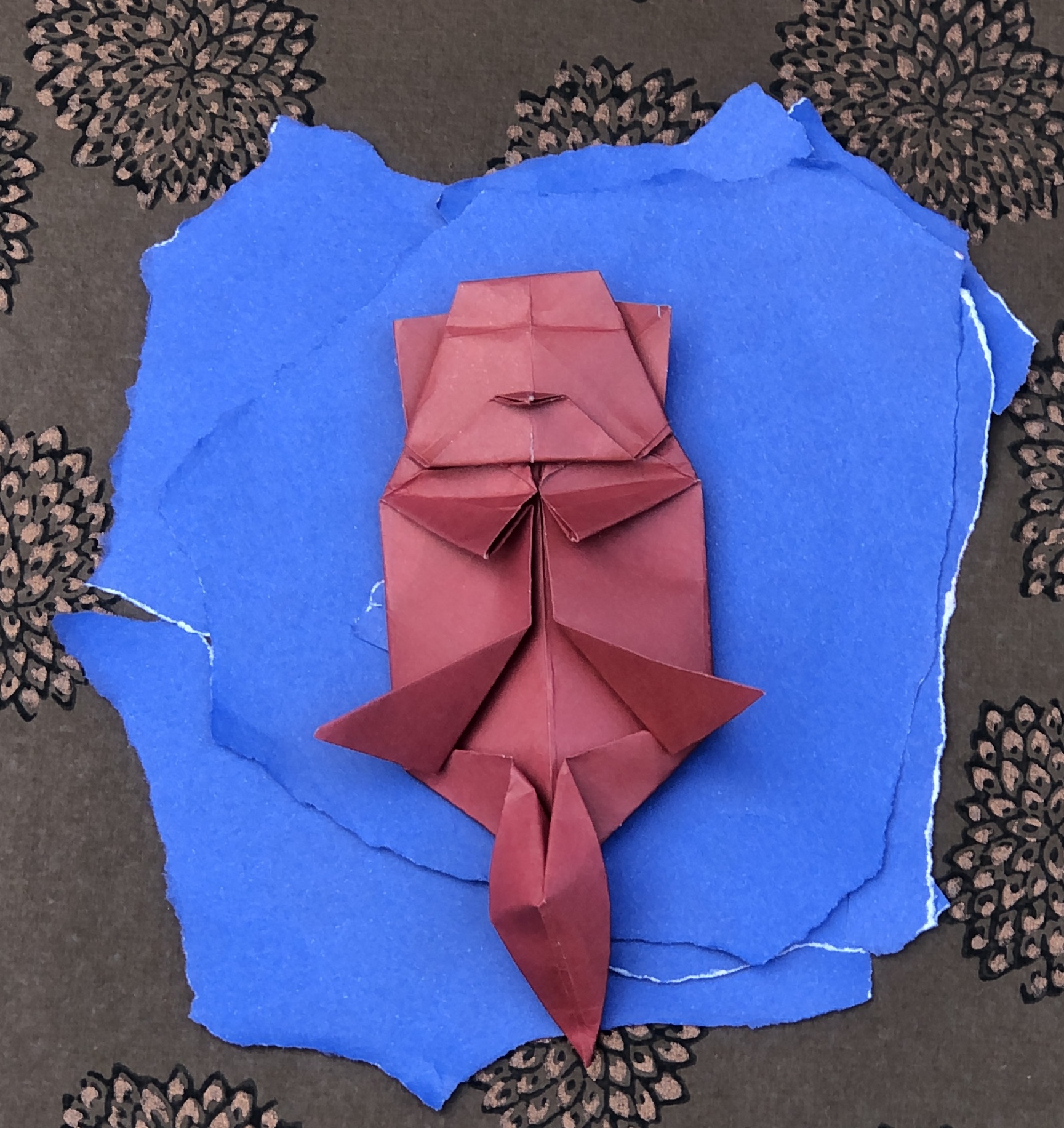 It's easy to envision "Sea Otter" by Katsuhisa Yamada doing a few flips and tricks in the water. Folding the model includes a couple flips and tricks as well!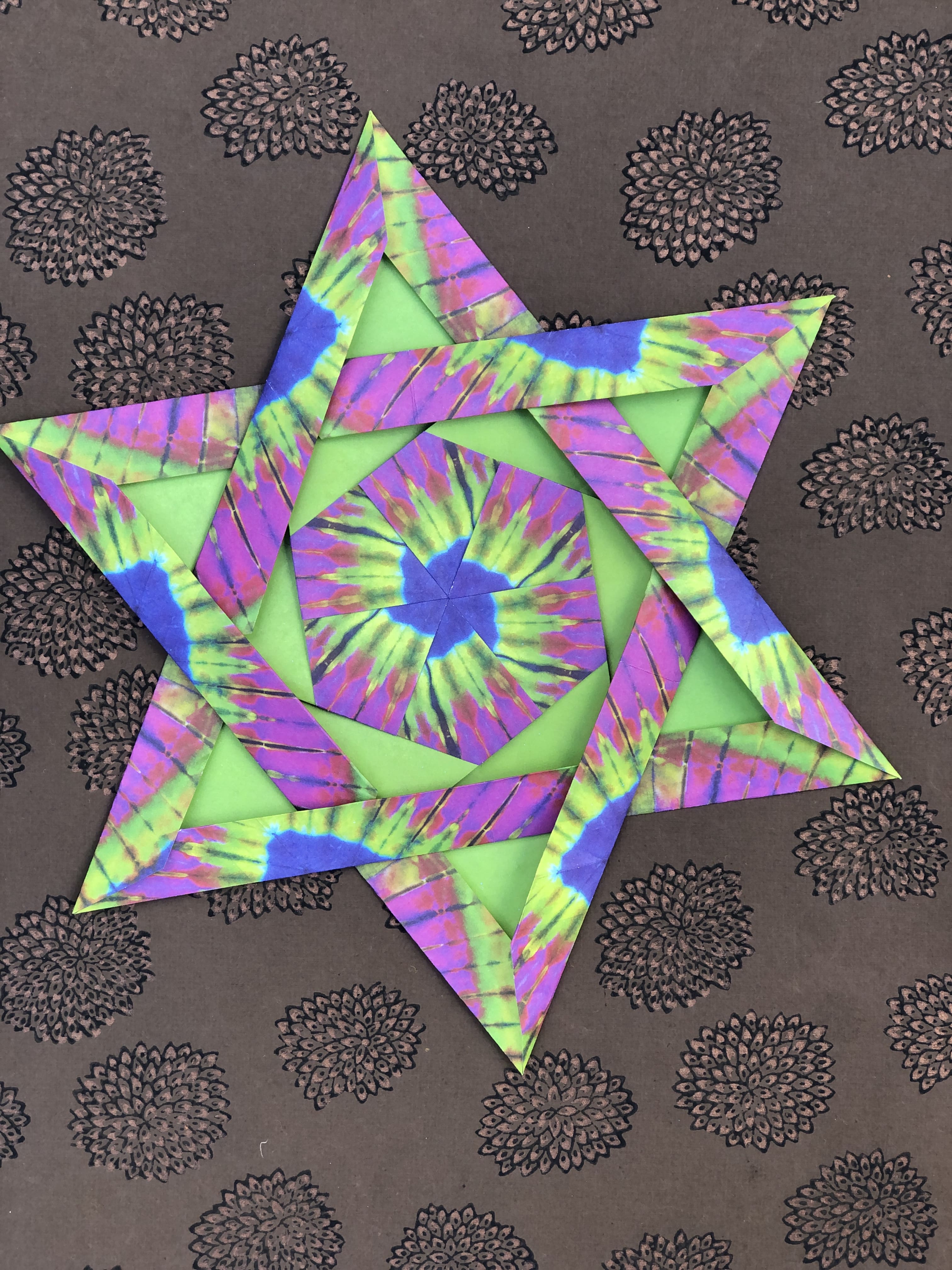 "You're a Star" is a modular by Mick Guy. Six units are needed. During the folding, we will notice multiple 60 degree folds!.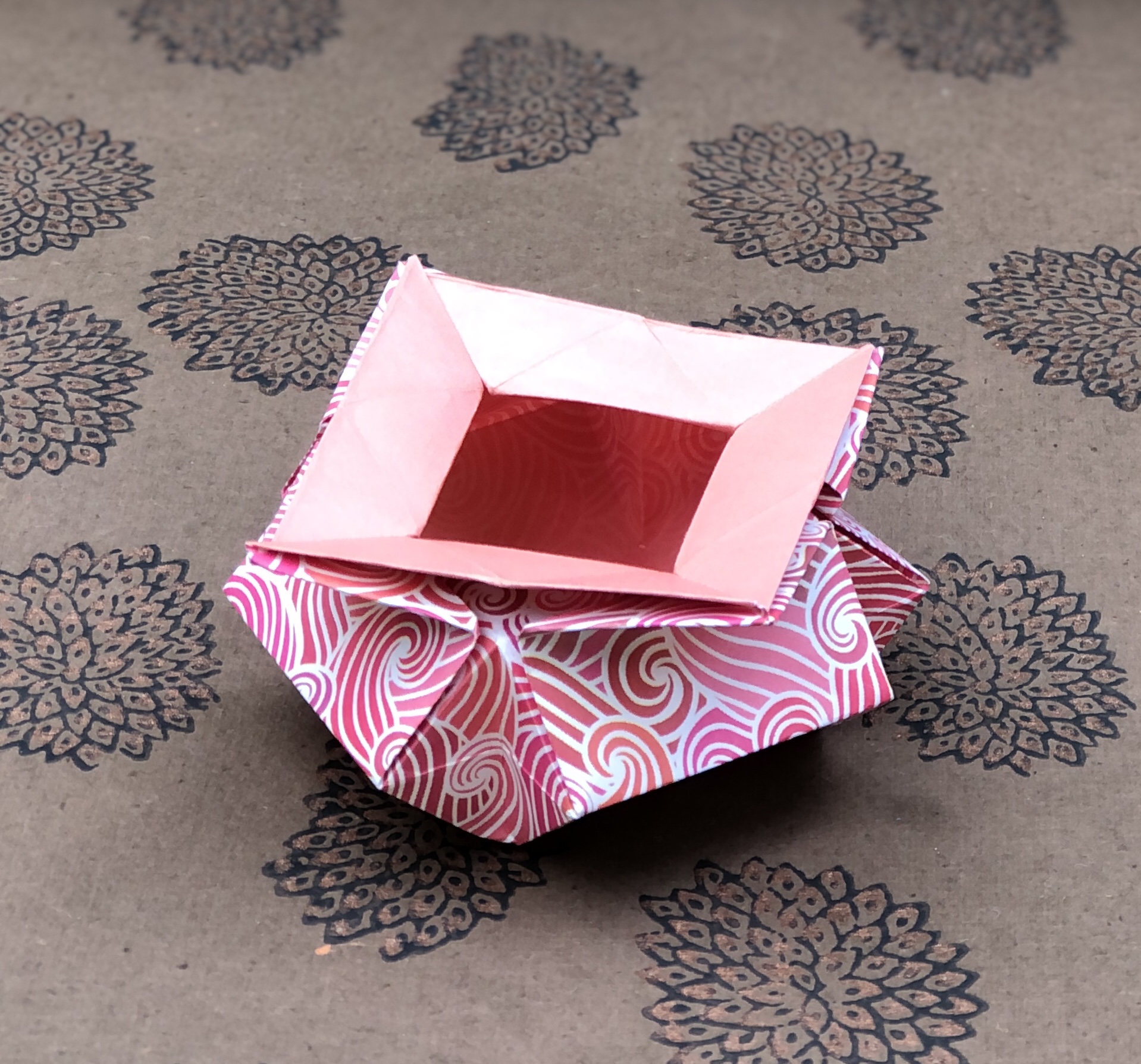 Join Kathleen as she guides you through a more challenging model: "Fishbowl" by Pasquale D'Auria. We'll be doing many pre-creases, which are all either valleys or mountains, before the final collapse. Also, find out why Pasquale named this model Fishbowl!