Tween Primes, the MoMath book club for tweens and teens
Tweens and teens, join MoMath at Tween Primes to discuss The Miscalculations of Lightning Girl by Stacy McAnulty.
Lucy Callahan was struck by lightning. She doesn't remember it, but it changed her life forever. The zap gave her genius-level math skills, and ever since, Lucy has been homeschooled. Now, as a 12-year-old, she's technically ready for college. Lucy's grandma insists: Go to middle school for one year. Lucy's not sure what a girl who does calculus homework for fun can possibly learn in 7th grade – unless there's been a miscalculation?
Join the fun on Sunday, February 10, at 5:30 pm, with pizza to follow.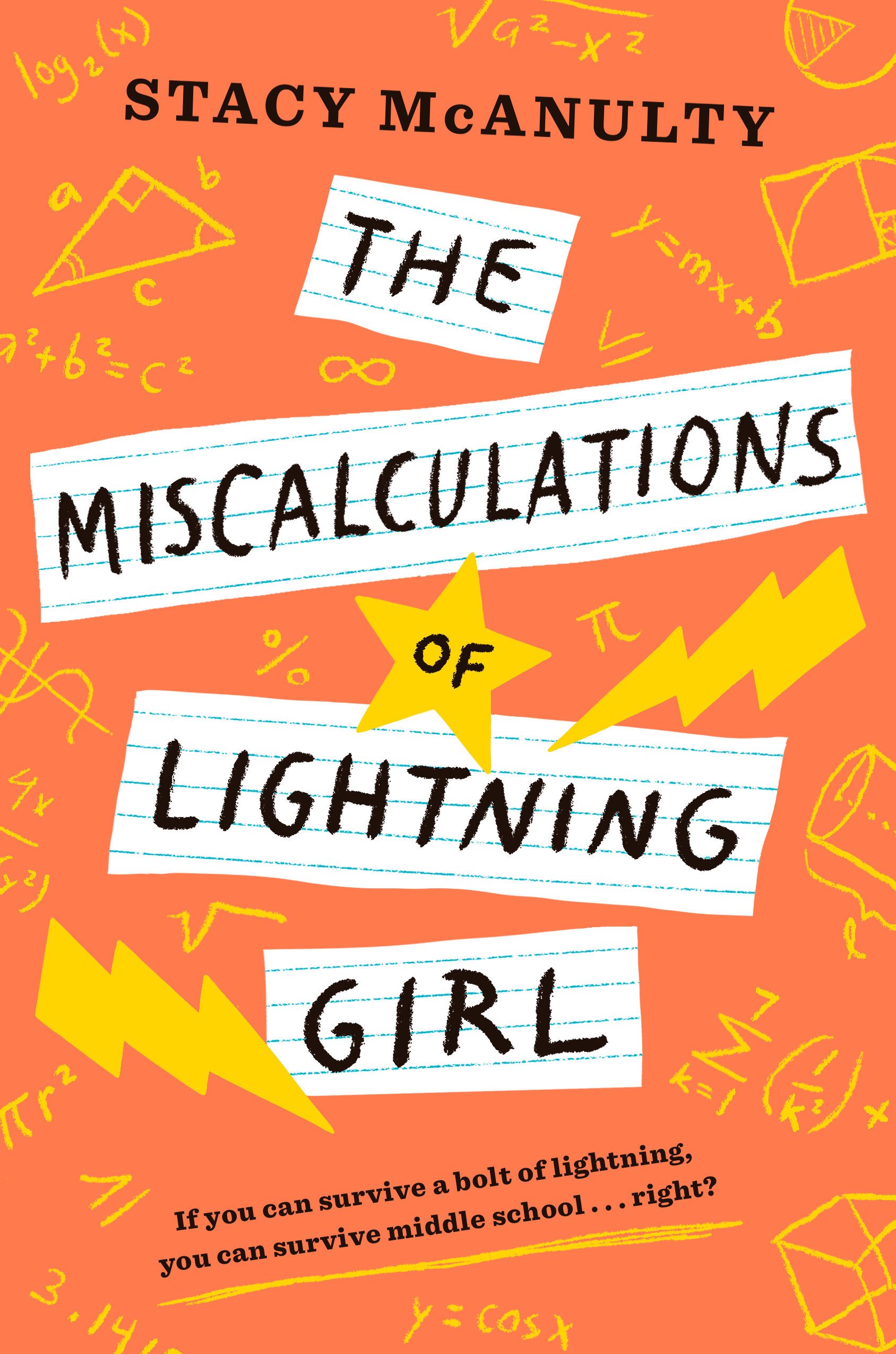 Enjoy more time at MoMath! Unlimited, MoMath's mix-n-mingle program for middle and early high school students, will be starting right after Tween Primes. Register for both events for just $20!
Tickets are available online via the registration link below. If available, tickets at the door will incur an additional charge.
When
February 10, 2019 5:30 pm through 6:30 pm
Event Fee(s)
| | |
| --- | --- |
| Admission | |
| Tween Primes | $ 15.00 |
| Tween Primes and Unlimited | $ 20.00 |
| Optional donation to help defray costs | $ 10.00 |