Family Fridays:
"Stars, Graphs, and Multiplication"
Friday, August 20 at 6:30 pm ET (New York)
Online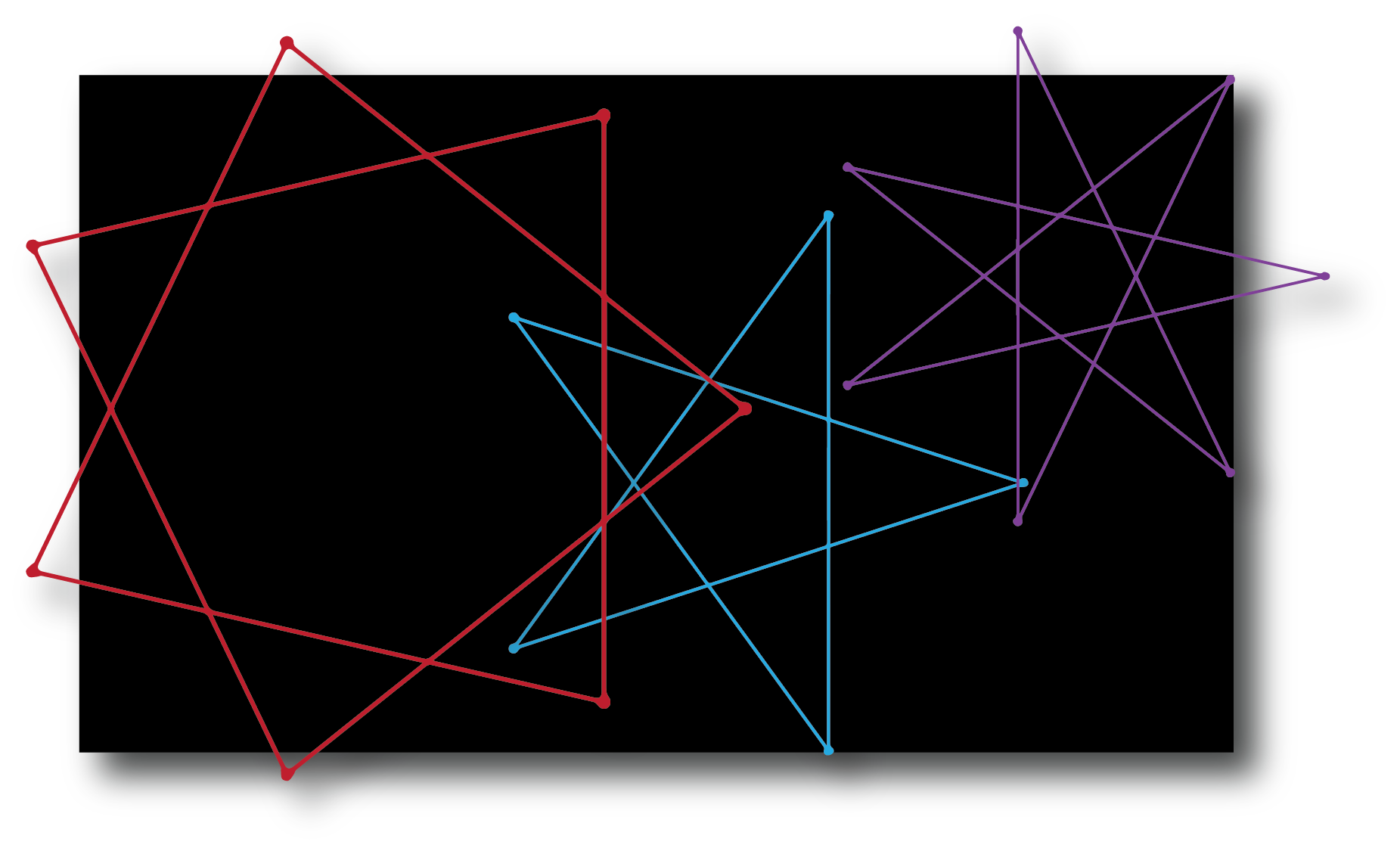 There are many ways to draw a mathematical star, each with a different number of points, lines, intersections, and symmetries. Join Dr. Gregory Michel, MoMath's Chief of Mathematics, to unravel the mysteries behind these beautiful — and highly symmetric — two-dimensional shapes. Using graph theory, explore how simple geometric patterns can teach mathematically rich lessons about numbers, shapes, and multiplication.
To fully participate, have the following handy:
Paper
Pencil
Markers
Index cards (optional)
This is a live-streamed event. Occasional video recordings are made available for a fee at videos.momath.org.
When
August 20, 2021 6:30 pm through 8:00 pm
Location
MoMath Online
NY
United States