An Evening of Math and Dance
Featuring Differential Cohomology: Dance of the Diagram
Friday, April 29 and Saturday, April 30
8:00 pm ET (New York)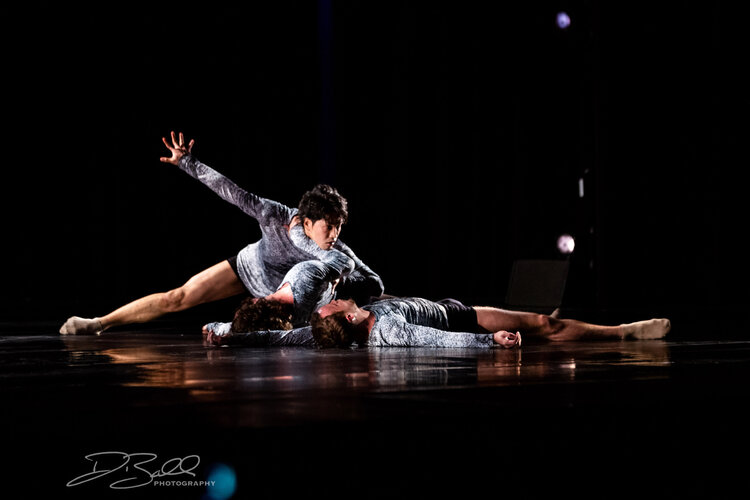 Light the way to a greater understanding of the space and structure around us with the NYC premiere of An Evening of Math and Dance, featuring Differential Cohomology: Dance of the Diagram.
Barkin/Selissen Project, a forward-thinking New York City-based contemporary dance company presents an evening of unique mathematics-inspired contemporary dance on April 29 and 30, followed by a panel discussion featuring notable mathematicians and choreographers collaborating in and across fields. Moderated by Heather Berlin both nights, and with special guest Ira Flatow on Friday, April 29 only, this lively conversation includes panelists such as Jim Simons, as well as Barkin/Selissen Project Artistic Directors Aaron Selissen and Kyla Barkin. This event will be held at the Gerald W Lynch Theater (524 West 59th Street, in midtown Manhattan).
MoMath wishes to thank the Simons Foundation for its generosity in providing complimentary tickets for MoMath premium members.