The Mathematics of Indian Music
Thursday, July 22 at 6:30 pm ET (New York)
Online and in person!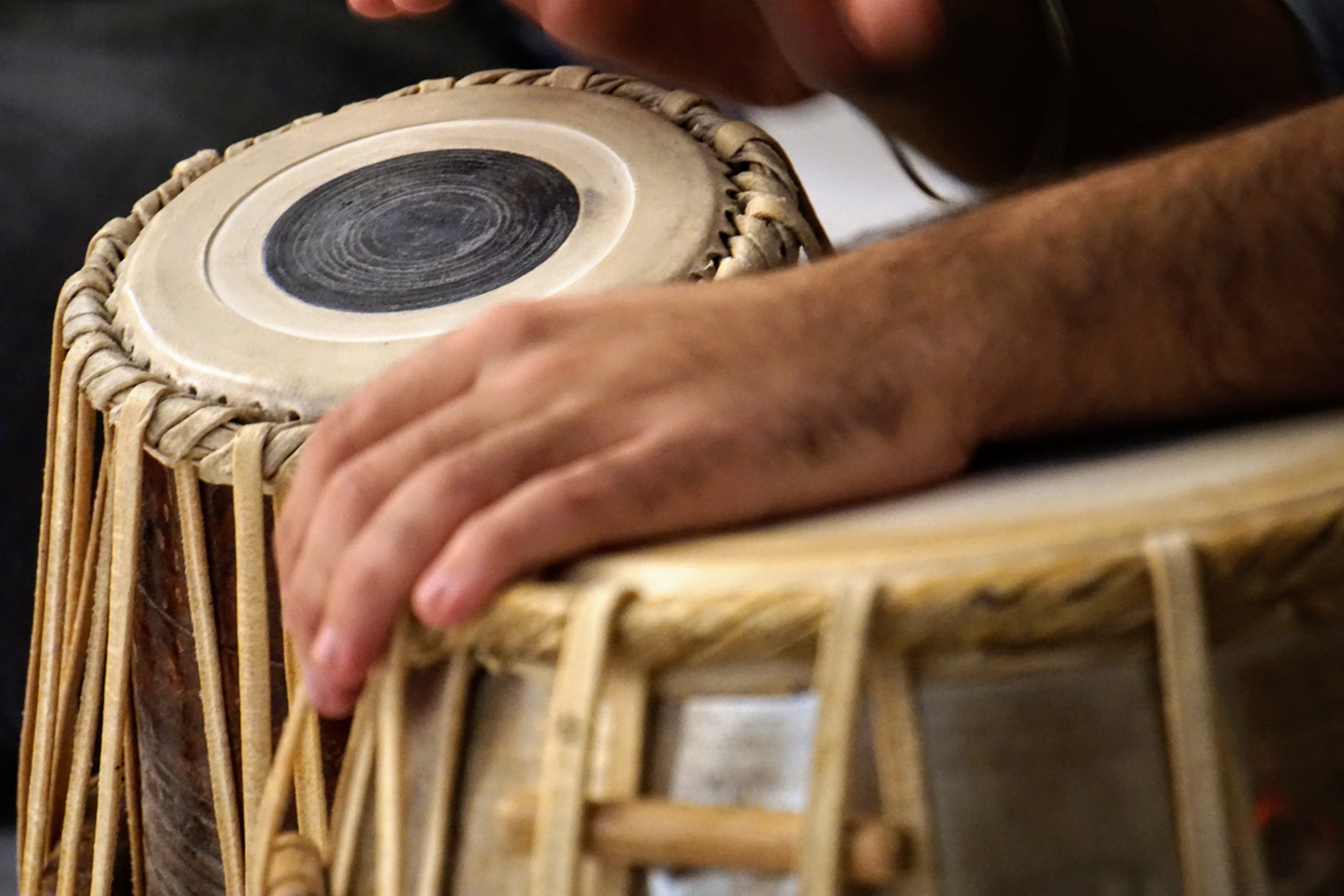 Join Distinguished Visiting Professor Alex Kontorovich, together with renowned musicians Deep Singh and Frank London, for an evening of math and music, featuring the sounds, rhythms, and harmonies of classical and modern India.
On Thursday, July 22, you can join this event in person at the Museum (11 East 26th Street) — or online by participating in a livestream broadcast of the event.
Register for the in-person session